What's New in SmartAlbums 2020
Pixellu was born as a solution to the problems we faced as wedding photographers. Running a profitable photography business is hard work, and much of that work is repetitive, tedious, and frustratingly time-consuming. We found ourselves spending increasingly more time stuck behind our computer screens and less time out shooting. SmartAlbums is our answer to the problems faced by many professional photographers — the same problems we experienced ourselves. 
Over the years, we've examined every inch of the photo album design process, tweaking, adjusting and adding to our software to create an easy-to-use solution that saves time — helping you to get back to doing what you love. 
Seven years later, SmartAlbums 2020 is taking 'smart' to a whole new level. We've reimagined the album workflow to help you build beautiful albums faster than ever before. Each new feature gives you more control, saves you time, improves your workflow, or helps you work smarter, not harder.  
What's new:
Auto Build
Let Auto Build create your entire album with just one click. Simply choose your desired number of spreads, and the number of images you'd like to see across each one, then sit back and let SmartAlbums do the work for you.
Within Auto Build, we've also introduced Smart Grouping, which uses intelligent machine learning and your camera's metadata to logically group images into a series of stunning spreads. Choose to have your images arranged by blocks of time, black & white or color, or the metadata in your photo — or select multiple parameters for greater control. Smart Grouping then examines the characteristics of your images, intelligently arranging them into spreads. It's storytelling on autopilot.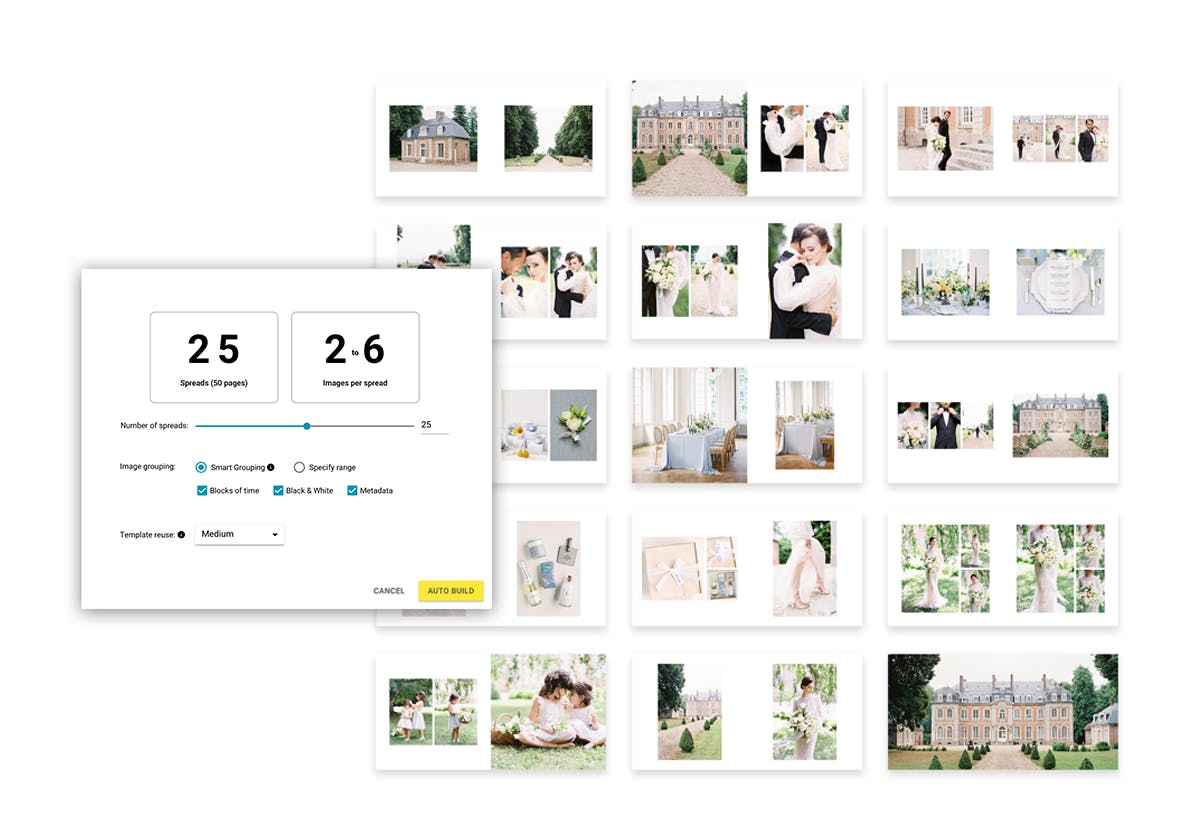 Patterns
Our new Pattern Browser allows you to showcase your work in more creative ways than ever before. Add, scale, and customize patterns across entire spreads or selected areas quickly and easily.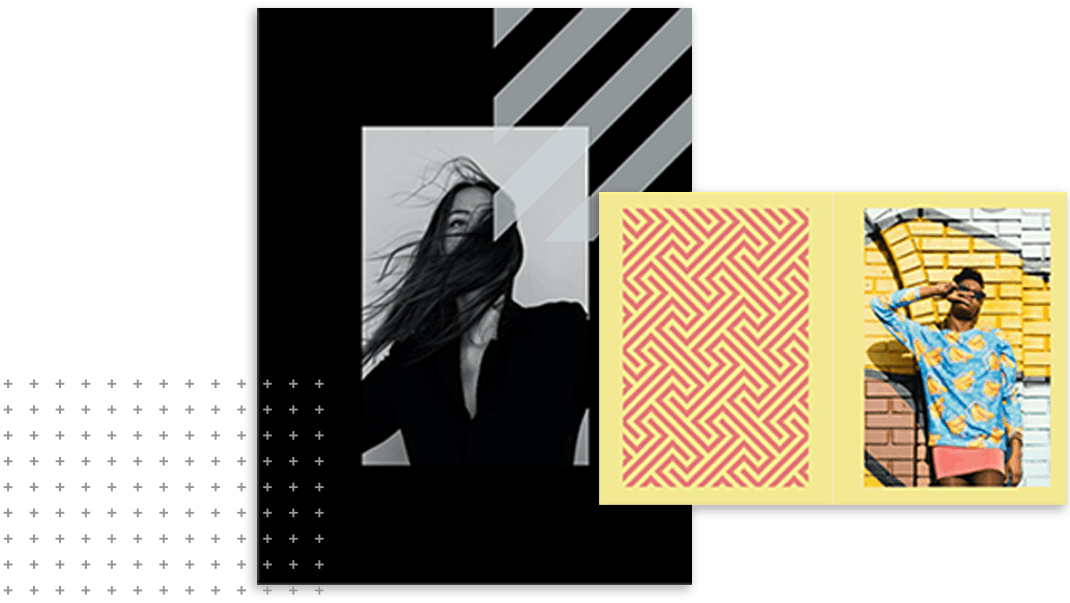 Search Function
Find the file you need faster with our new Search Function. A helpful (and much-requested) feature that allows you to search for a specific photo by name.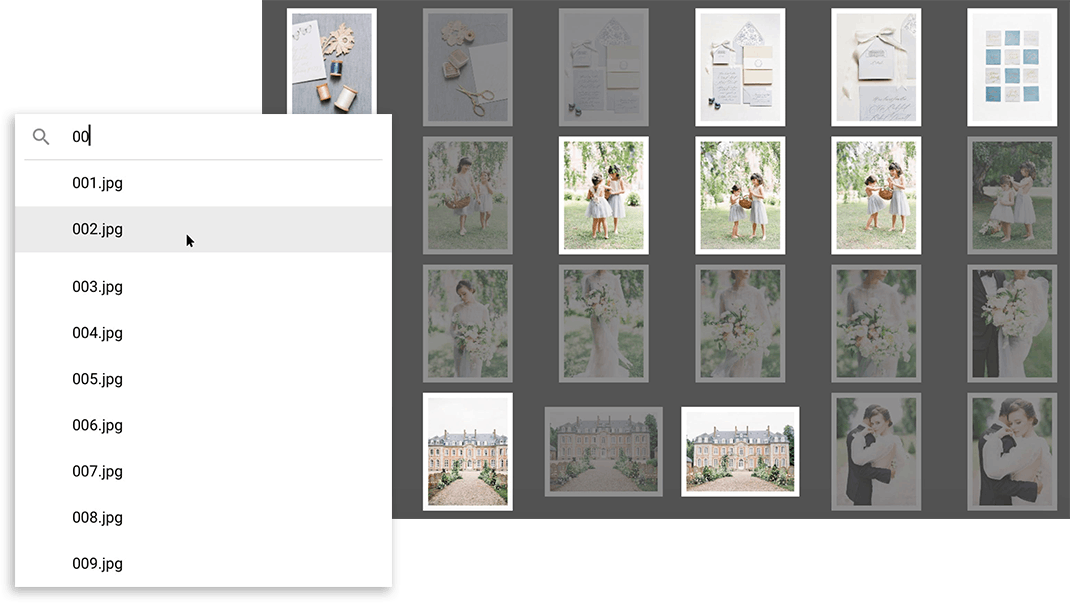 _____
Auto Build, Pattern Browser, and Image Search are here to help you design beautiful albums, faster than ever before. To start a free trial and access the latest features, visit our Free Trial page. To subscribe to SmartAlbums, please visit our Pricing Page.
Subscribe
Get industry insights and inspiration direct to your inbox