SmartSlides Films | Tyler Branch "Time is Short"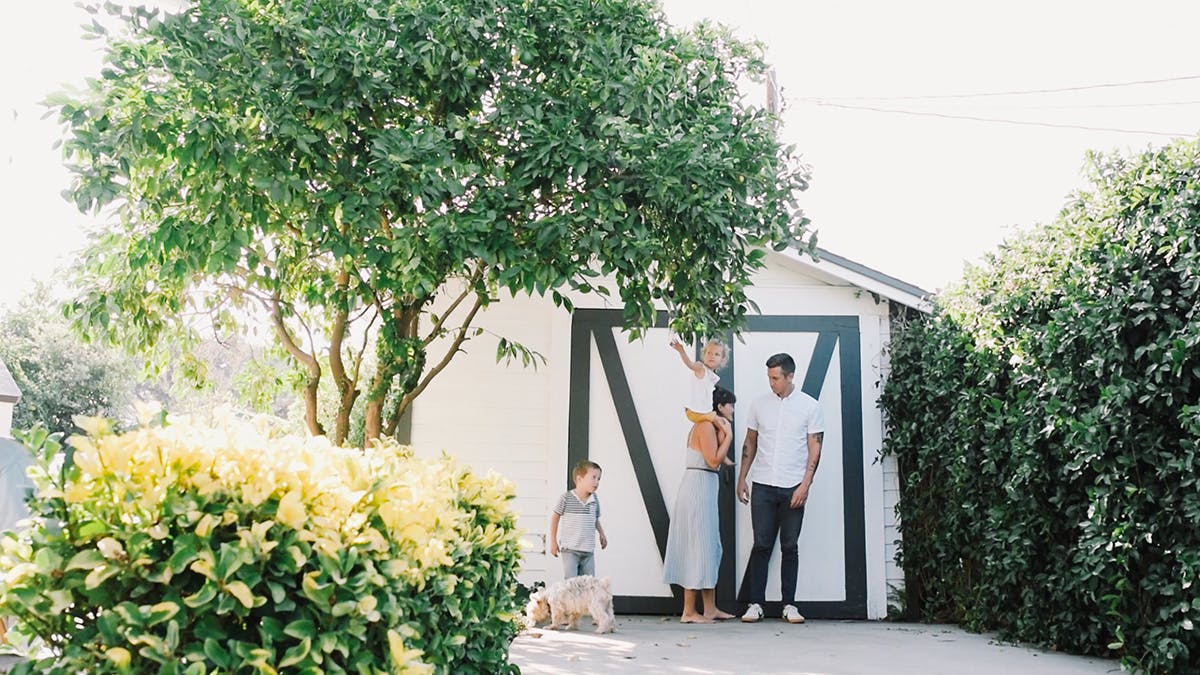 "All the work that I do is a means to provide a life that we can enjoy together. I could work until I'm blue in the face, but quality of life is spending time with the people that I have, as best I can, as much as I can." 

Managing a photography business while finding the time to spend with your family can be hard. See how Tyler Branch uses SmartSlides to create a balance between the two.
Read here to see how other photographers utilize slideshows in their workflow. Ready to dive in? Try SmartSlides for free.
Subscribe
Get industry insights and inspiration direct to your inbox