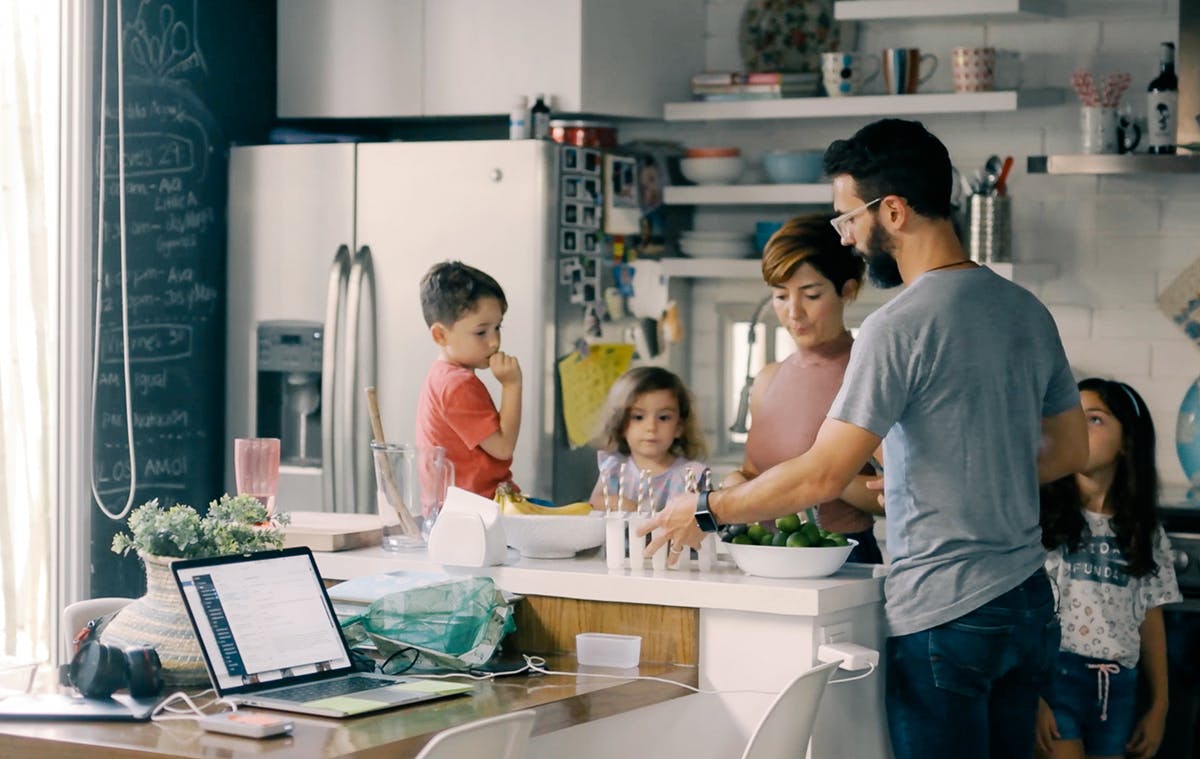 "The most important thing for me is to empower my kids, that they can do whatever they want. If they see me always enjoying what I'm doing, I think that's where the balance will be merged." - Fer Juaristi, International Wedding Photographer
Balancing work and family isn't always easy. We spent a day with Fer and his family in Monterrey, Mexico to see how he gets it done: 
Read here to see how other photographers utilize slideshows in their workflow. Ready to dive in? Try SmartSlides for free.
Back to Blog Posts