SmartSlides • Introducing Beat-Matching
Pixellu SmartSlides' Beat-Matching feature allows you to automatically synchronize your images to the beat of the song, adding a more emotional and visually appealing touch to your slideshow. Simply select a track from the SmartSlides music library, upload your photos, and turn on Beat-Matching.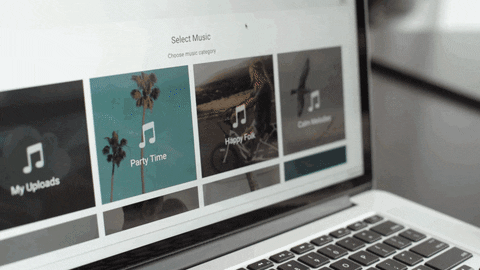 Want to start using Beat-Matching today? No upgrades, no fees. Simply log into your SmartSlides account and start creating impressive beat-matched slideshows in just minutes!
For a closer look, watch the tutorial below:
Read here for more tips on how to make beautiful slideshows with SmartSlides.
Subscribe
Get industry insights and inspiration direct to your inbox