What's new in Pixellu SmartSlides?
We've been working hard over the last year to deliver on our promise of more features more often. For us to bring your feature requests to life, we've needed to undertake massive back-end upgrades so that our product continues to be reliable and straightforward to use as we add more functionality. No one wants to deal with frustrating software bugs that are caused by old technology. Now that those behind-the-scenes upgrades are complete, we can begin to deliver the features you've been waiting for.
Check out the latest updates to your favorite slideshow software, and stay tuned for more features landing soon.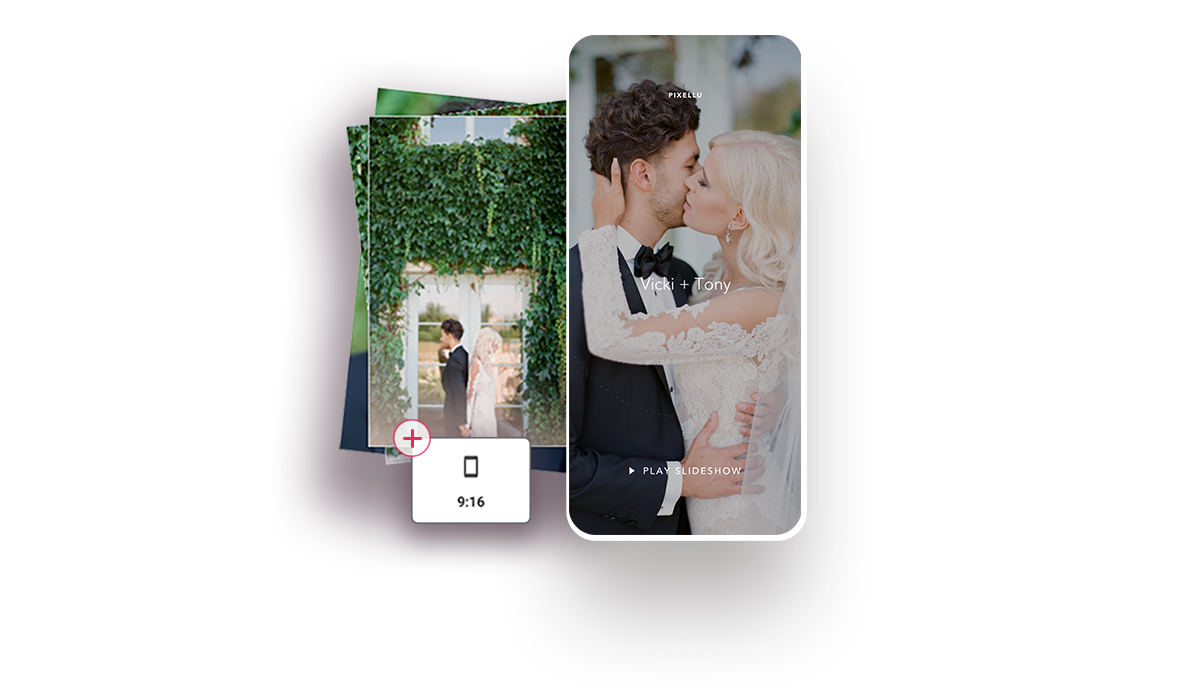 Vertical format slideshows 
We're all aware of just how much time we spend scrolling on our phones — that's why we've introduced vertical format slideshows, designed specifically for the 9:16 screen ratio. Whether you're posting on a social feed or sharing a personal portfolio, you can showcase your work in a format that's perfectly optimized for mobile screens. 
If you already have a SmartSlides subscription, simply log in and create a new slideshow to access the new vertical format.
No SmartSlides account? No worries — create one for free here.

Pro-tip: Our 10 Year Anniversary sale is on now — get 40% off our Annual All Apps Bundle.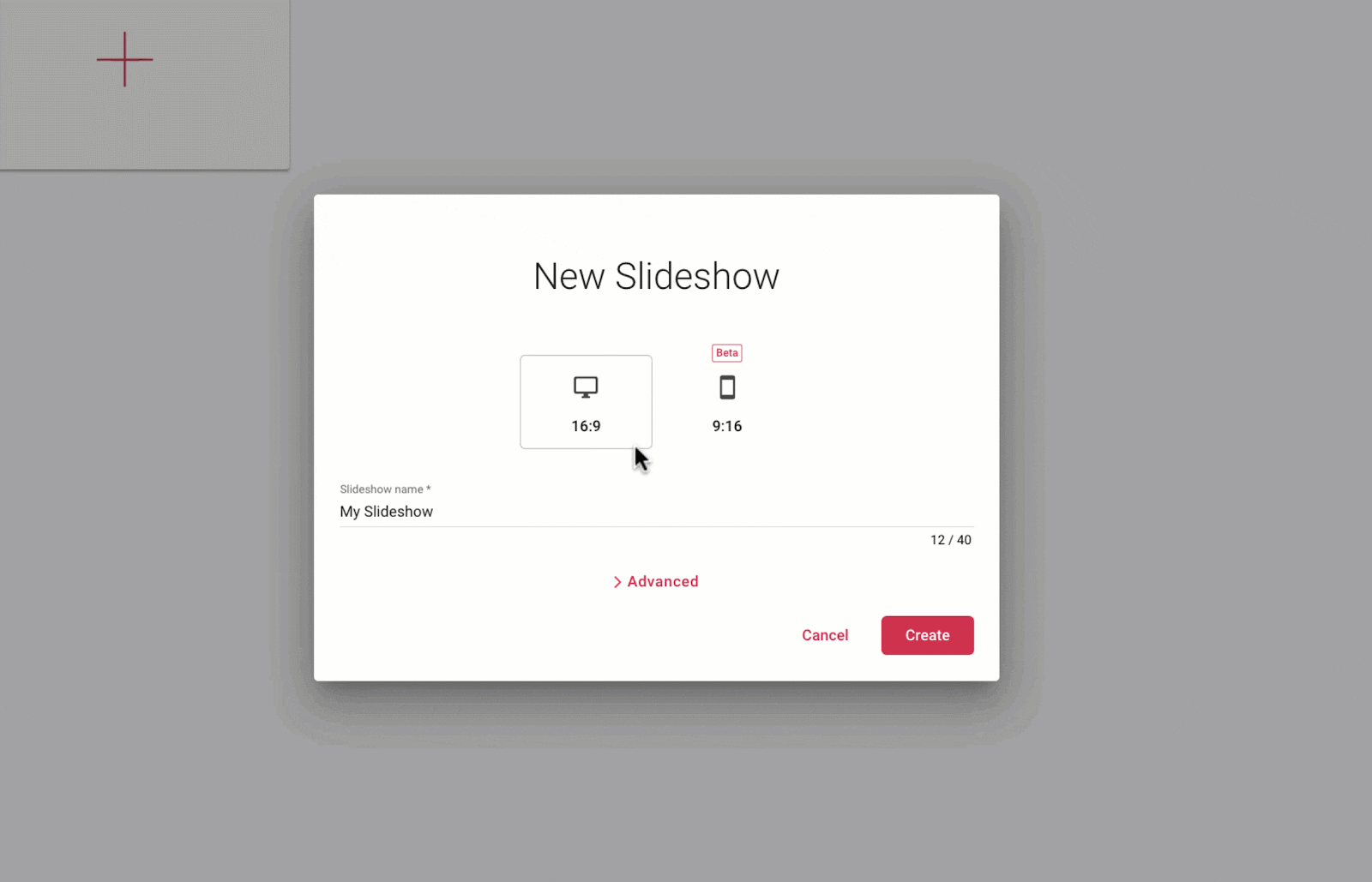 Use a slideshow within Galleries
SmartSlides is now integrated with Pixellu Galleries. Once a slideshow is ready in SmartSlides, it can be added directly to a gallery section within Galleries — no more moving between platforms or sharing multiple links. We're excited to bring you a smoother, more connected viewing experience for your clients, all in one place.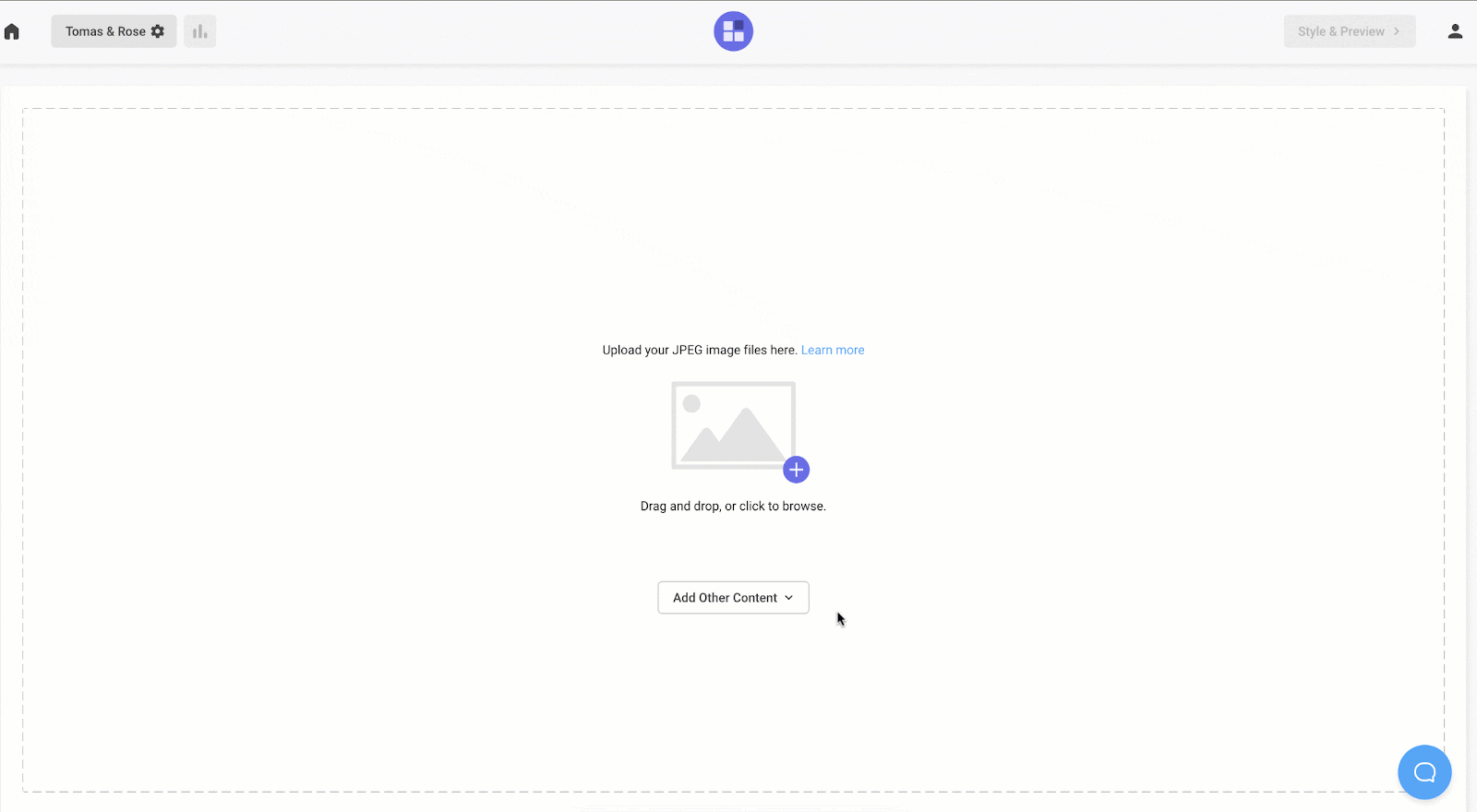 SmartSlides integration in Galleries 
The days of sharing multiple links are gone! With this new integration, you can now add a slideshow from SmartSlides directly to your gallery, without moving between platforms. It's a smoother, more connected viewing experience for your clients, all in one place. 
{{banner}}
Subscribe
Get industry insights and inspiration direct to your inbox