The Blumes "Celebrate Life" | SmartAlbums Films
Juggling a photography studio and three young children is a daunting prospect. But Phillip and Eileen Blume have merged their professional and personal lives to create a functional work-life balance. The Blumes professional photography studio has now been operating for 12 years, but like all photographers, they've experienced both the ups and downs of the industry. 
After struggling to get ahead, Phillip and Eileen decided their business lacked an overall vision of what they wanted to achieve and the people they wanted to shoot. Throwing themselves into a massive personal project in Guatemala was their first step towards connecting with the kind of clients they wanted to work with long term. 
"We were leaking money no matter how many endless hours we put in."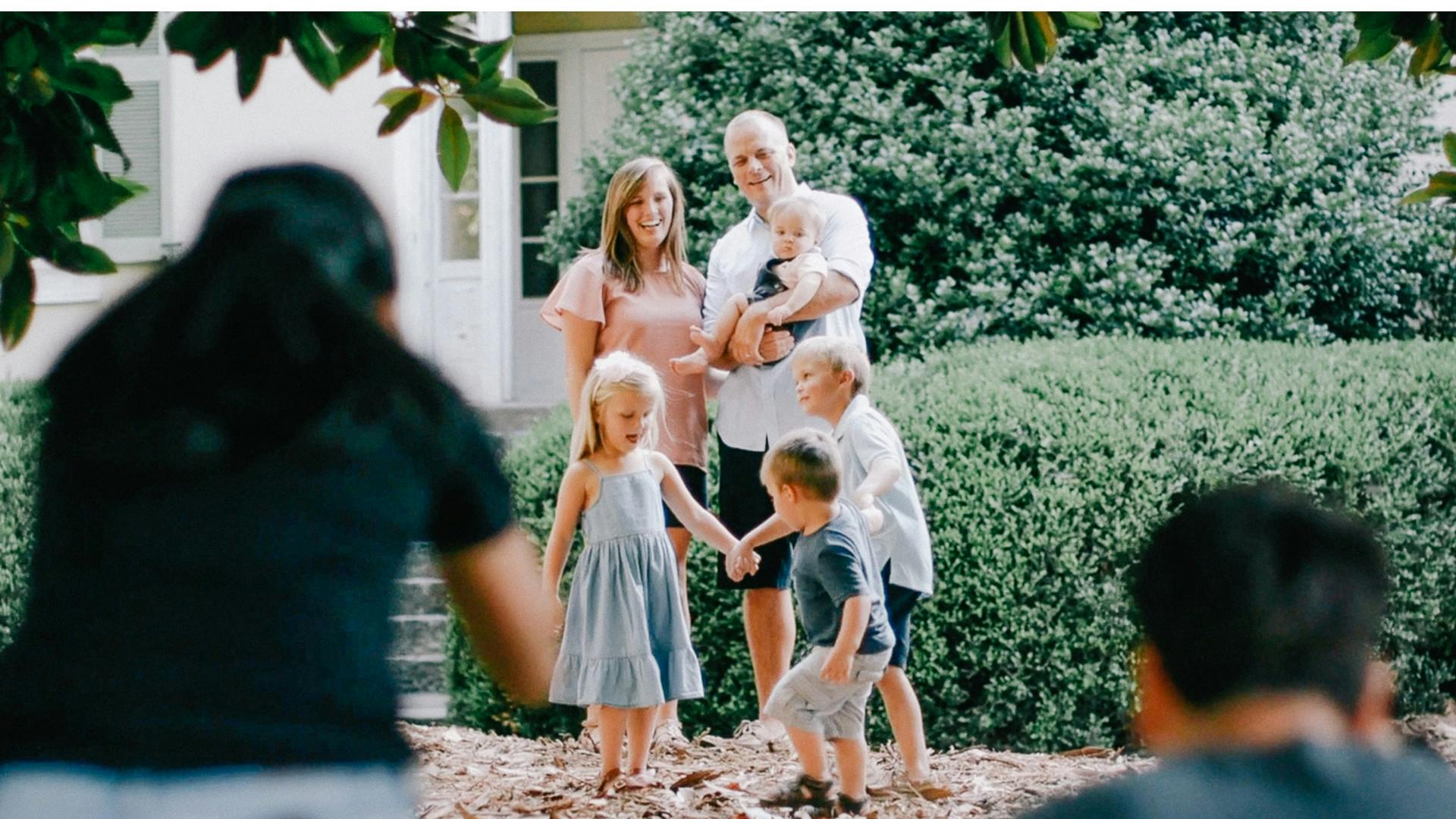 Neither Phillip or Eileen had shot much video footage before, but they used the last of their savings to purchase two cameras that could shoot some video. Their investment arrived just two days before they were due to shoot a 3-4 min promotional video in Guatemala. It was a massive risk, but the pro bono project allowed them to experiment without pressure from a client, and to give back to an organization they were passionate about. 
The 3-4 minute promotional video highlighting the efforts to get local children out of gangs quickly became a feature-length documentary with screenings at film festivals. Since then, the Blumes business has flourished. People wanted to be part of the work Phillip and Eileen were doing, they connected to the stories the Blumes were telling and sharing and wanted to support the business. 
But personal projects are more than just a branding exercise for the Blumes—they're are also a way to unify their work and life.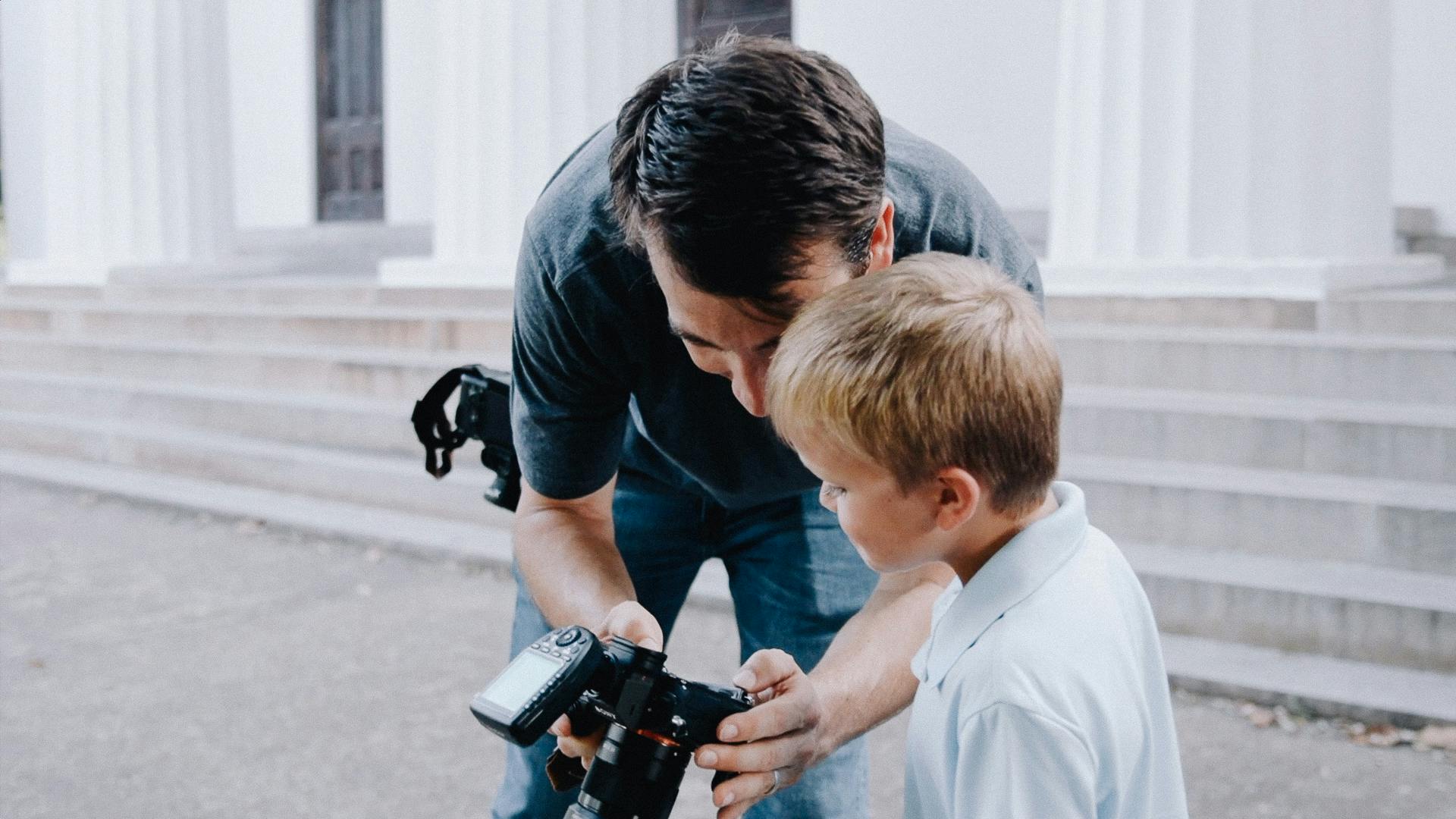 "It's so easy to get burnt out. Personal projects allow you to pursue new passions, learn new things, and stay fresh." 
By deliberately saying no to the things that don't align with their values or mission, the Blumes have more time to say yes to things that do line up. They choose to take on projects that enhance their life, rather than thinking of work and life as a scale to be balanced. Their three homeschooled children are also heavily involved, traveling with Phillip and Eileen for work. 
"We want our kids to see what's important to us on a daily basis."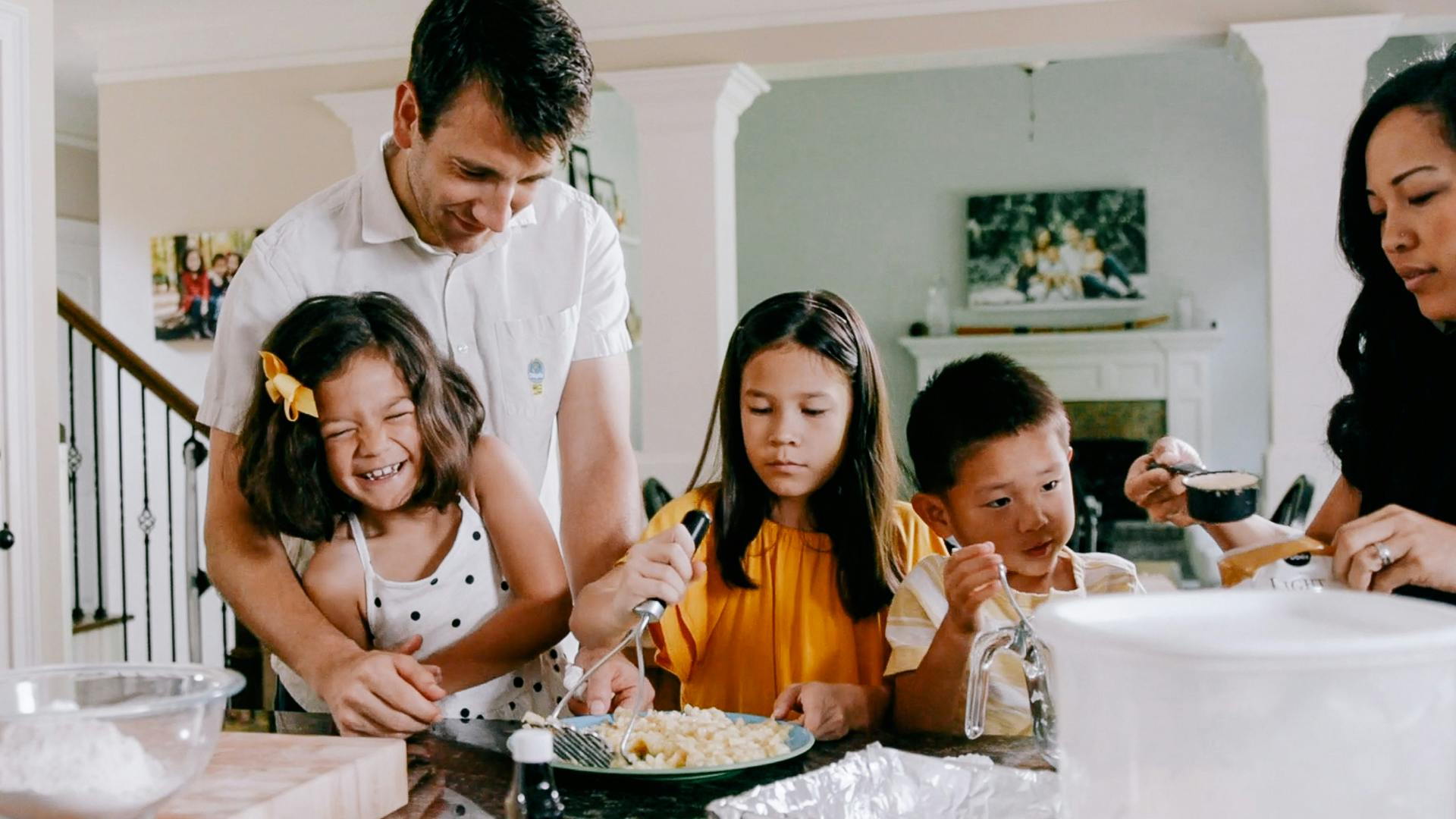 This delicate work-life balance is something the Blumes have developed over time. Their work frequently spills into their personal lives, but their own lives also help drive the direction of their work.
"Work-life balance is not just one thing that you achieve at one time, and that's it. You have to work at it constantly." 
This balance takes work, and it takes time. By choosing to shoot projects that enhance your life, and working with clients that believe in the same things as you, it becomes easier. You finish the day excited about the next, rather than feeling like you're working to earn your next vacation.  
_____
Looking for more inspiring stories about photographers using their passion projects to create a better work-life balance? Check out Kirsten Lewis, and her mission to give families a ledge to stand on to be seen and heard. 
Subscribe
Get industry insights and inspiration direct to your inbox