Photographer Jai Long "The Freedom to Create" | SmartAlbums Films
Jai Long is a busy man — between shooting weddings on the weekends, creating content for his online courses, recording his podcasts, and working on personal projects that take him out into the Australian bush, he's got a full calendar. He's passionate about the process of creation, and about helping other creative entrepreneurs profit from their creativity. 
Before the world went into lockdown, we caught up with Melbourne based wedding photographer and creative entrepreneur Jai Long. We chatted about how he's built his business and how he finds time for his long list of creative outlets.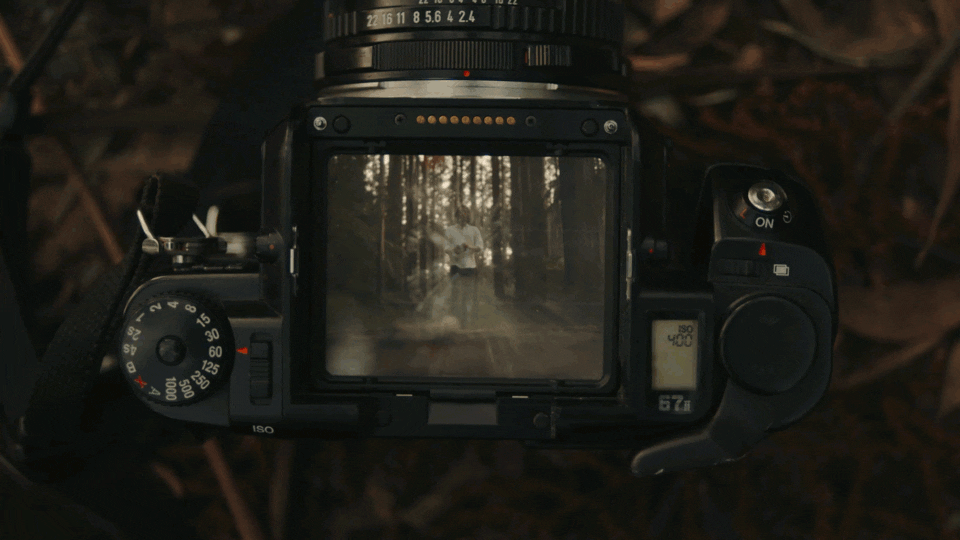 It's his unmistakable passion that has helped him create beautiful images, a successful podcast, and build multiple creative businesses. He finds joy in each and every endeavor, taking on projects that fulfill his desire to create. 
"I still get nervous with excitement before every wedding day, and I still excitedly show Leelou [his wife] all my favorite photos the next day. This is how I know I am still on the right path in life. The day the excitement goes away, and I stop pushing my photos to be better than the last, is the day I put down my camera."
Jai is a big believer in using photo albums as part of his business model. So much so that he teaches an entire course for photographers on utilizing albums as part of the photography experience and workflow. For Jai Long, photo albums are a source of additional income that allows him to hire staff to help him edit images and organize his projects. With the time-consuming work taken care of, Jai is free to continue to create, to pursue passion projects, and to grow his other businesses.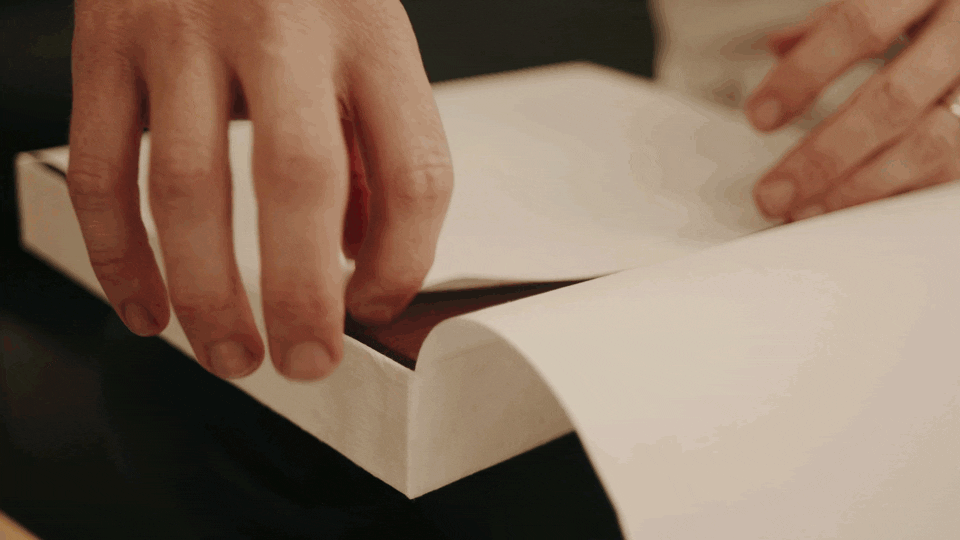 "Having the albums here in my studio, and seeing them getting picked up by my clients… them walking through them with their fingers, turning the pages. They can feel the print, and that helps them fall in love with my work and want to book me."
Albums are also a means of communicating his passion to his clients. When they visit his studio, they're able to pick up and examine photo albums displaying his work. This tactile and visual journey helps them fall in love with his images all over again. There's no doubt in Jai's mind that albums book more clients. 
"I'm so thankful that we have the tools here in our studio to be able to create that next level experience for my clients, and create something that they love."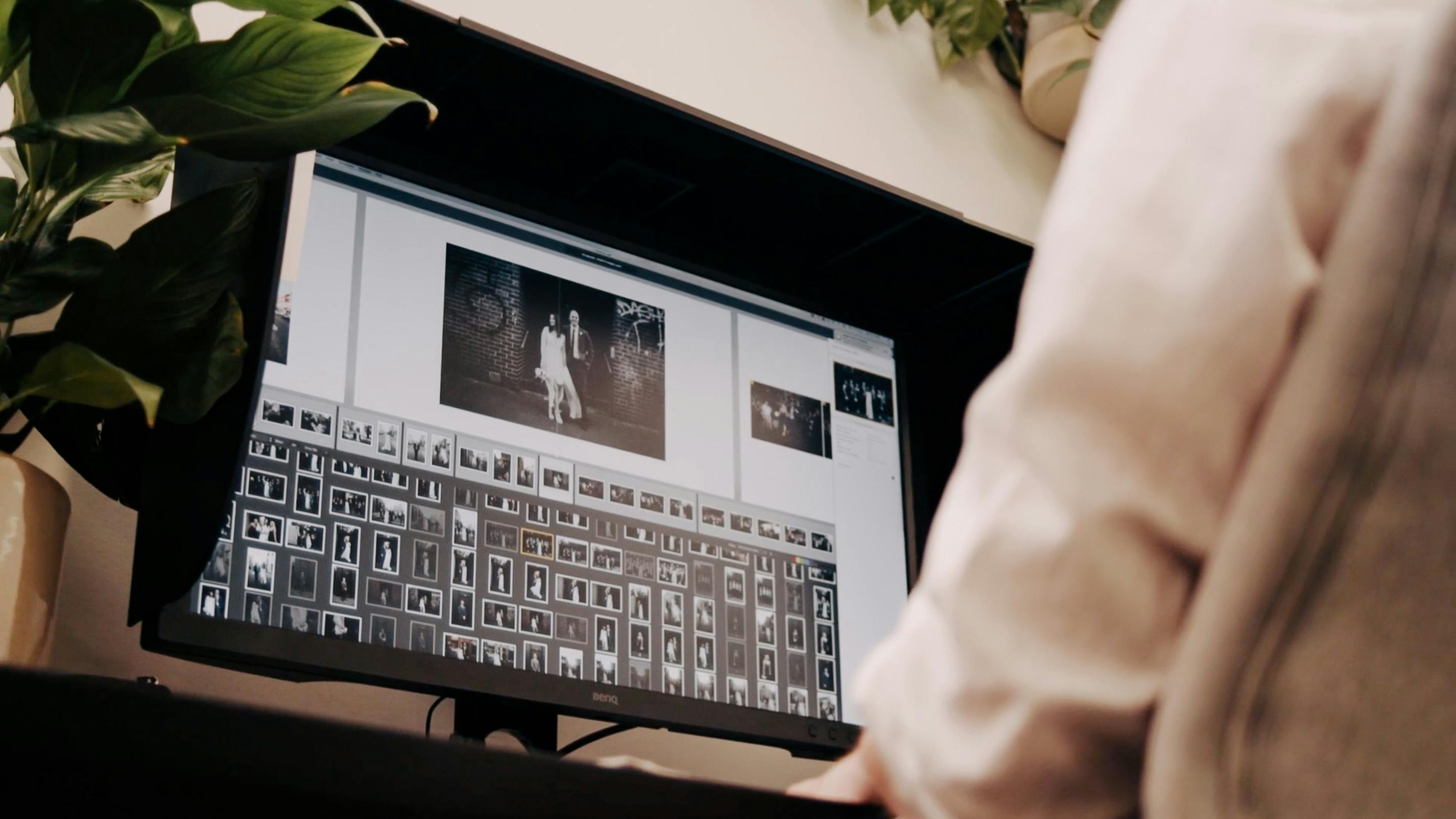 While photo albums are an essential source of income for Jai Long and his team, it's crucial that they don't take up too much time. They need to be an effective source of income — increasing his profit without expending additional resources. Jai initially relied on InDesign to create his albums, which was time-consuming and daunting. Since swapping to SmartAlbums, he can create a photo album for his clients quickly and easily. 
"Using the right equipment and the right software to allow me to have that extra time is really key here in my studio."
SmartAlbums is allowing Jai Long to deliver an exceptional client experience — the sort of experience that sets him apart from other photographers in Melbourne, and Australia. It's an experience that is fitting with the ethos of his photography studio Free the Bird.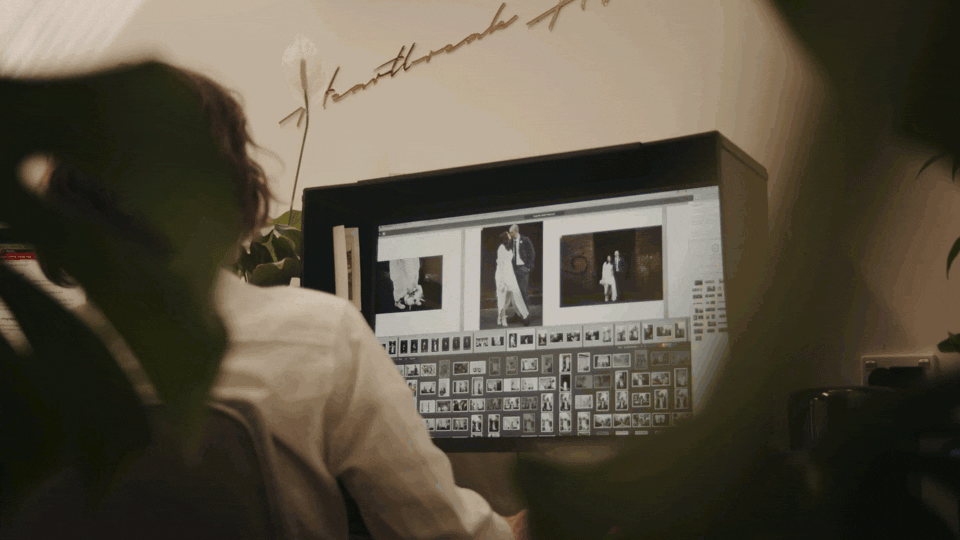 "Software like SmartAlbums makes the workflow so quick, and we can still deliver that amazing service and an amazing product — that's what it's all about at the end of the day."
Jai's clients leave with something physical and beautiful as a memento of their special day. When you read through some of the testimonials on his website, you can tell Jai's clients value these albums as an integral part of their wedding and overall experience. 
_____
Jai Long is passionate about helping his fellow photographers find the tools they need to thrive in this industry. That means having the time to enjoy the creative process, which is the reason many of us became photographers in the first place. Jai is currently offering a free masterclass for wedding photographers, plus $200 off his Album Academy. With our shoots presently on hold, there's no better time than now to upskill and improve your business practices. Sign up to Jai's free masterclass here.
Subscribe
Get industry insights and inspiration direct to your inbox