Photographer Kirsten Lewis "To Be Seen" | SmartAlbums Films
Sometimes life is tough. Brutally so. But you can't appreciate joy and happiness without hardship. Documentary photographer Kirsten Lewis immerses herself in her clients' everyday lives, striving to show that "beauty does not equate to perfection." Joining Kirsten on one of her latest shoots, we had the opportunity to see and understand the beauty of imperfection through her eyes. 
For Kirsten, photography is a craft through which she can tell a story. She is compelled to dive deep into the lives of the families she shoots—to help them tell their stories. The ultimate aim is to let people, particularly other parents, know that they are not alone. She describes parenting as "possibly one of the most under-appreciated jobs." As children growing up, there are very few memories of how our parents expressed their love, or how hard it was to "balance three kids, a dog, and a burning turkey at dinner time." Kirsten wants to capture that. All of it. Photography is an opportunity to validate how hard it is to be a parent. It's her way of ensuring parents are seen and recognized.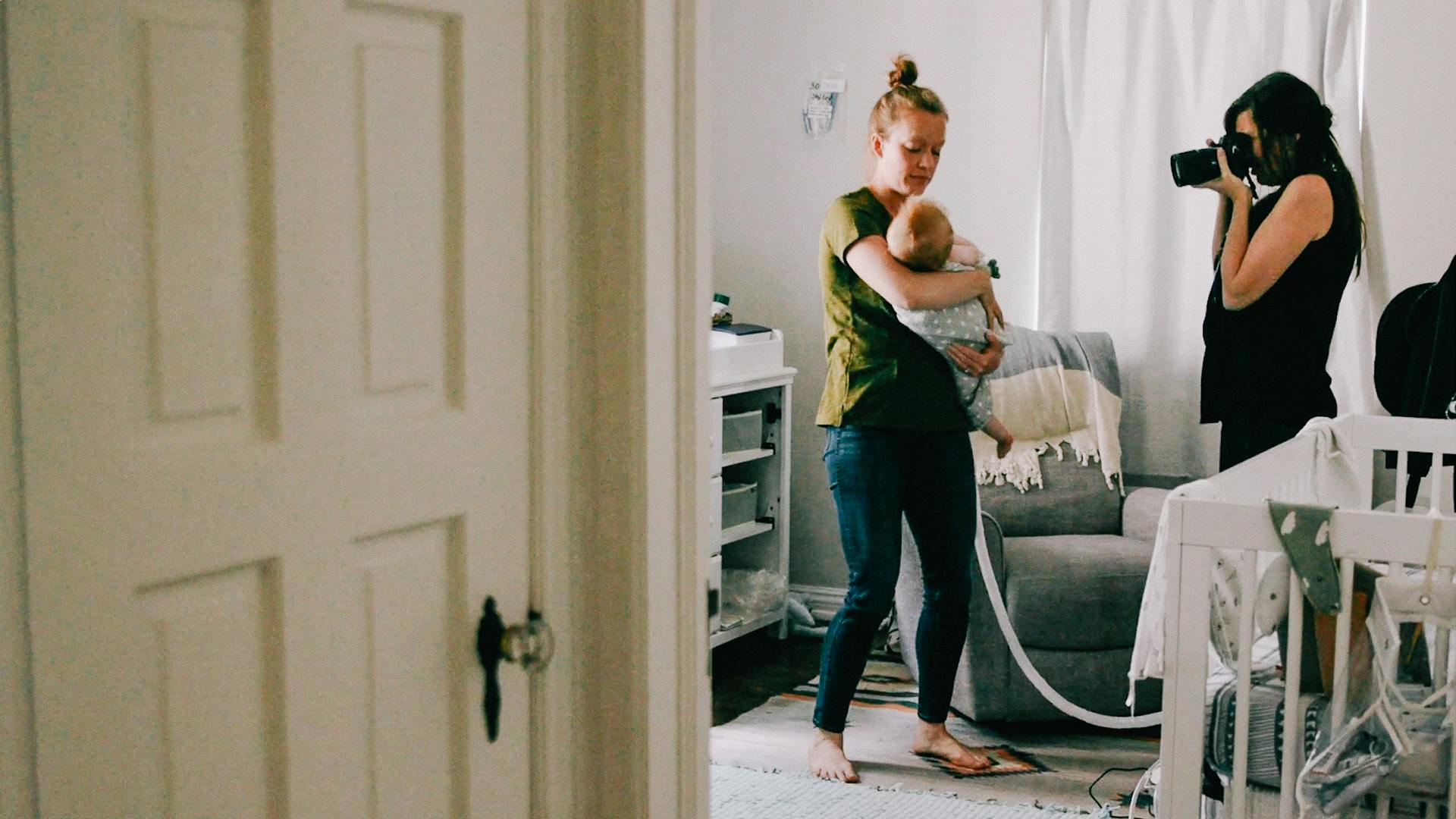 Kirsten Lewis is a big fan of personal projects. Right now she has four on the go, with a fifth on the horizon. Each of these projects is another opportunity to help a family tell their story. She is there to be their ledge to stand on so that they can share with the world why they deserve to be seen and heard. 
Between her work and her family, Kirsten is a busy lady, but she's always found time for her passion projects. She doesn't believe in work-life balance. There's the constant pressure from society and social media that "we'll just figure it out," but work and life are never in equilibrium. Instead, Kirsten Lewis focuses on shifting the balance towards life, rather than work. Part of this is ensuring she always has personal projects to keep her interested in photography as a craft. By shooting for free, she removes the pressure from herself and can simply enjoy the act of capturing a story as it unfolds in front of her.
"If you're only making pictures because there is a paycheck attached to it, you're going to burn out. You're going to start resenting your camera."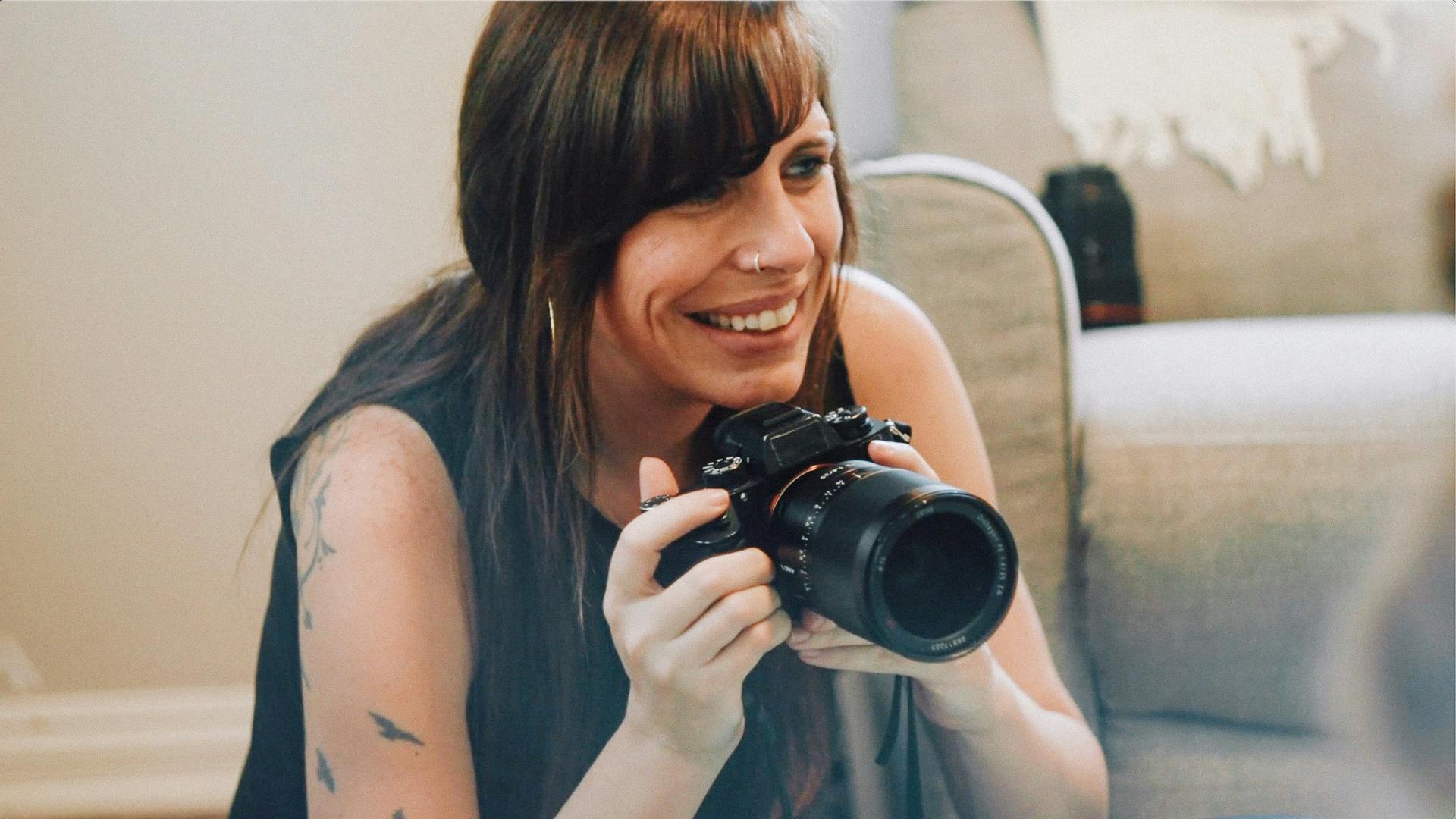 It is these personal projects that have helped Kirsten develop her style over the years. She's now creating more images that she resonates with on a personal level, rather than delivering the images that she thought her clients expected. It has become her mission to capture moments and emotions as they happen; the joyous, happy moments, as well as the hardship and suffering. A lot of the moments she captures are funny, even ridiculous at times, and she hopes that her images can emotionally transport viewers to that moment in time. 
Kirsten Lewis has kindly allowed us to include some of the photographs she took during the shoot featured in our video, plus some of her other work. You can visit Kirsten's Instagram page and website for more stunning photographs of beautiful moments.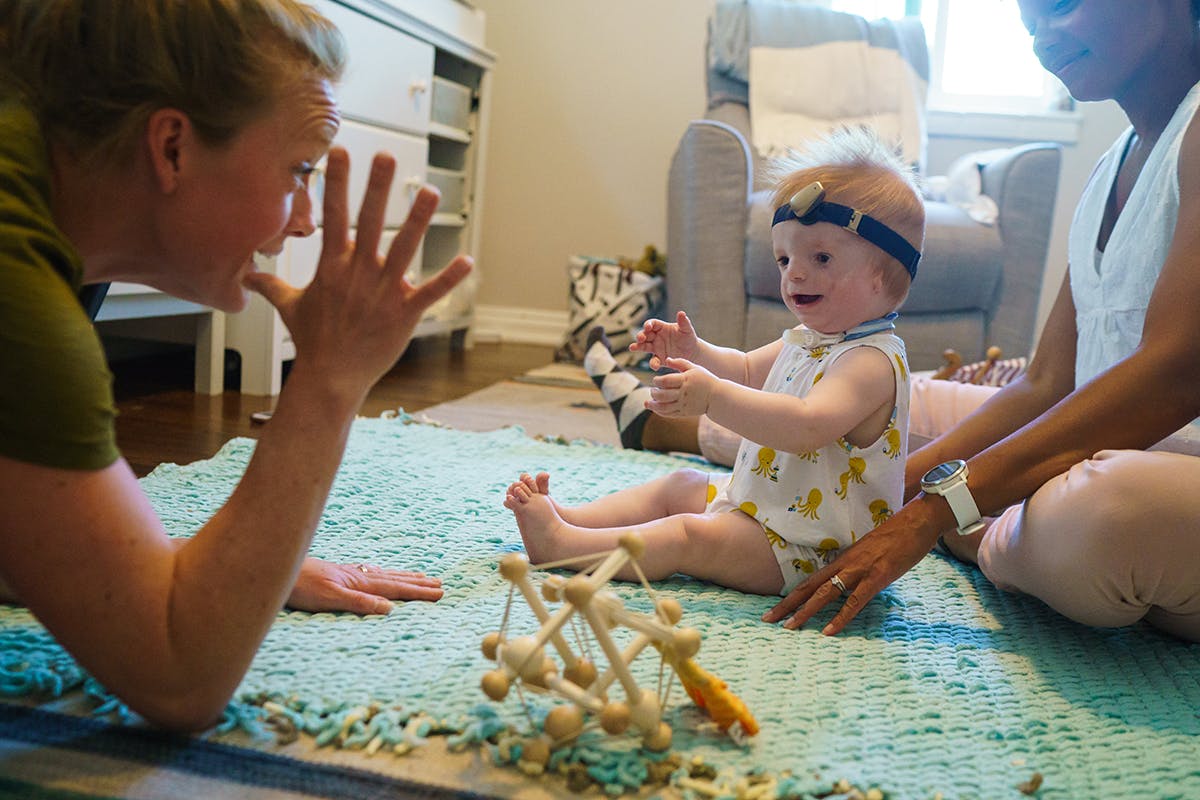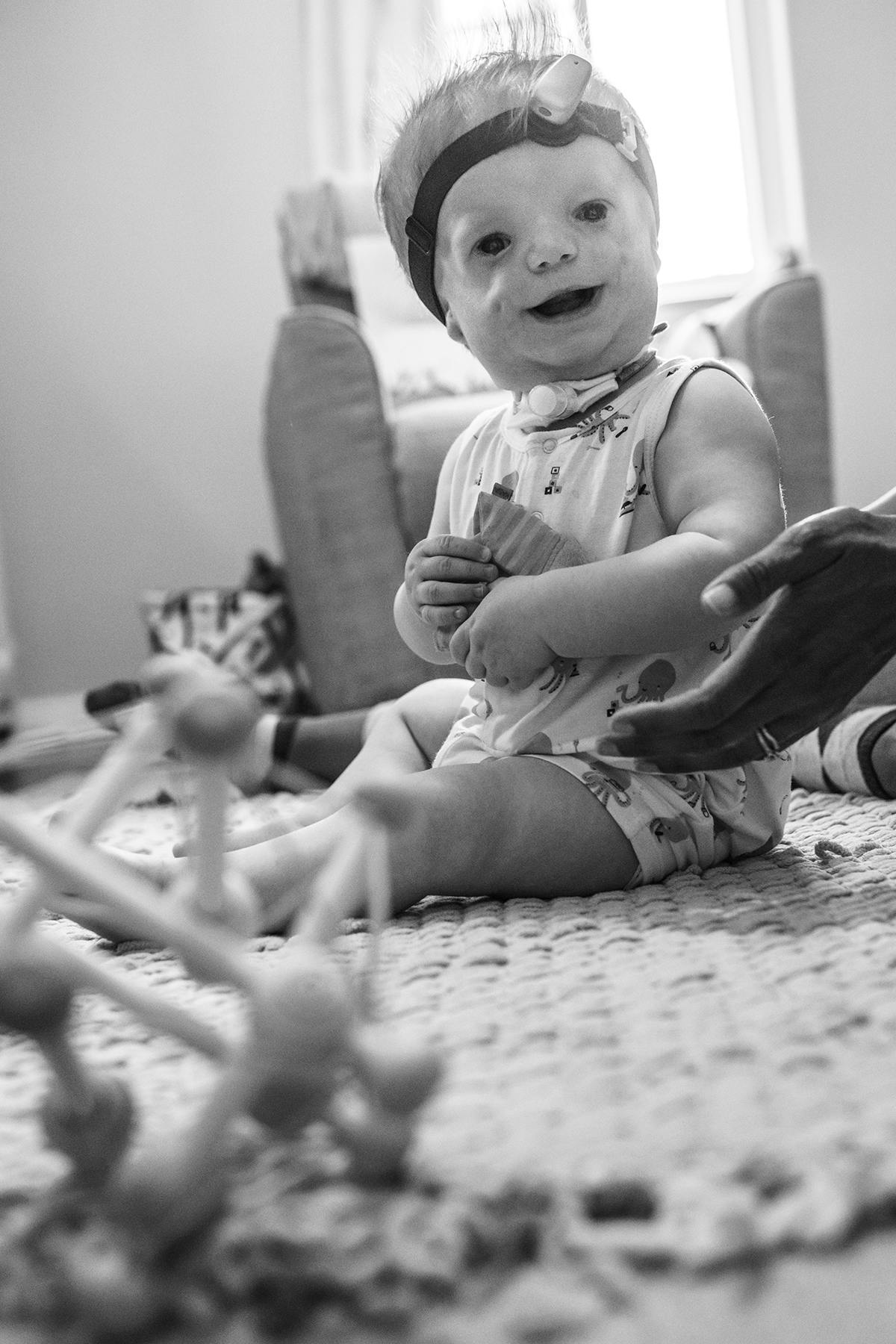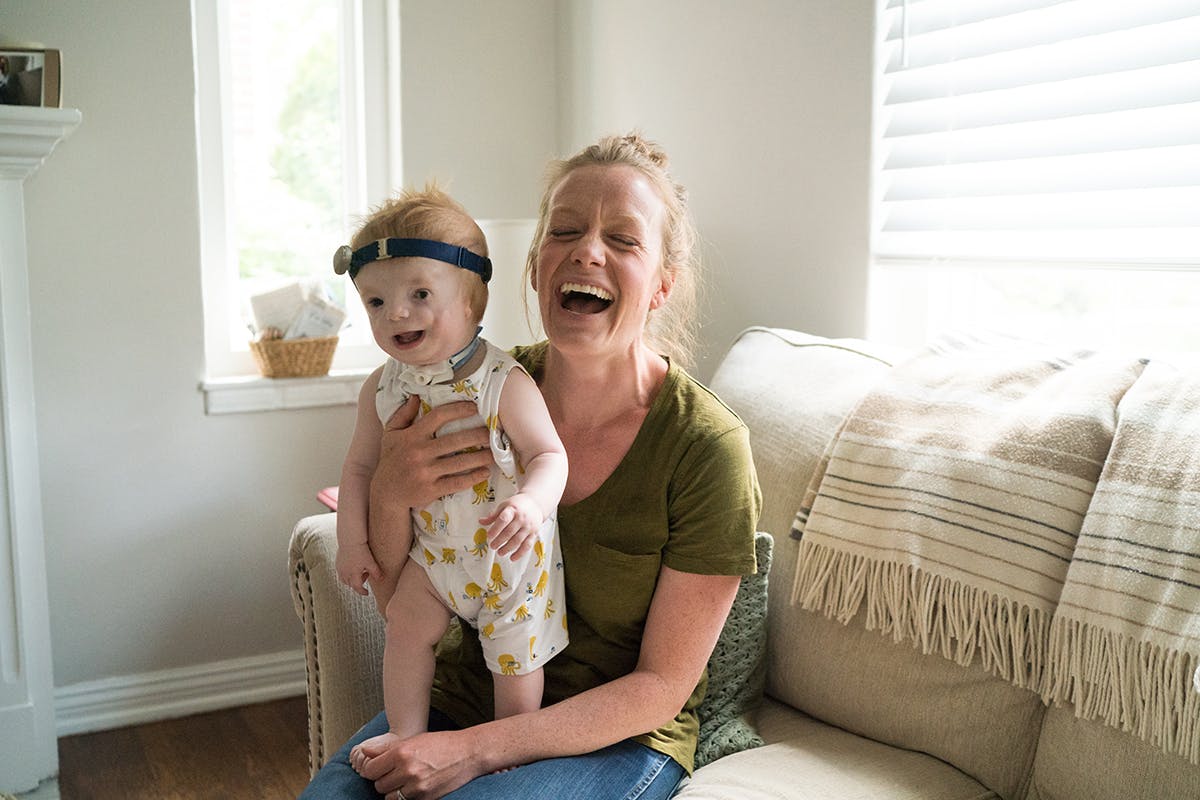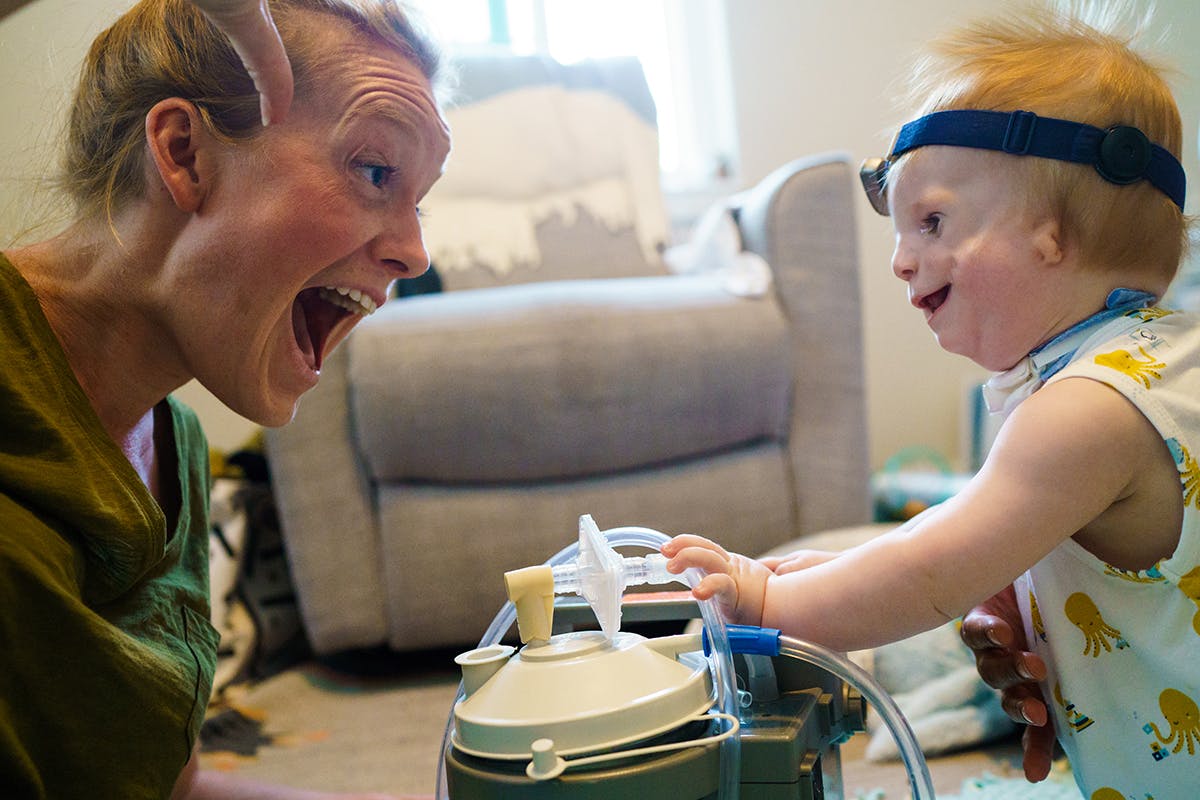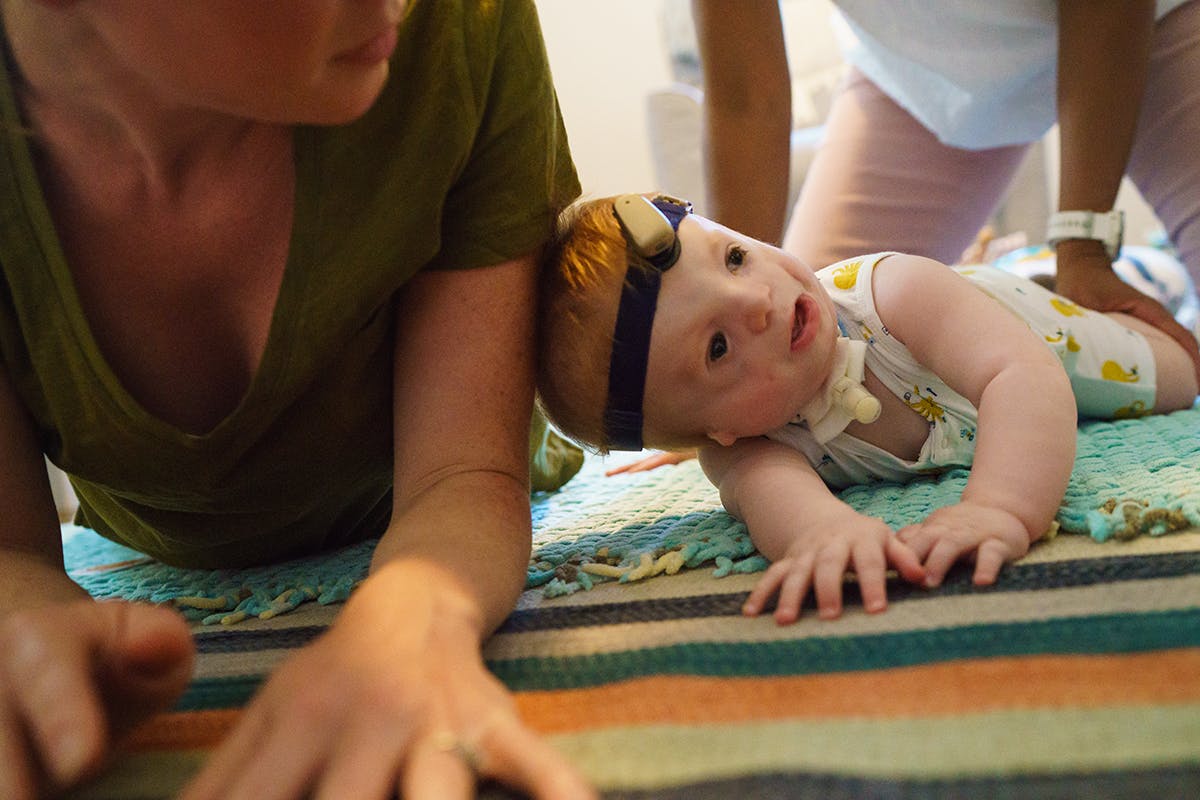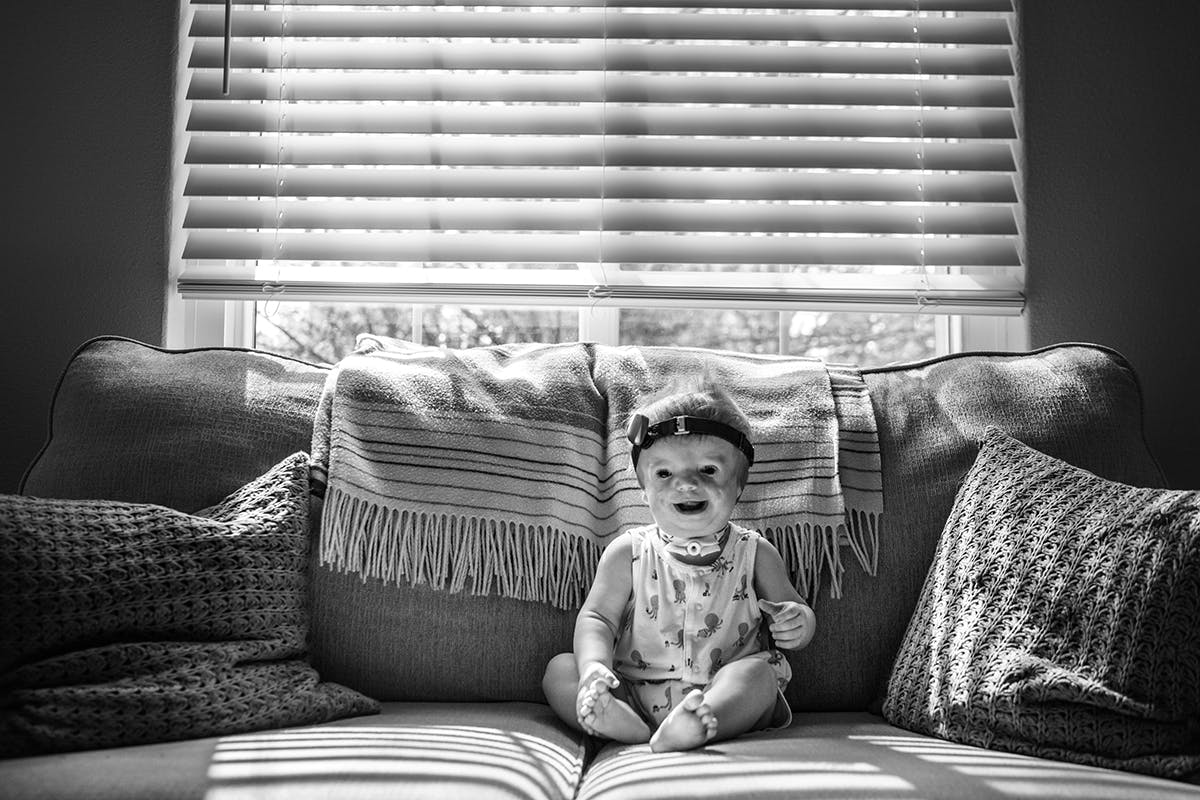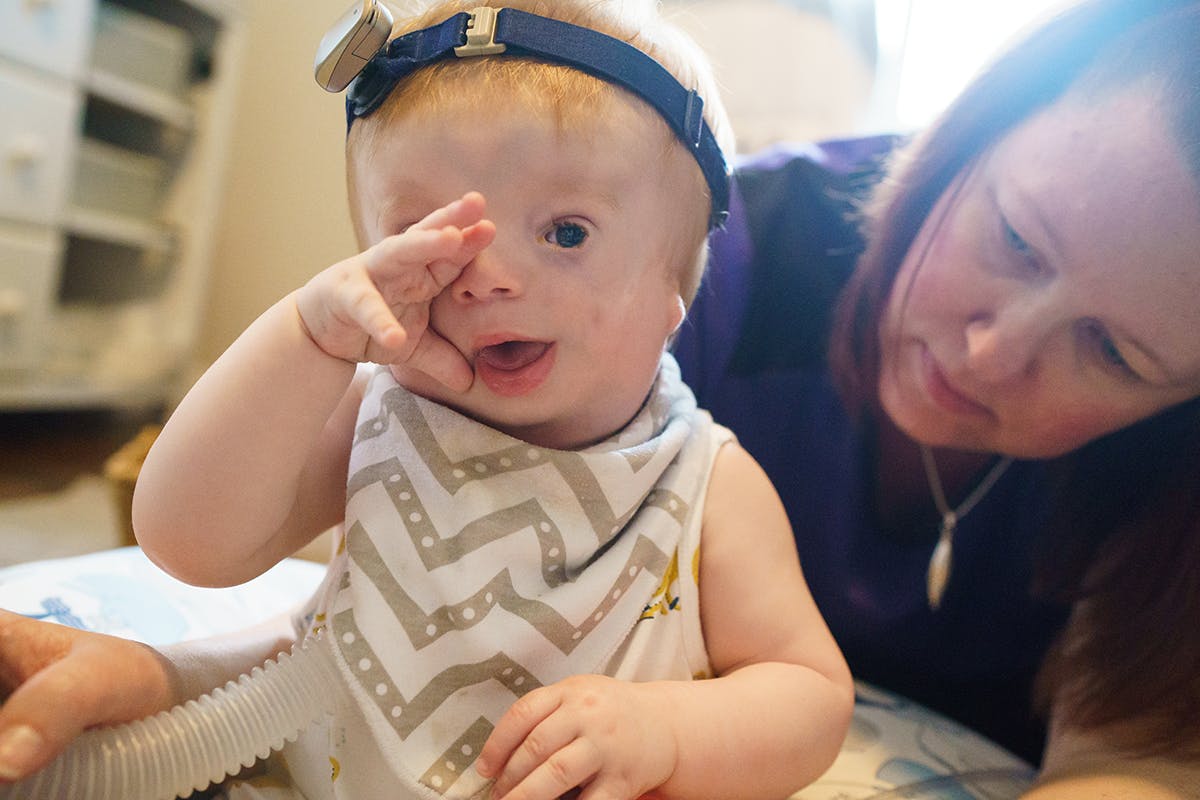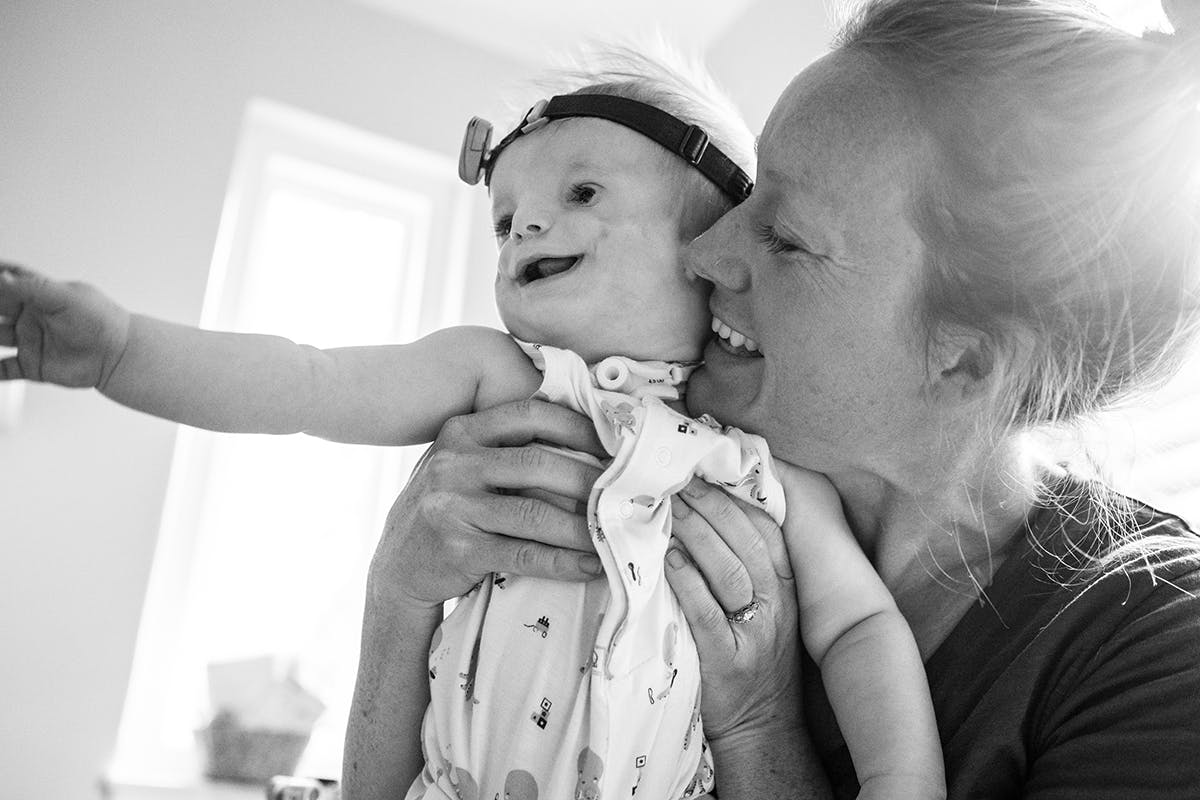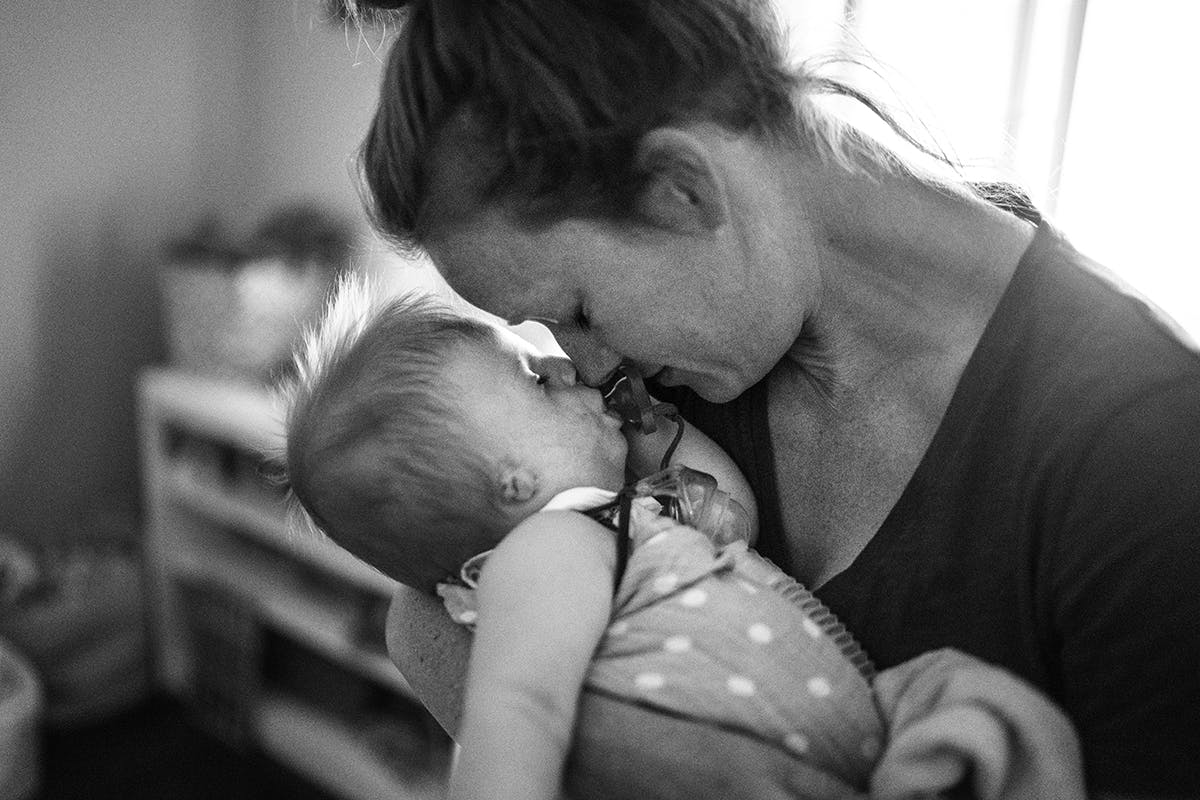 _____
Looking for more inspiring videos about photographers bringing their passion projects to life? Check out KT Merry, and her mission to use her craft to give back to the natural world that has long served as her inspiration.
Subscribe
Get industry insights and inspiration direct to your inbox