Film Photographer KT Merry "A Wild Legacy" | SmartAlbums Films
We had the pleasure of joining photographer KT Merry on her current passion project, heading into the Northern Nevada wilderness to photograph a herd of 70 wild mustangs. Wonderfully resilient, completely wild, and each with unique personalities, we could immediately see why KT Merry has been drawn back to these majestic creatures time and again.
KT Merry has come a long way from snapping quick pics of horses and dogs with her point-and-shoot camera as a teenager. Her early interest in capturing the beauty of the natural world around her led to a scholarship that would later help launch her photography career. However, it is the rugged beauty of the natural world that she is continually drawn back to. Now a luxury destination wedding photographer, KT Merry takes every opportunity to use her craft to give back to the natural world that has long served as her inspiration. From endangered species in Kenya to wild mustangs in Northern Nevada, KT is determined to share the beauty of the wild that we are encroaching on.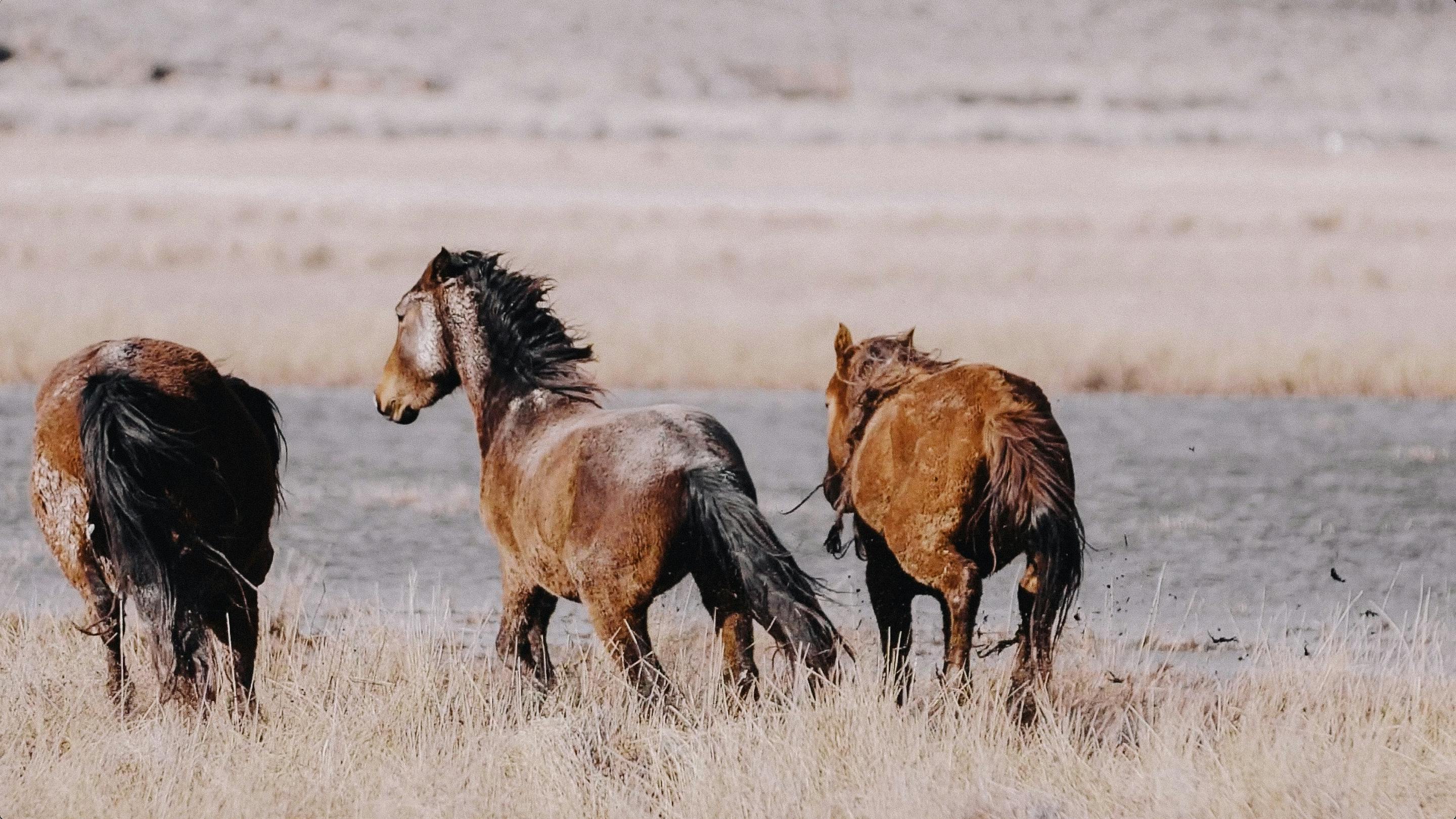 "There's a lot of human and animal conflict. I love to be a visual advocate for them, to capture their beauty and to ensure they're around for future generations..." Through her images, KT Merry believes she can help foster increased awareness and appreciation for the natural world around us. The subjects of her images are under constant threat from the expansion of our human world into their wild spaces. Her images allow people to experience a connection with these animals that they may never have the opportunity to witness in real life. The goal is to encourage people to be more involved in local conservation projects—whether it's in the preservation of a nearby park, or in a local beach or river clean up, if everyone just did one small thing, the natural world could benefit immensely. 
"It's a great feeling to be able to use your skillset to give back, and everyone has a passion that touches close to home… whatever that is, you can use this skill to do good."
She hopes to foster increased respect for our surroundings. "This is where we all live. The same way that you would want your house to be as clean and as welcoming as possible, our planet and our home should absolutely be the same way." It's an analogy that she encourages other photographers to live by too. KT Merry is keen to see other photographers really push themselves outside of their comfort zone, to take on projects that really give back and to "just get out there and do it."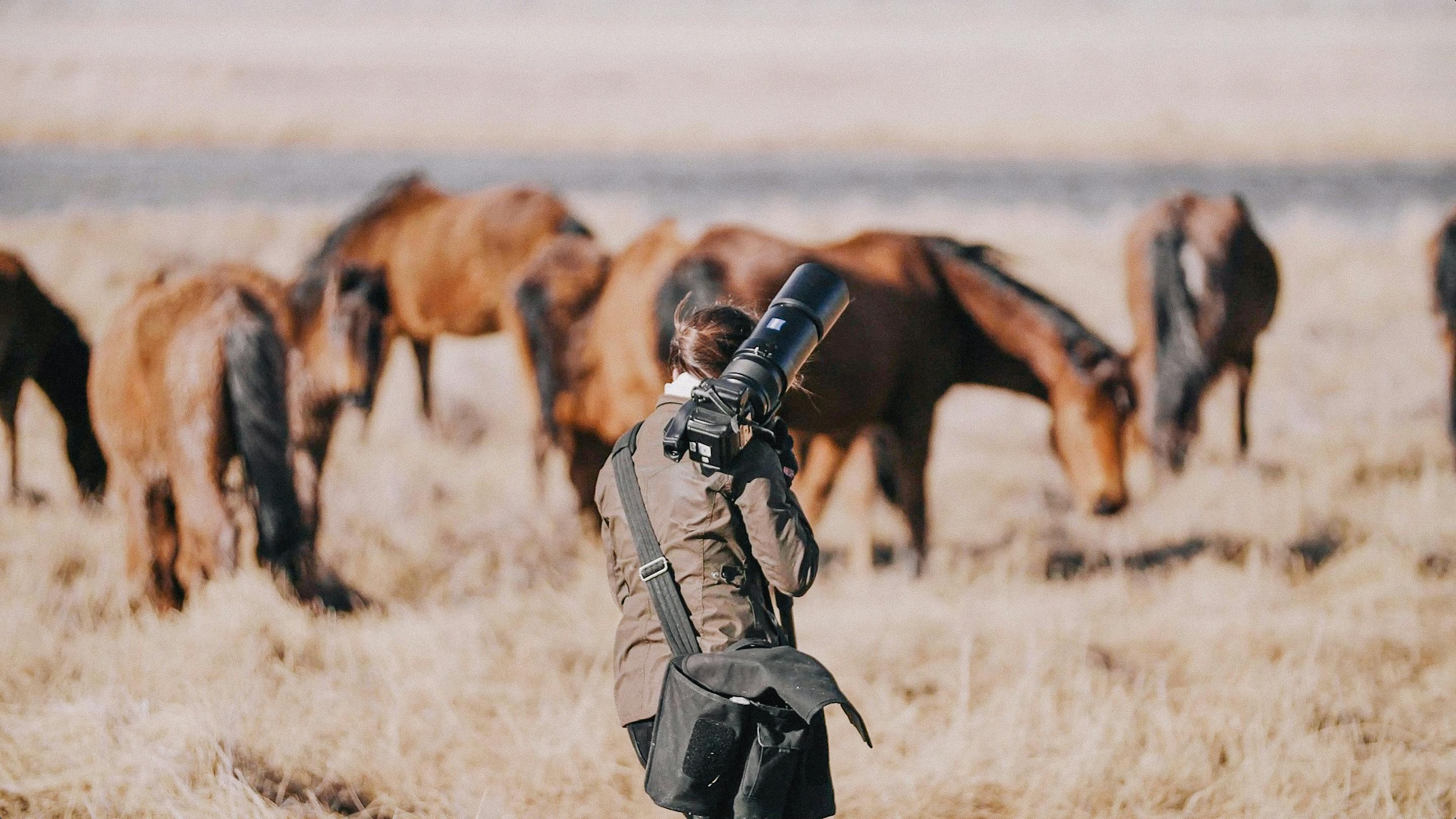 Passion projects are not only a chance to give back; they provide an opportunity to push yourself technically, honing your craft. "You're shooting in conditions that might not be ideal and capturing subjects that are outside of your norm… you're only ever going to improve as a photographer when you push yourself in these situations." She emphasizes that shooting and practicing your craft on the days that you're not getting paid for is incredibly important. She uses a professional tennis player as an example—they practice day in and day out so that on game day they're ready to deliver their best performance possible. 
If you've ever considered starting a passion project, this may just be the motivation you need to take that first step, to get out there, and to just do it.
KT has kindly allowed us to include scans of her stunning fine art prints below. 20% of sales from KT's wild horse fine art prints go directly to the American Wild Horse Campaign to support their efforts in protecting these majestic herds. All images are courtesy of KT Merry. Visit KT's Instagram pages for more stunning fine art prints, wedding photography, and behind the scenes insights: @ktmerry and @ktmerryprintshop.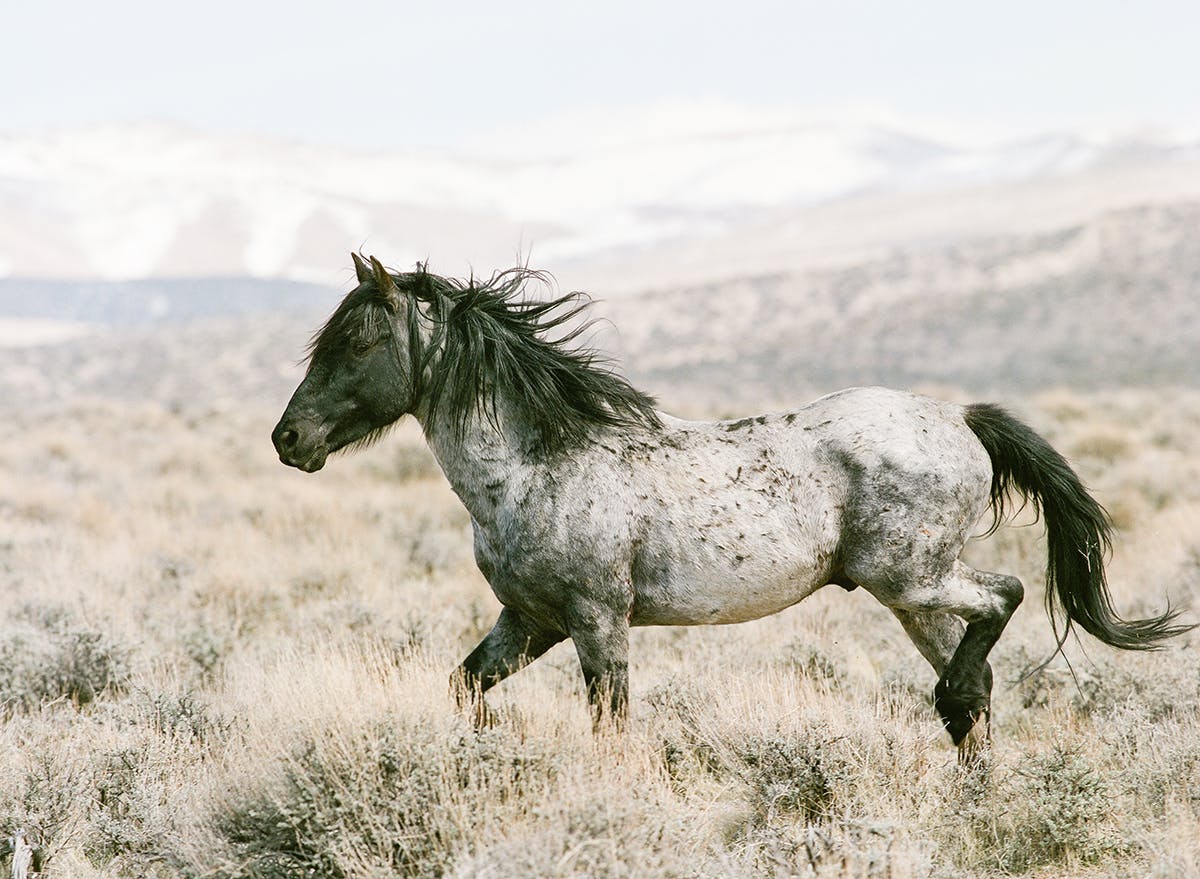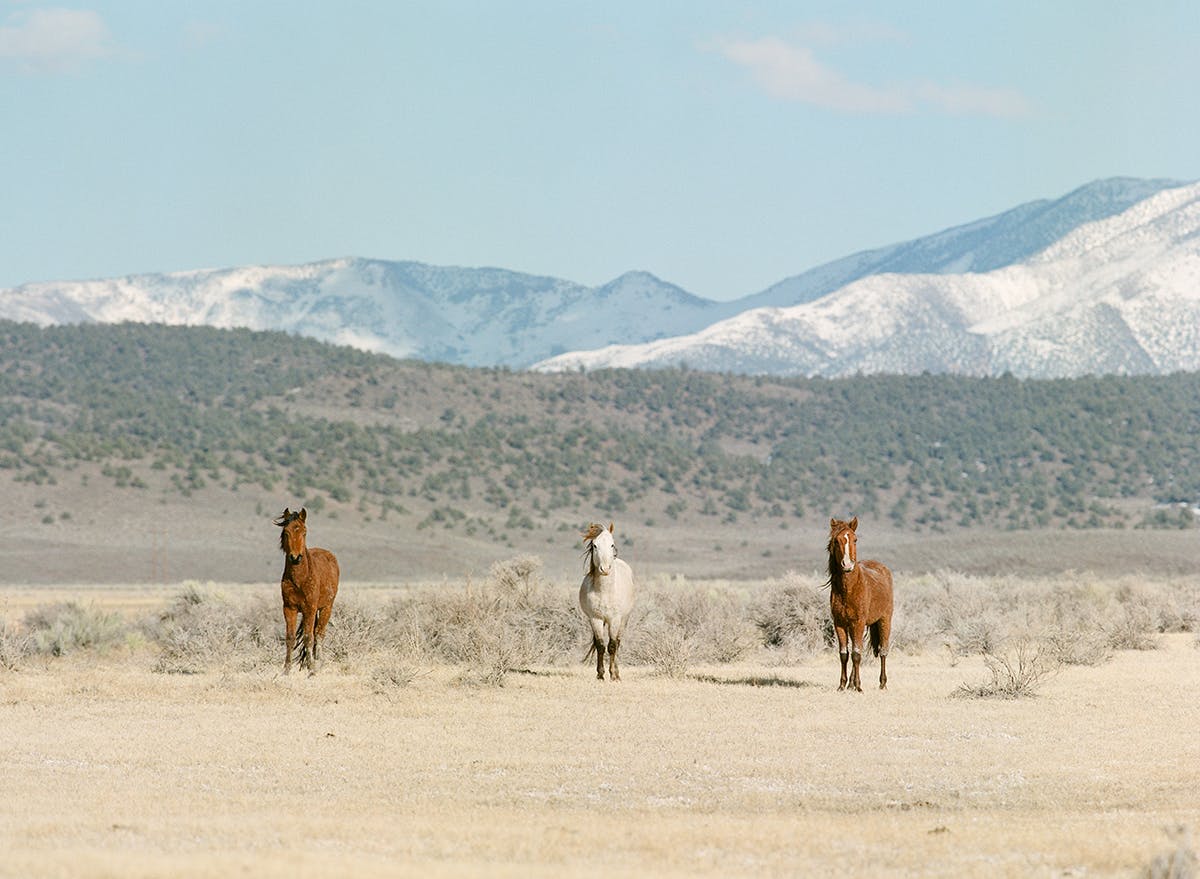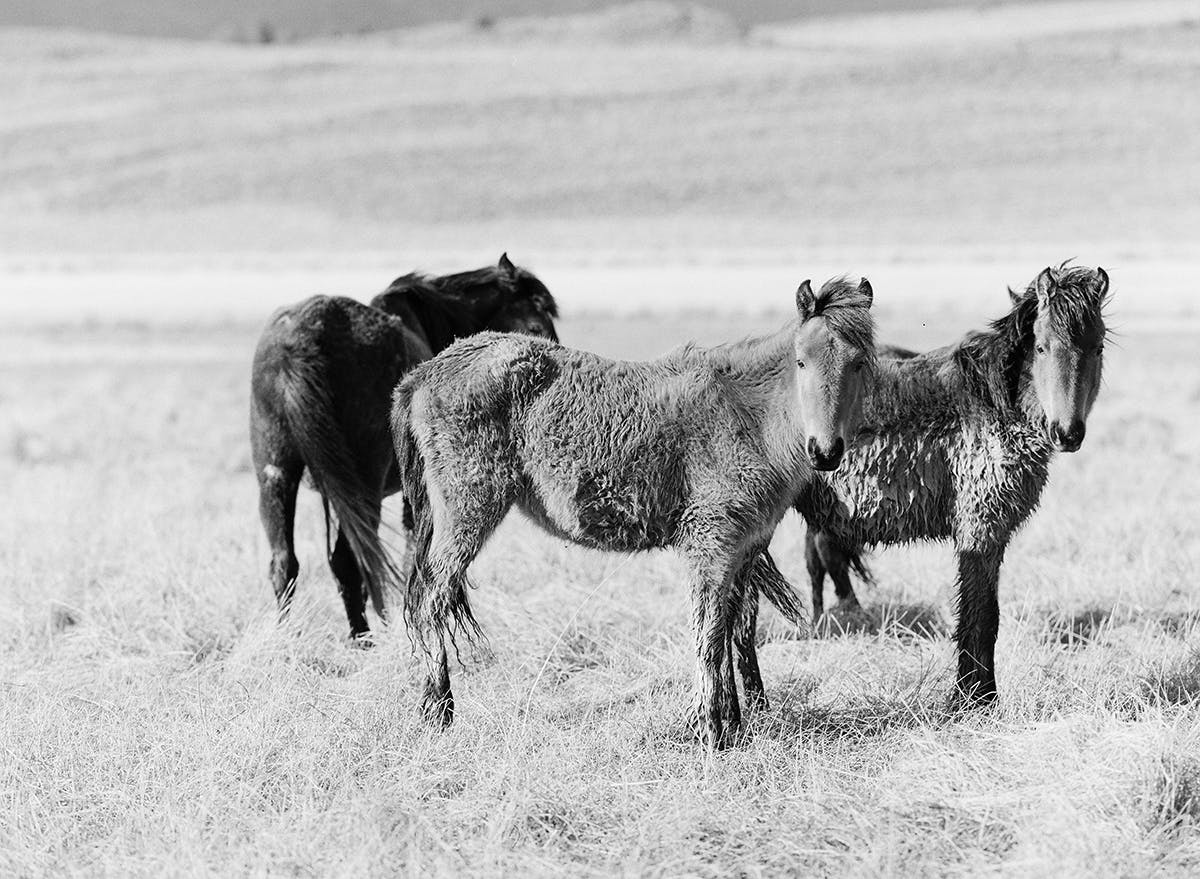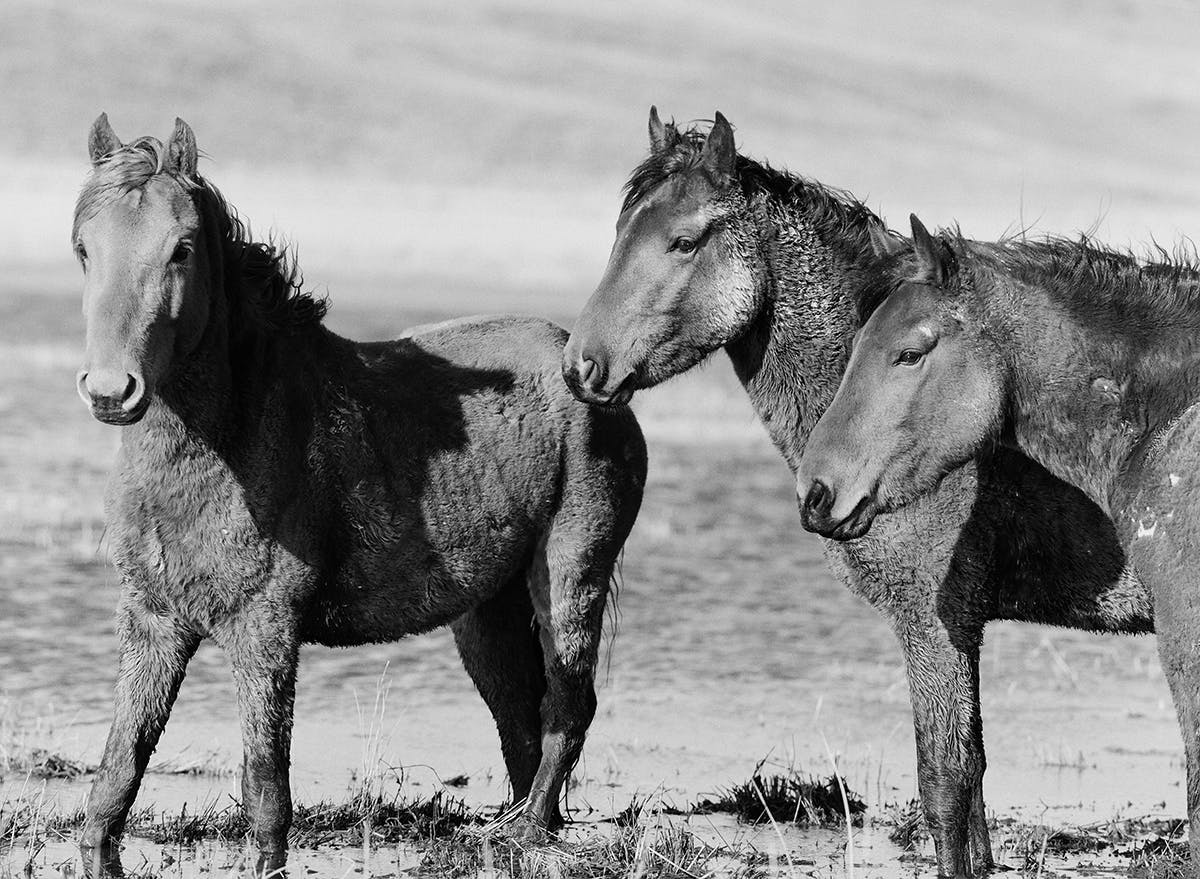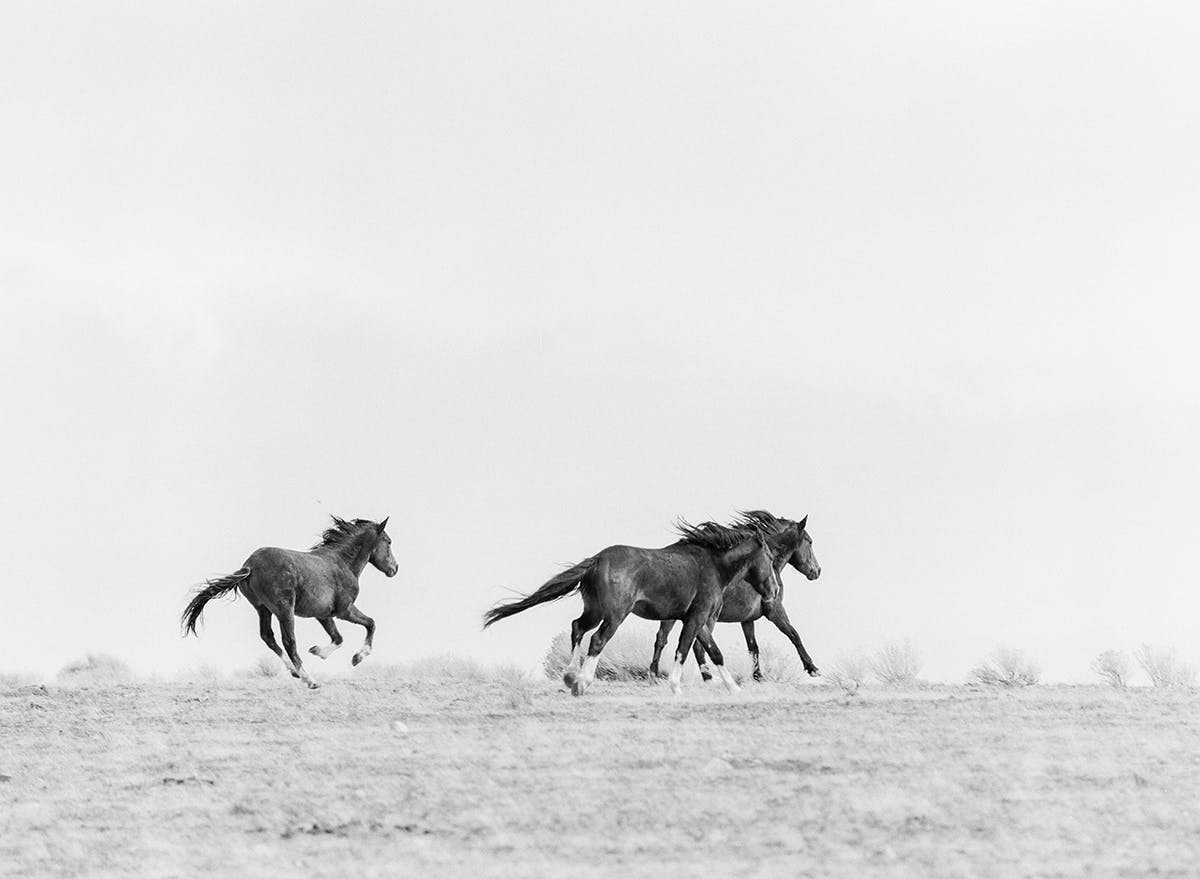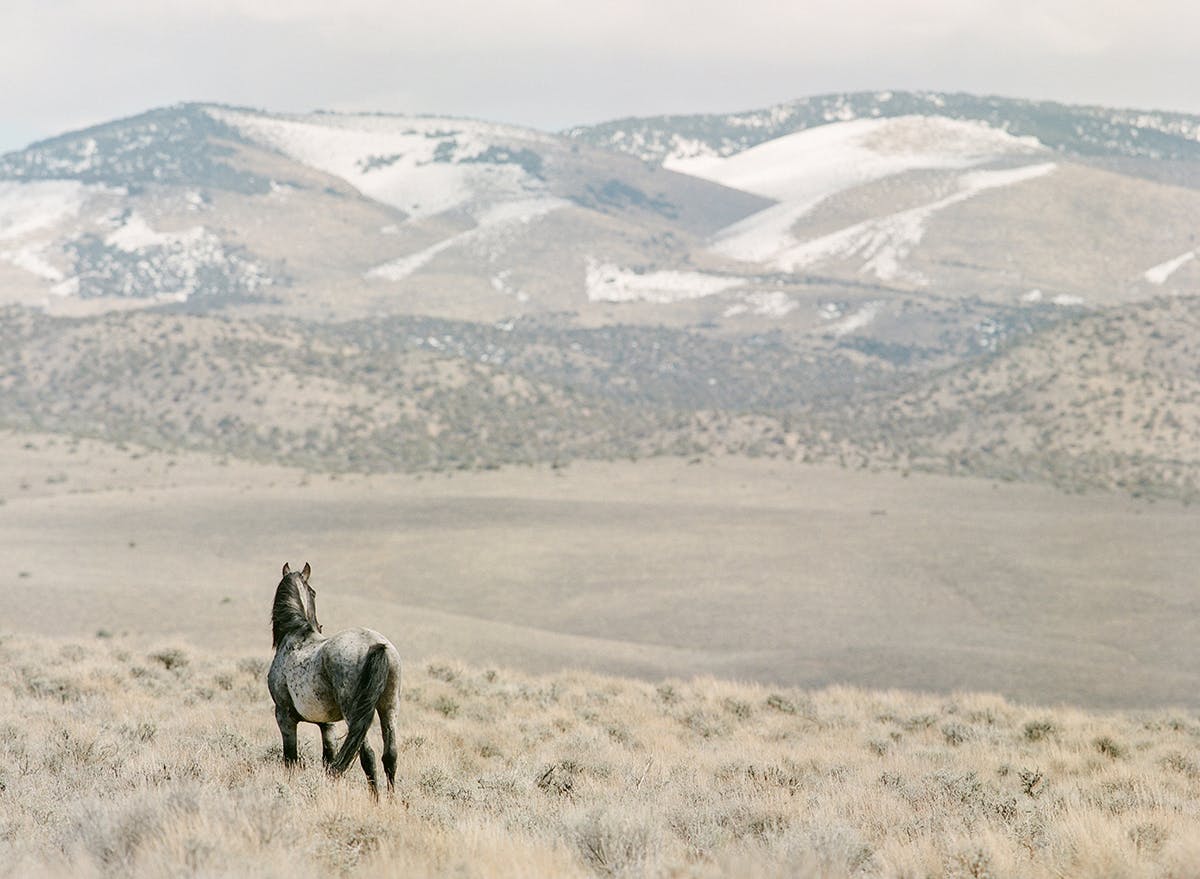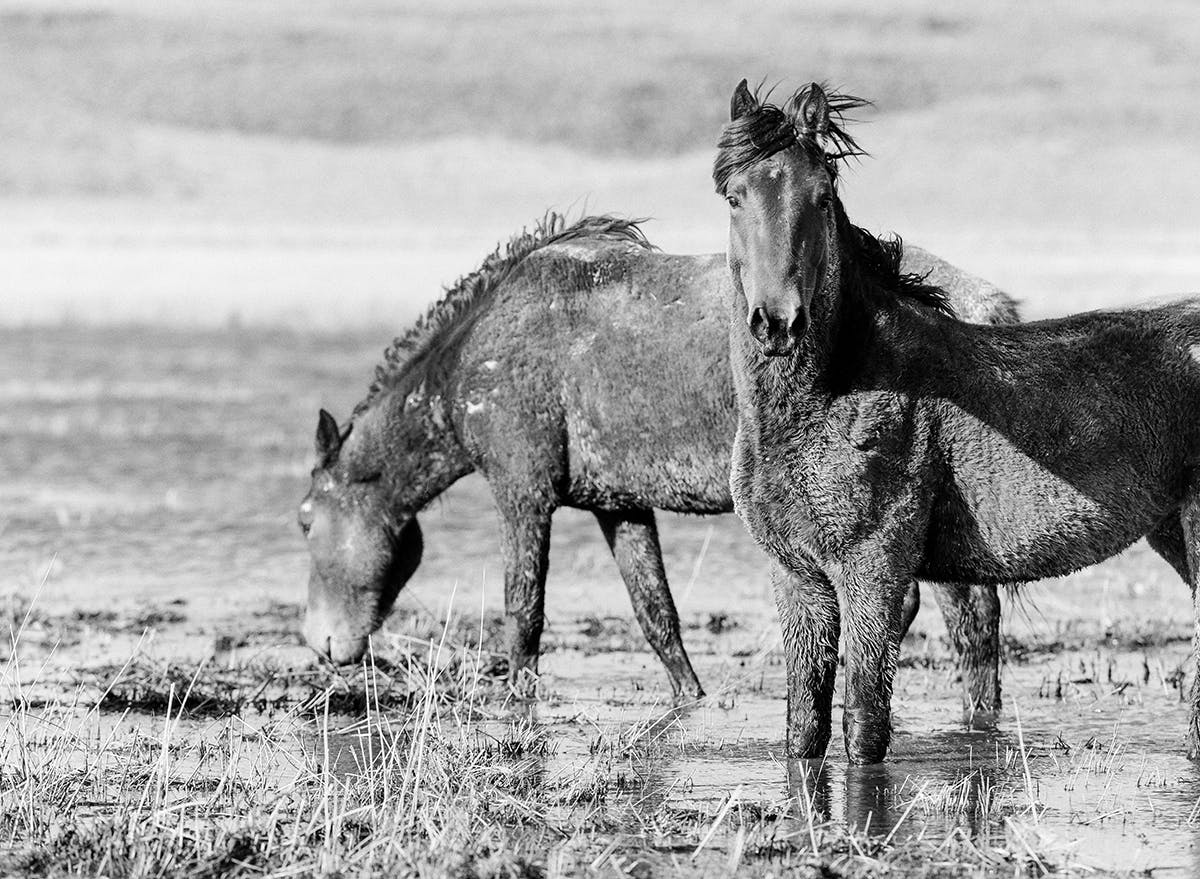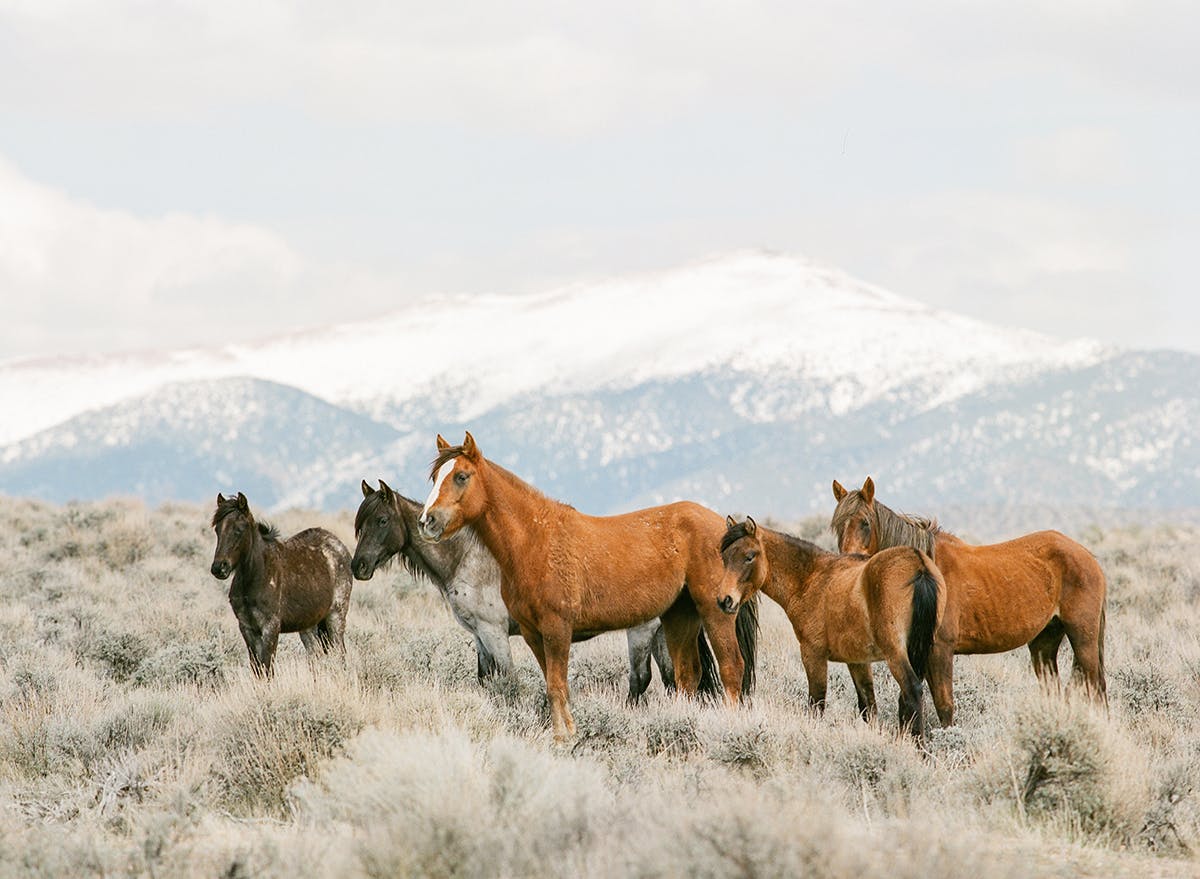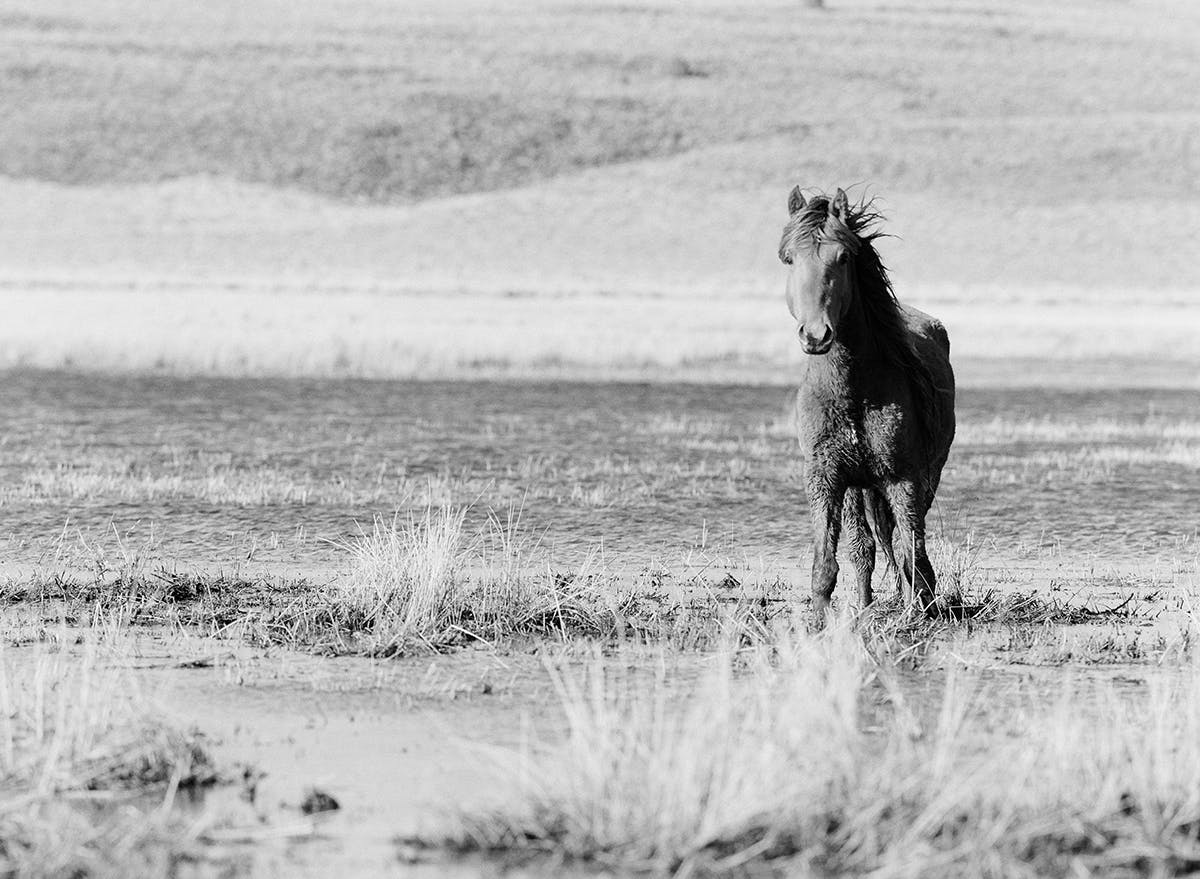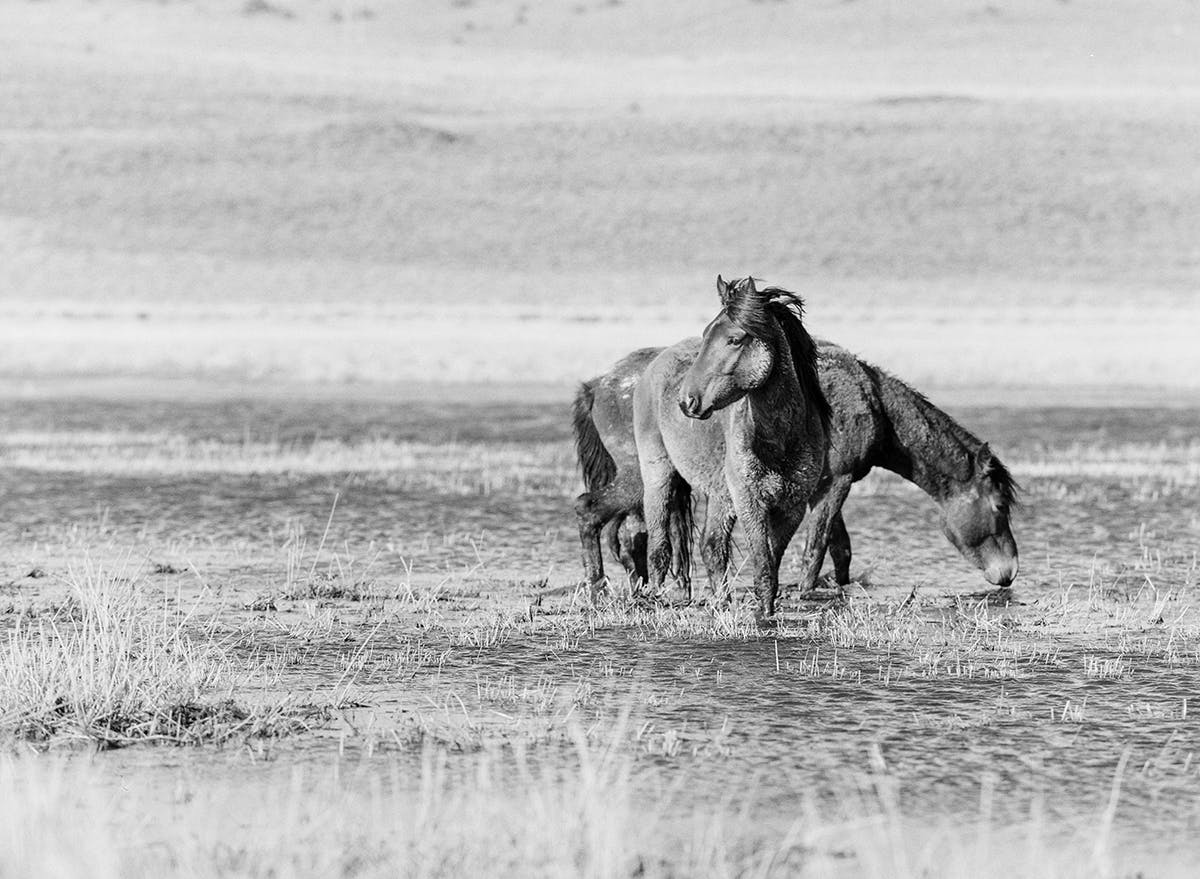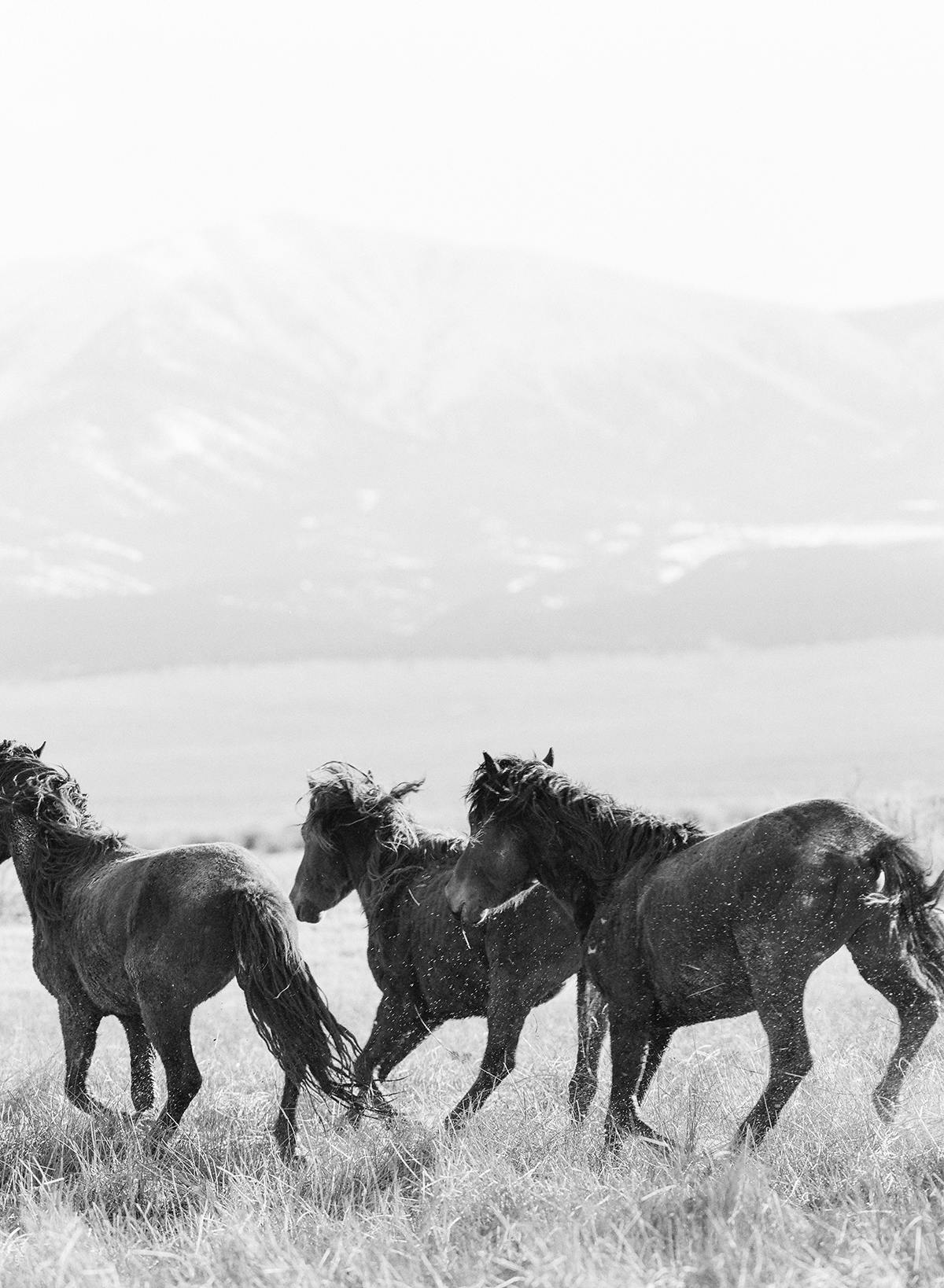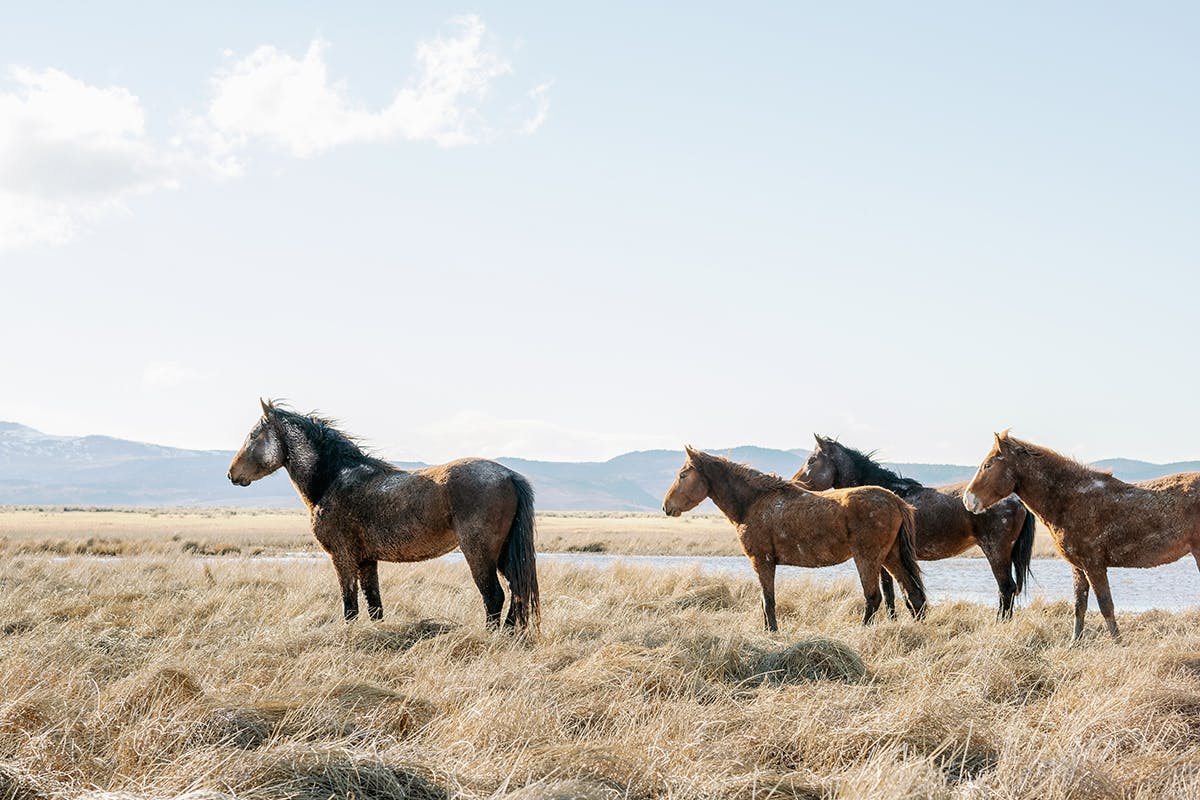 _____
Looking for more inspiring videos about photographers bringing their passion projects to life? Check out Tonhya Kae, her raw, authentic photos of "bad-ass women" are helping her subjects see their own beauty.
Subscribe
Get industry insights and inspiration direct to your inbox