Social Media for Photographers • Creating Connections
As a photographer, social media can be a never-ending frustration. You never know what the mystical algorithms are going to do next, and it seems to require constant attention and effort. But it's changing the way we connect with our clients. It's humanizing our businesses, enabling us to build trust and establish transparency, all while giving us another platform to share our work with the world.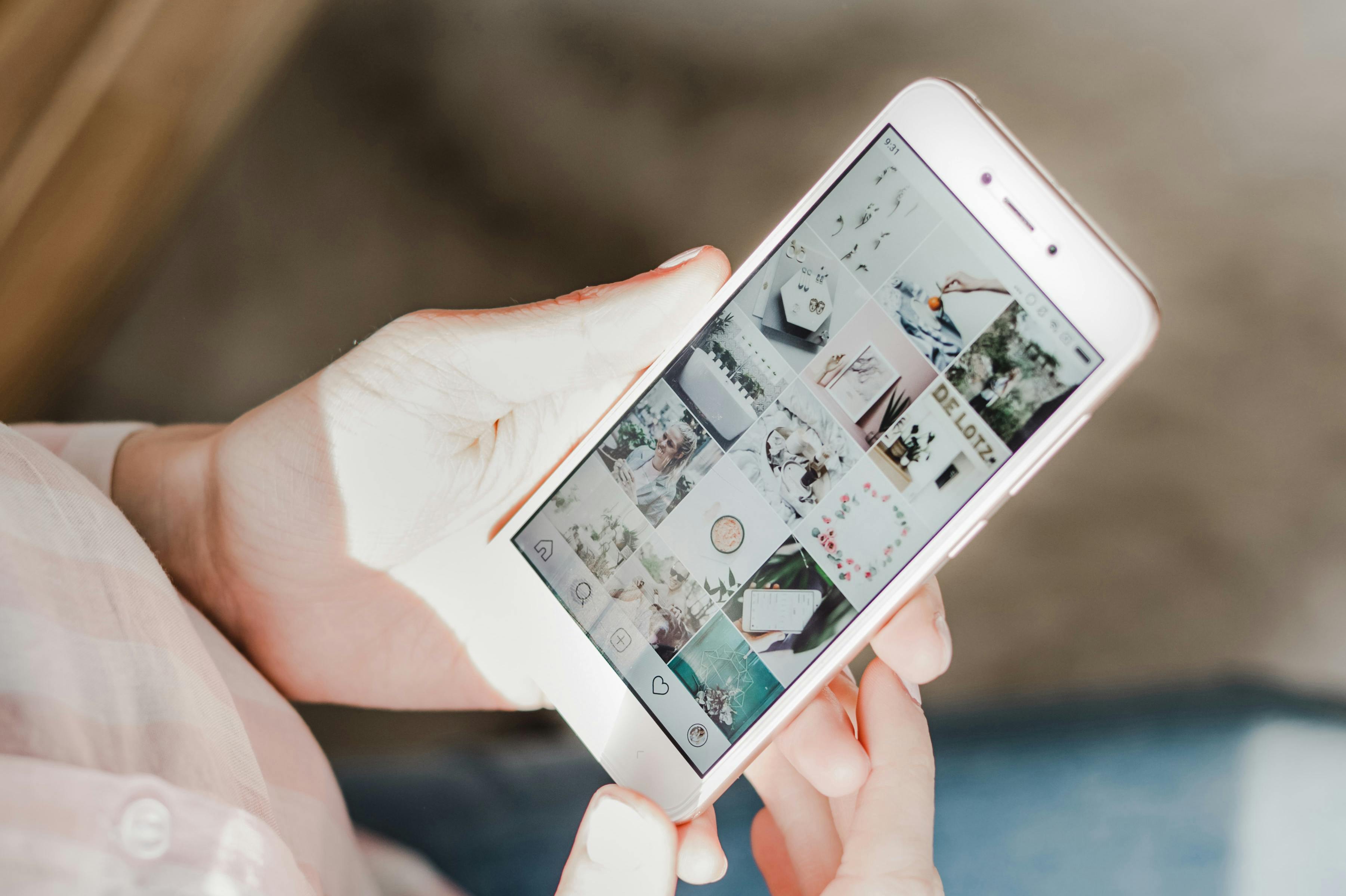 While social media for photographers has always been a rapidly evolving game, several basics have remained consistent. It's easy to get caught up in the latest' gram hacks and algorithm tips, but it's important to remember that at its core, social media is about being social. It's about connecting one human to another, and the best social media advice focusses on consistently developing personal connections—connections that have a real chance of developing into paying clients. 
We've rounded up our favorite social media practices, and shared them below to help you supercharge your social media game and boost your photography business.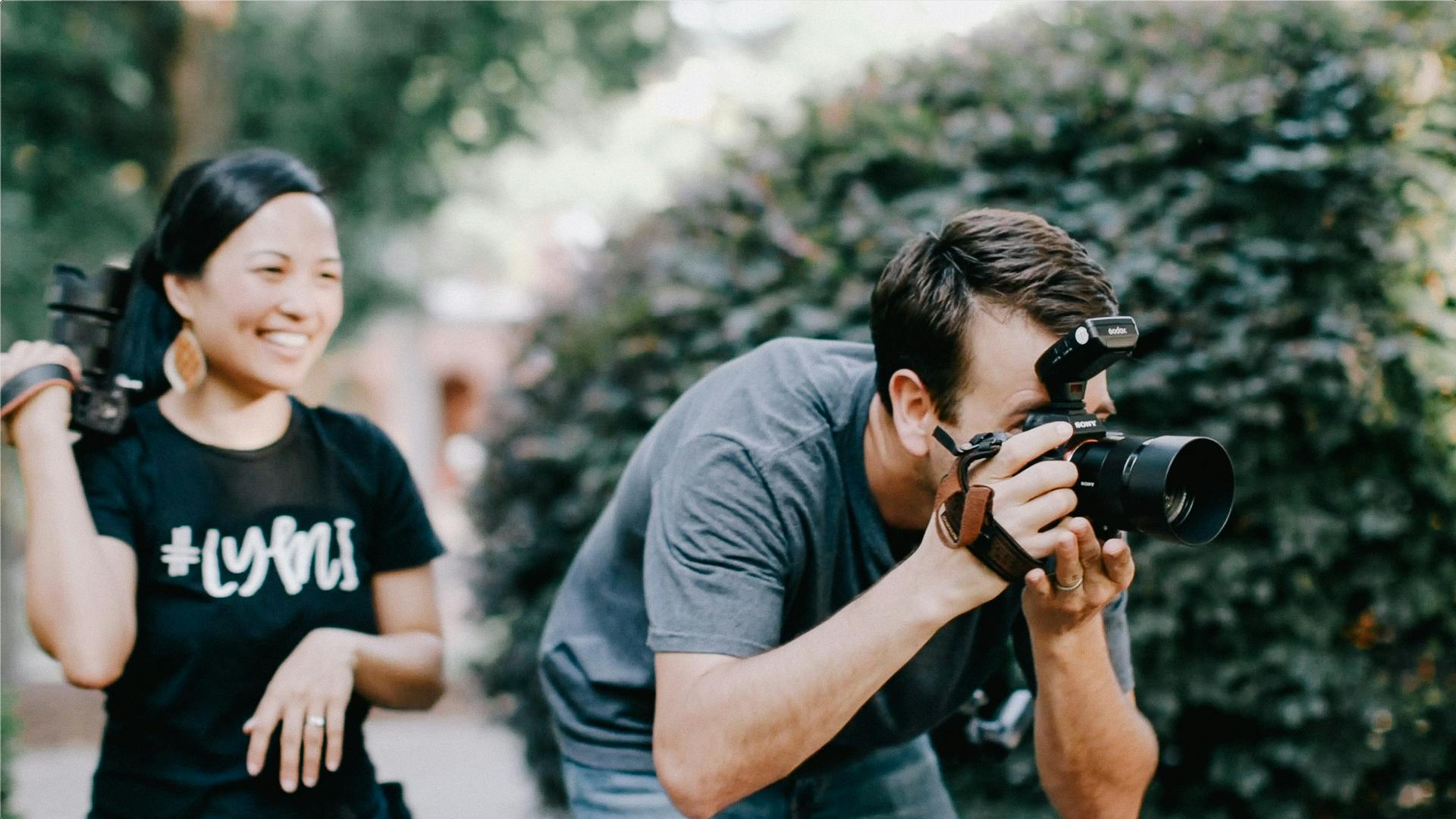 Stay True to Your Style
There are some genres of photography that do better than others—it's a simple fact. A drone shot of an idyllic beach will generally get more engagement than a family portrait. On a broader scale, many of the most followed photographers on Instagram are travel photographers. It can be tempting to focus on the images that perform better, but it is important to stay true to your genre and subject matter. The same people who like, comment, and follow based on that drone shot aren't going to be the same people that pay you to photograph their wedding, family, or special occasion. By staying true to the work you love, you may attract fewer followers, but those who seek you out will be more likely to hire you. 
Wedding and family photographer Fer Juaristi (@ferjuaristi) is fearless when it comes to sharing images that are true to his style. Experimental, fun, and oozing energy, one look at his feed, and you instantly feel a connection to his personality and understand how he works.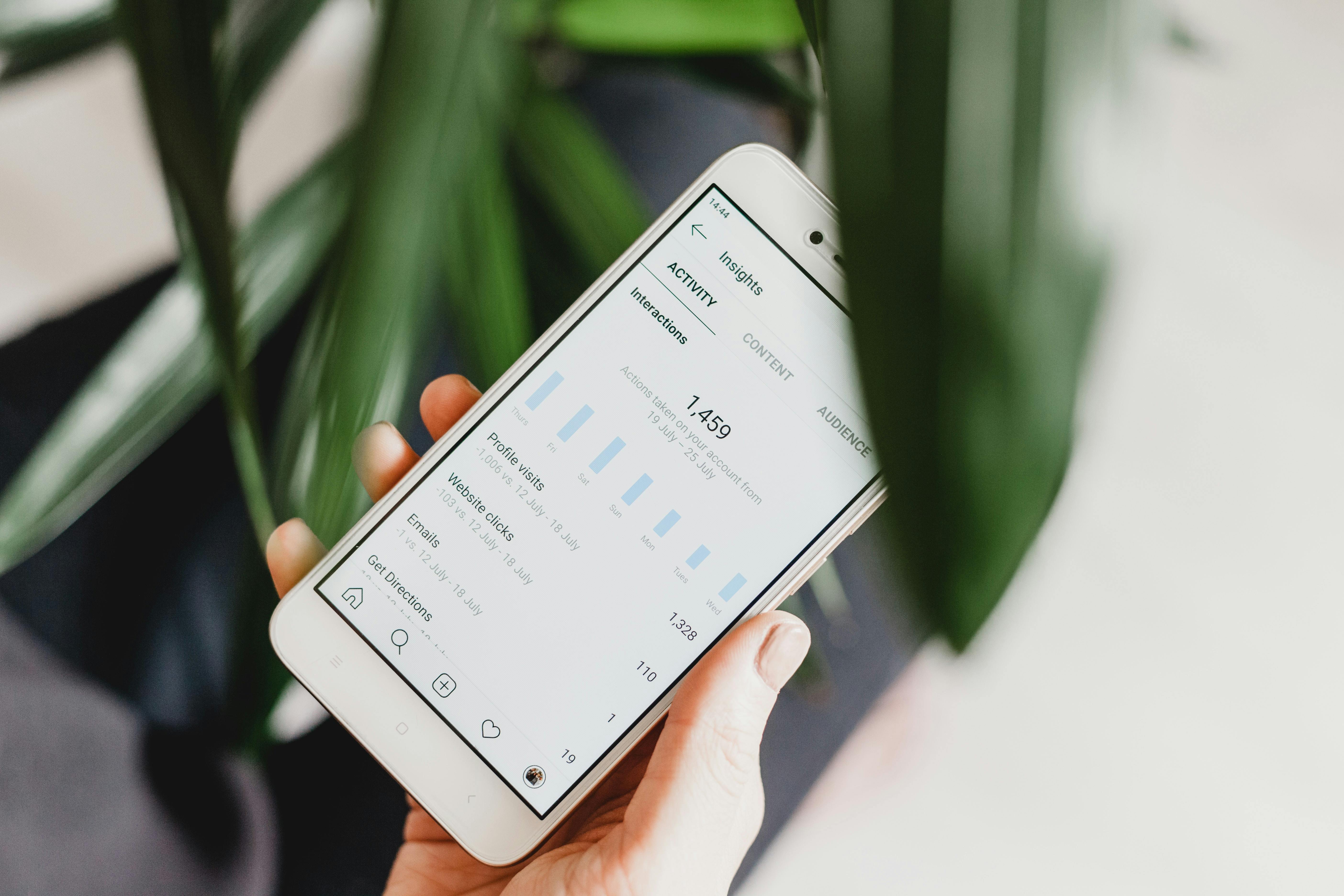 Consistency is Key
As photographers, many of us are guilty of forgetting our social media accounts for weeks at a time. But a consistent posting schedule keeps you on people's minds, not to mention it gives your posts a higher priority with the Facebook and Instagram algorithms than sporadic posting. Try using a scheduling app like Later so that you can schedule all of your posts a month in advance, allowing you to get back to the photography. 
Consistency goes beyond just posting regularly. By ensuring consistency in your subject matter, your editing, and the tone used in your captions and comments, you are helping potential clients understand what it's like to work with you, and what they can expect. A consistent voice across all your social media channels is crucial for helping clients make decisions, plus ensuring that the clients you attract fit with your overall vision and how you like to work. 
Seattle-based portrait & wedding photographer Jordan Voth (@jordanvoth) has a clear brand and built a distinct identity. It's cohesive, consistent, and it's beautiful. The fact that his audience knows exactly what to expect makes that "follow" button very easy to push.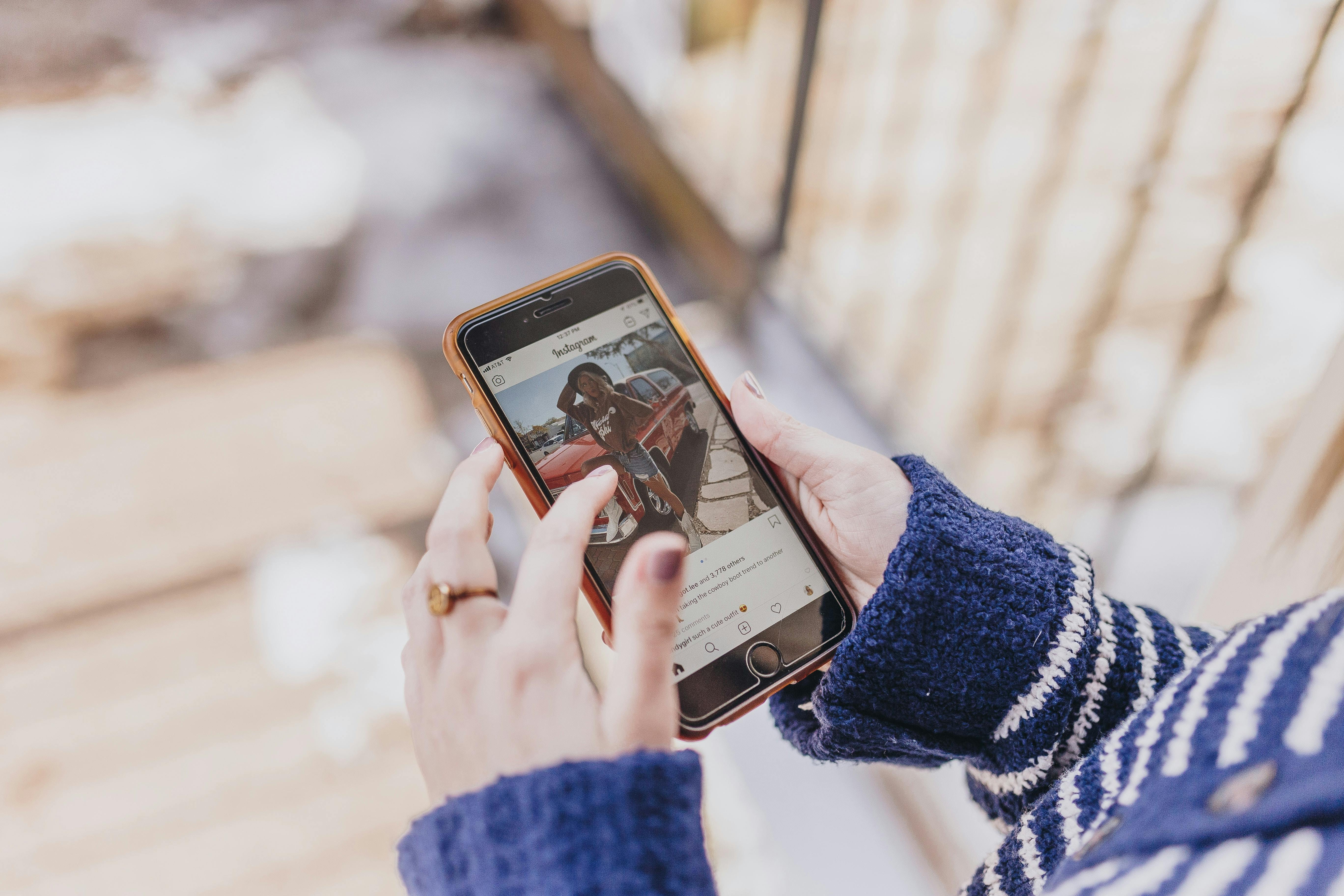 Converse with Your Followers
If you've read even just one blog on how to increase social media engagement as a photographer, chances are you've stumbled across this one already. It's widely known that by returning the comments and compliments left on your post, plus commenting on photos shared by your followers, you'll increase your engagement. But it's pretty hard to respond thoughtfully to a line of heart emojis. 
So how do you generate meaningful engagement? Make the most of your image caption—it's another platform from which you can share your message. Try telling the story behind the image, reveal how the moment affected you, and don't be afraid to ask a question of your audience. Thought-provoking captions actively encourage people to consider the picture as more than just a pretty photo. They also giving people a chance to get to know you—the person behind the camera—and what motivates you to take the pictures that you share. 
Documentary photographer Kirsten Lewis (@kirstenlphotog) is the of master compelling captions, taking every single opportunity to connect her audience to her raw images. With each post, she shares a little of herself, challenges her audience's perception of moments and events, and lets people know they aren't alone. It's compelling, and the comments come rolling in.
Play Tag
If you're sharing an image featuring your clients, tag them in it (with their permission). Tagging helps you to reach their friends and family, plus they may share your image, helping you reach even more people. A shared photo, tagging your business, complete with a positive caption is as good as any referral or review.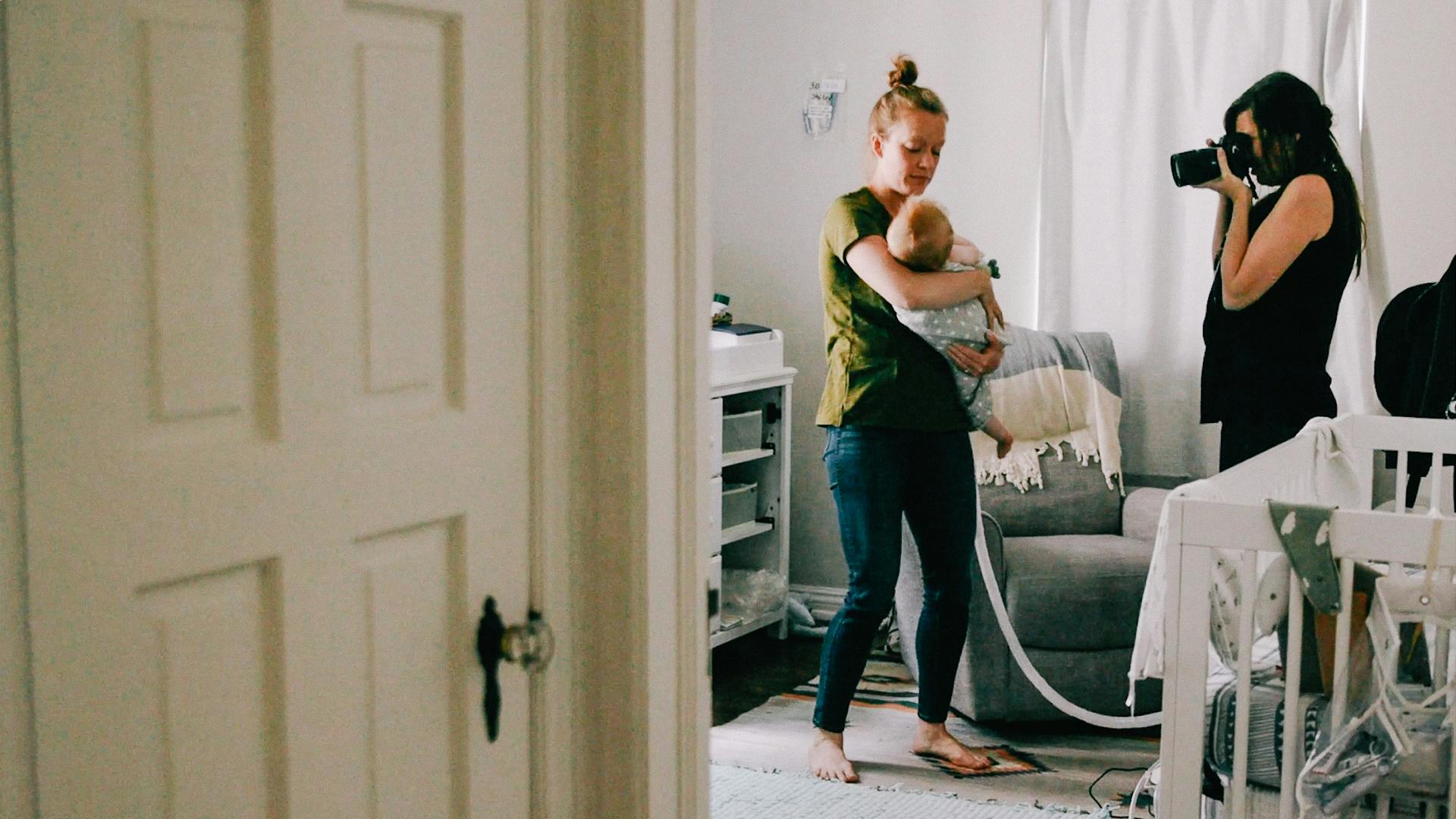 Pull Back the Curtain
Social media is so much more than a portfolio of your best work; it connects people on a far more direct level. The informality of behind-the-scenes content pairs perfectly with social media's sense of community by giving your audience a peek at what it's really like to work with you. It's another opportunity to reveal your personality, and to build trust with your audience. After all, you want people to hire you to capture some of their most intimate moments; there has to be a level of trust involved for them to choose you. 
Slide into the stories and highlights of wedding photographer Benj Haisch (@benjhaisch), and you'll get a glimpse behind the curtains. He shares his thoughts on creativity, wedding advice, and The Office, but what does that tell you? He's got a sense of humor, which puts you at ease; he's open and giving with his time and knowledge, which makes you feel valued; he's passionate about his craft, which makes you want to trust him with your special moments. Each behind the scenes moment helps to build a picture of what it would be like to work with Benj, to be more than just his work product, and to build trust with potential clients.
_____
Before you post your next story, photo, or video to social media, take a moment to ask yourself: Am I being consistently true to my style? Am I being authentic? Am I speaking as a human connecting with other humans, or am I simply throwing a pretty picture out into the world and hoping for the best? 
_____

If you're on the hunt for more ways to boost your photography business, try reading our blogs on generating more referrals as a photographer, online marketing for photographers (written by Mark Condon of ShotKit), plus our practical tips for selling more photo albums.
Subscribe
Get industry insights and inspiration direct to your inbox