SmartSlides Updates • Aug 2018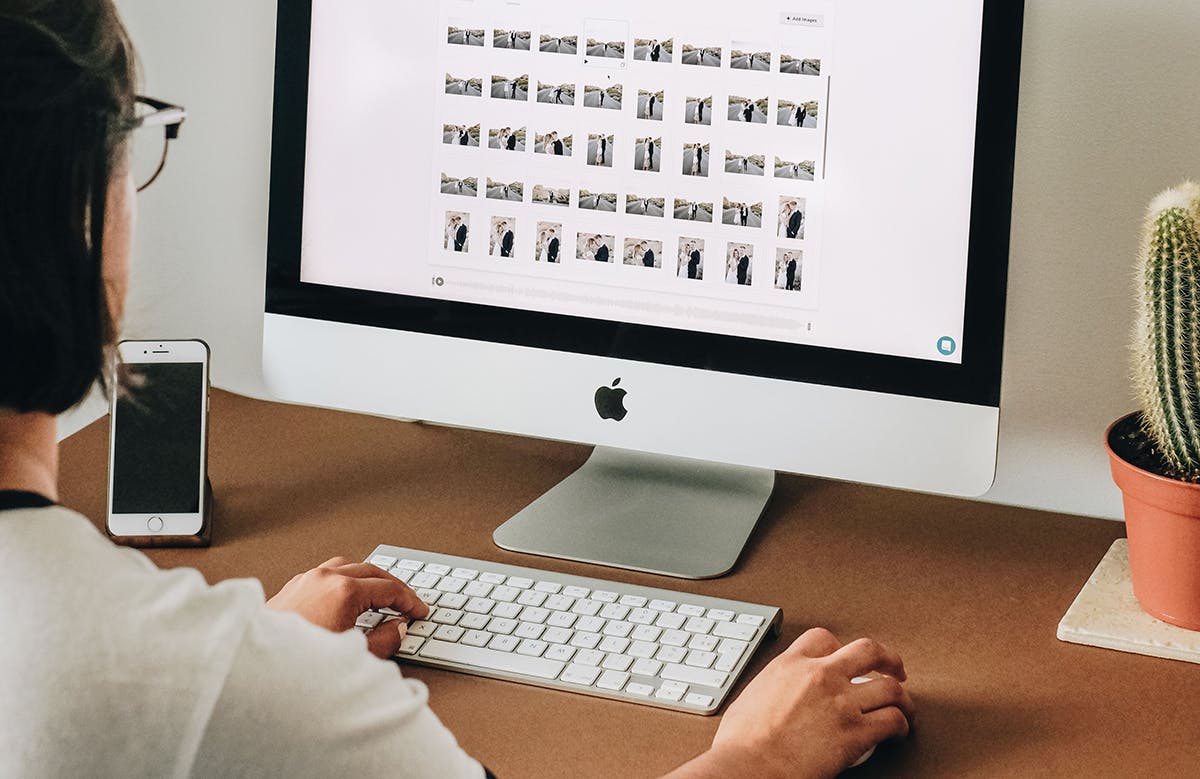 As a photographer, the tools that you use are essential for the growth of your business. We have heard your feedback on ways that we can make Pixellu SmartSlides an even more powerful tool and we're excited to announce the following new features for SmartSlides:
Favoriting Music
You can now choose to "favorite" tracks that you love most in SmartSlides. Simply select the heart icon as you hover over a track to favorite the ones you use the most. Selecting the Favorites heart icon at the top right-side of your screen while viewing the music categories window will show you all of your favorited tracks at once. Meaning, you won't need to bounce around between different categories to find exactly what you're looking for. You can also choose the Favorites icon while viewing a specific music category to see your favorited tracks from just that category. 
Larger Image Area
One of the many requests that we have received is to increase the size of the image area. We've made this possible by making the music Waveform collapsable, letting you see more of your images at once as well as making easier image placement adjustments as you design your slideshow. 
Music Search
Have a song in mind for your slideshow but just can't remember which category the track is hiding in? Use the new music search tool to quickly find what you're looking for. 
Song Lyrics
If you'd like to know the lyrics to a track without listening over the entire song, you're in luck! You can now preview the lyrics for any track with vocals. 
Improved Beat-Matching
Lastly, we have polished some of our Beat-Matching templates to improve transitions and add precision. 
Up Next
We are very close to finalizing the expansion of our music library, and our hope is to at least double it within the next 2 months. The goal is to have hundreds of hand-picked curated songs and access to thousands more sometime next year.
We are committed to making SmartSlides the best possible tool that works for you and your business. If you have any feedback on how we can do just that, please take a moment to share your feedback with us by emailing us at support@smartslides.com or by using the live chat feature in SmartSlides or our website.
Subscribe
Get industry insights and inspiration direct to your inbox