New Features for Pixellu Galleries
Is it beautiful? Is it simple? Is it reliable? These are the questions we ask ourselves every time we update our software, and Pixellu Galleries is no exception. We're constantly working behind the scenes to add new features, simplify the workflow to save you time, and ensure that our software's performance is always top-notch.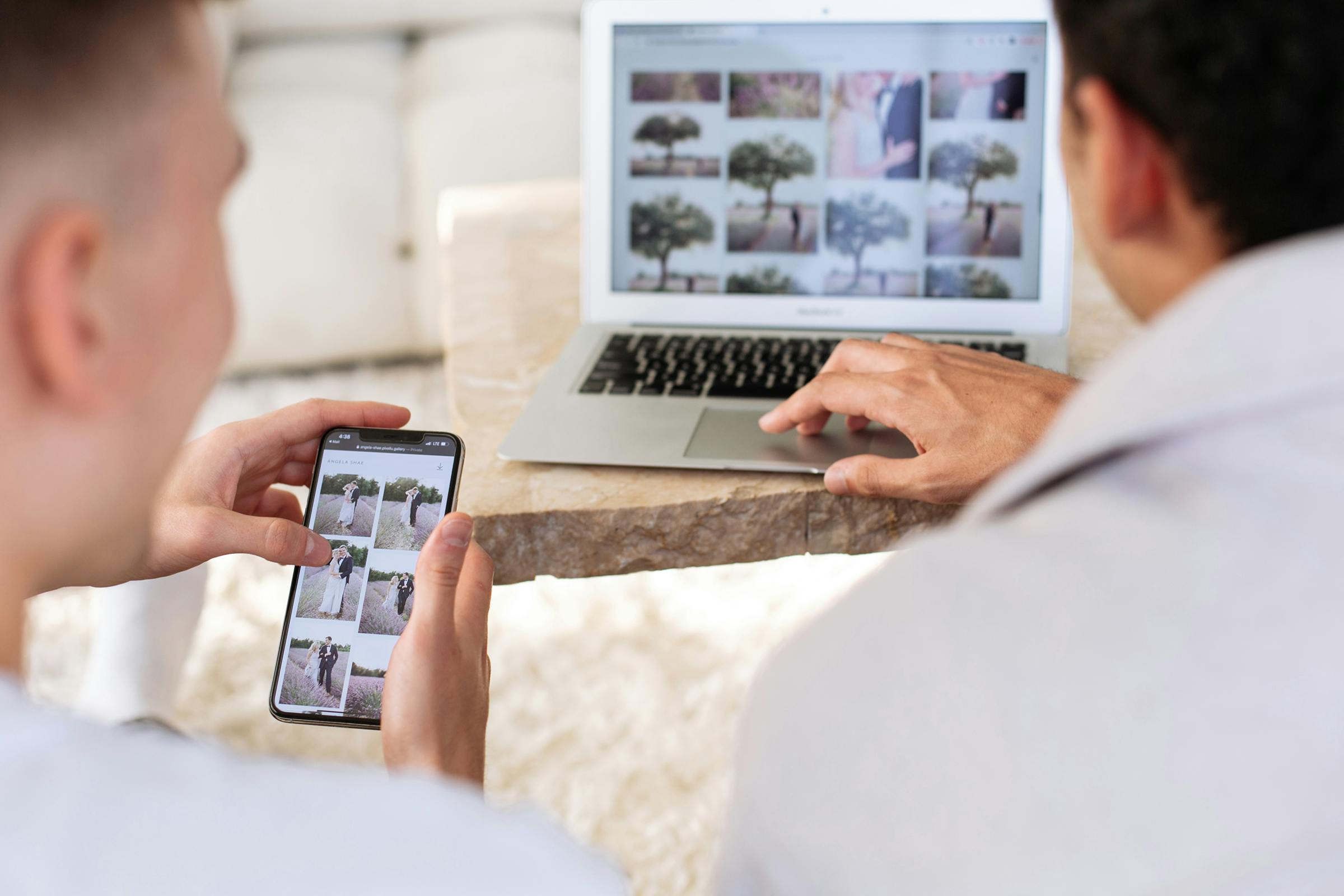 When we created Pixellu Galleries, we set out to build the most beautiful client galleries in the world without sacrificing usability or speed. But that's not enough. Since launch day, we've heard your requests for new features, and we've been hard at work implementing these while ensuring that Pixellu Galleries delivers an unmatched experience in terms of speed, beauty, and ease of use. 
Each new feature gives you more control, saves you time, and helps you work smarter, not harder. 
So what's new in Pixellu Galleries? 
Sections
Since the launch of Pixellu Galleries in 2020, the ability to divide your photo gallery into Sections has been one of your most requested features — we've been working hard to put this function in your hands as quickly as possible. 
Divide each gallery into as many as 20 Sections — you can now structure your gallery in a way that makes it easier for your client to find the images they're looking for. Collate all of your beautiful detail shots in one place; separate your portraits from your first look moments; or keep your emotional ceremony shots separate from the wild reception shenanigans. However you decide to group your images, Sections make it easier to create structure and order in your gallery.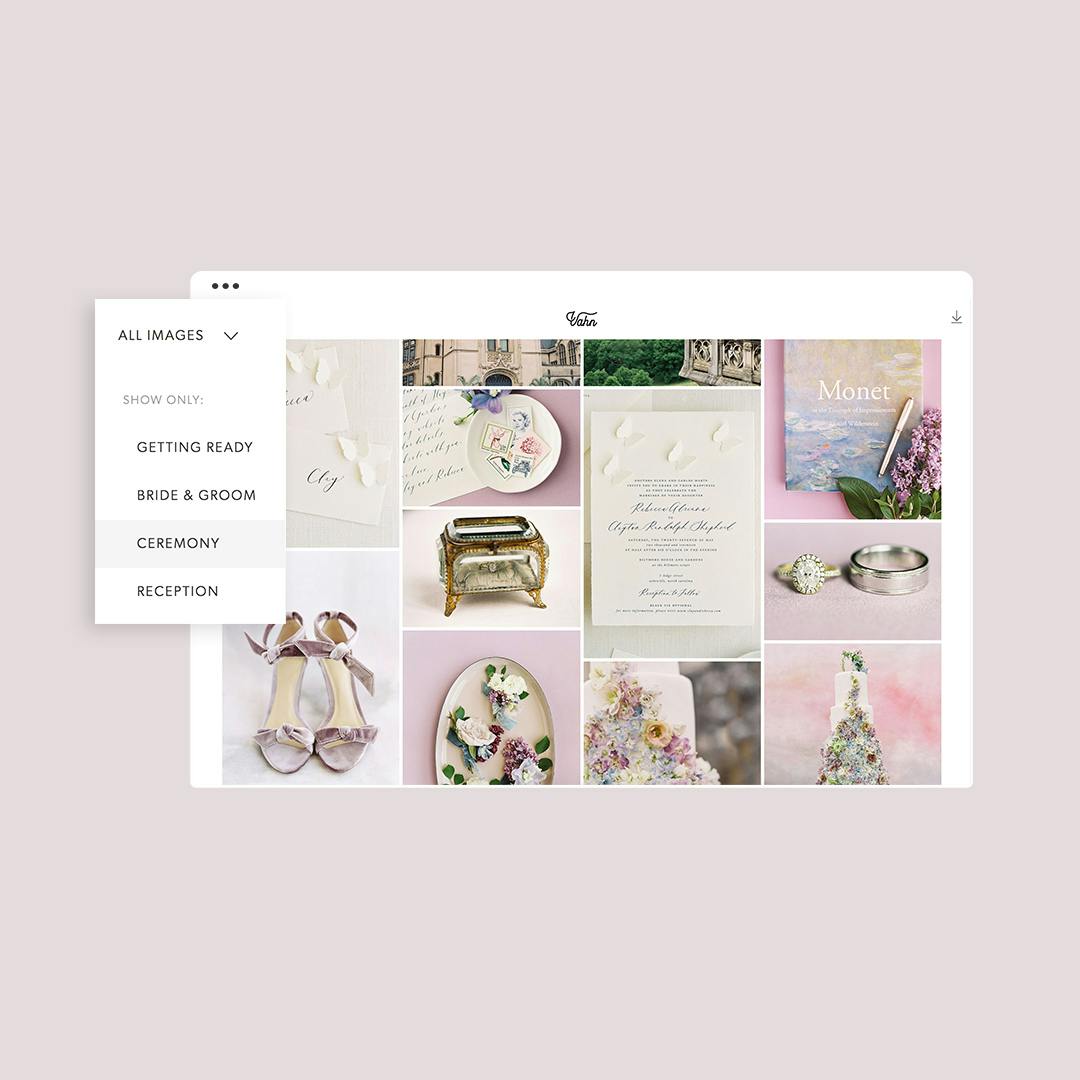 Folder Upload
As photographers, we all have a unique workflow and folder structure helping us quickly edit, locate, and manage the thousands of images we've taken. This workflow is now easily transferable into Pixellu Galleries — upload an entire folder, or multiple folders at once, simply by dragging and dropping them into the editor. Your folders will automatically become new Sections using the name of the folders for each Section title so that every aspect matches your personal naming conventions.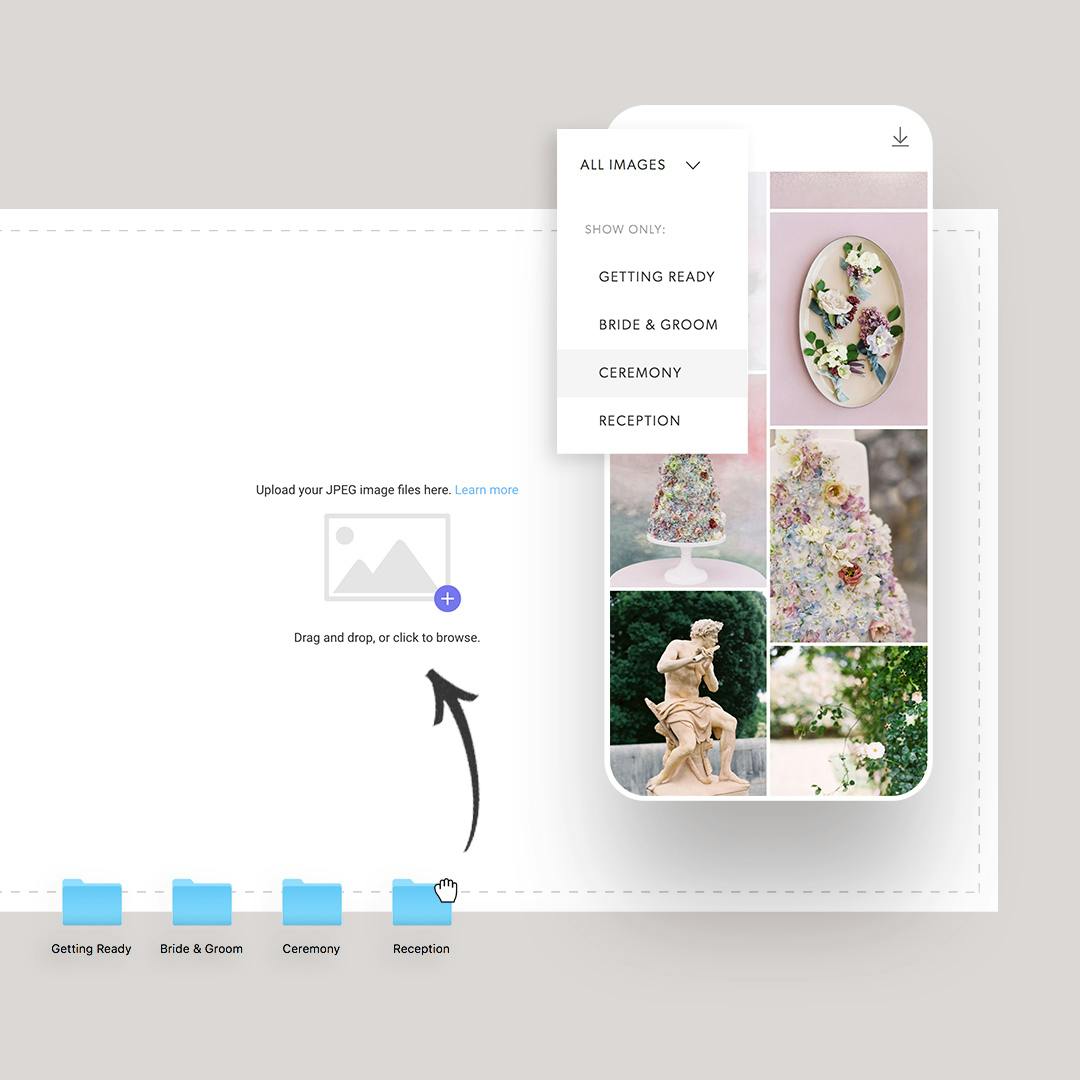 Image Download on Hover
We're constantly adding features, large and small, that help to create a better experience for you and your clients. 
One of these is the ability to download individual photos directly from the image grid — no need to open each one to download. As clients hover over an image, they will see a download icon — all it takes is one click. 
Note: Image download is only available within galleries where downloads are enabled. Find out how to enable client downloads here.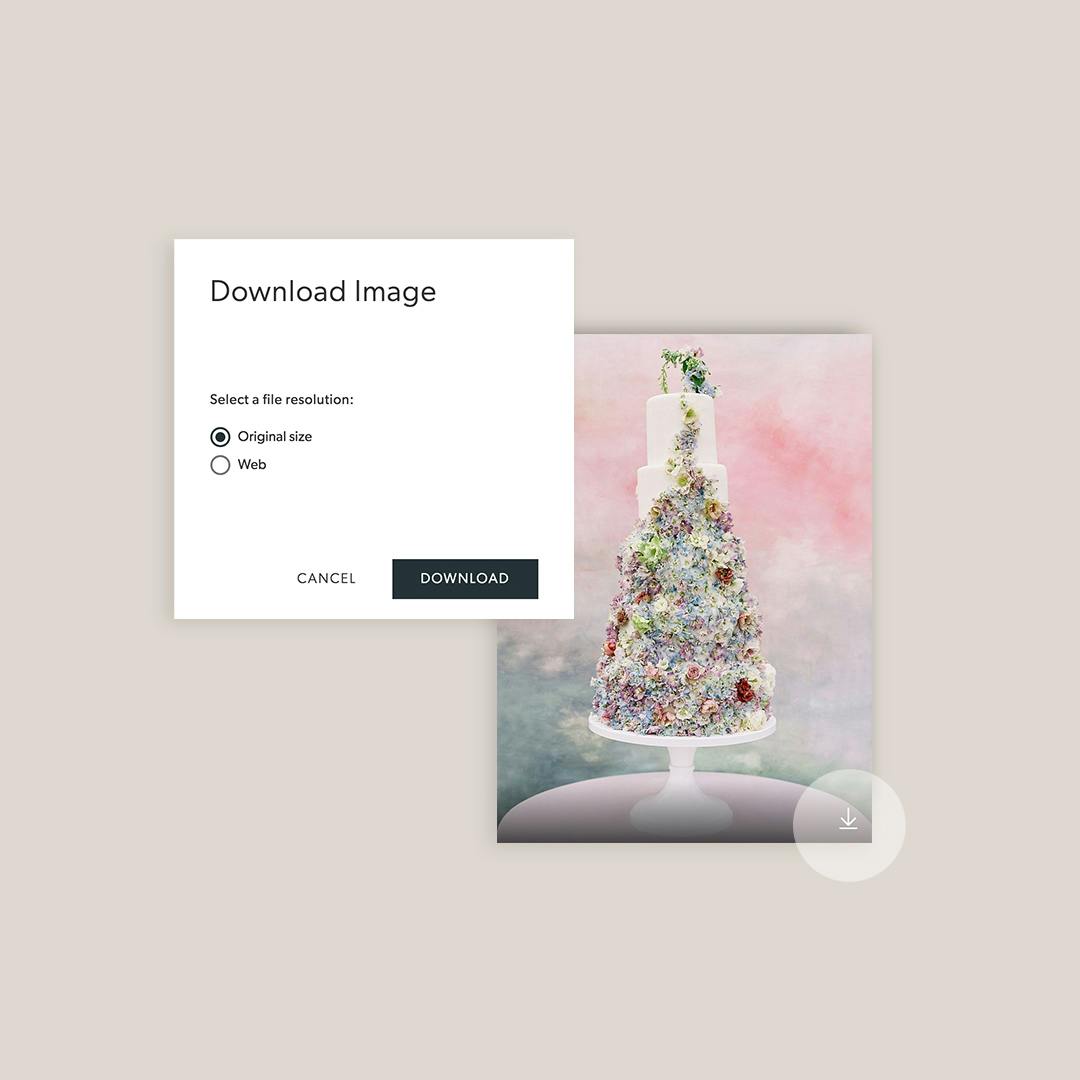 Gallery Sorting
We're on a mission to make the lives of photographers easier — sometimes, this simply means adding small features that make our software easier to navigate. We've implemented the ability to sort your galleries by name, date created, and shoot date to help you find the gallery you're looking for quickly and easily.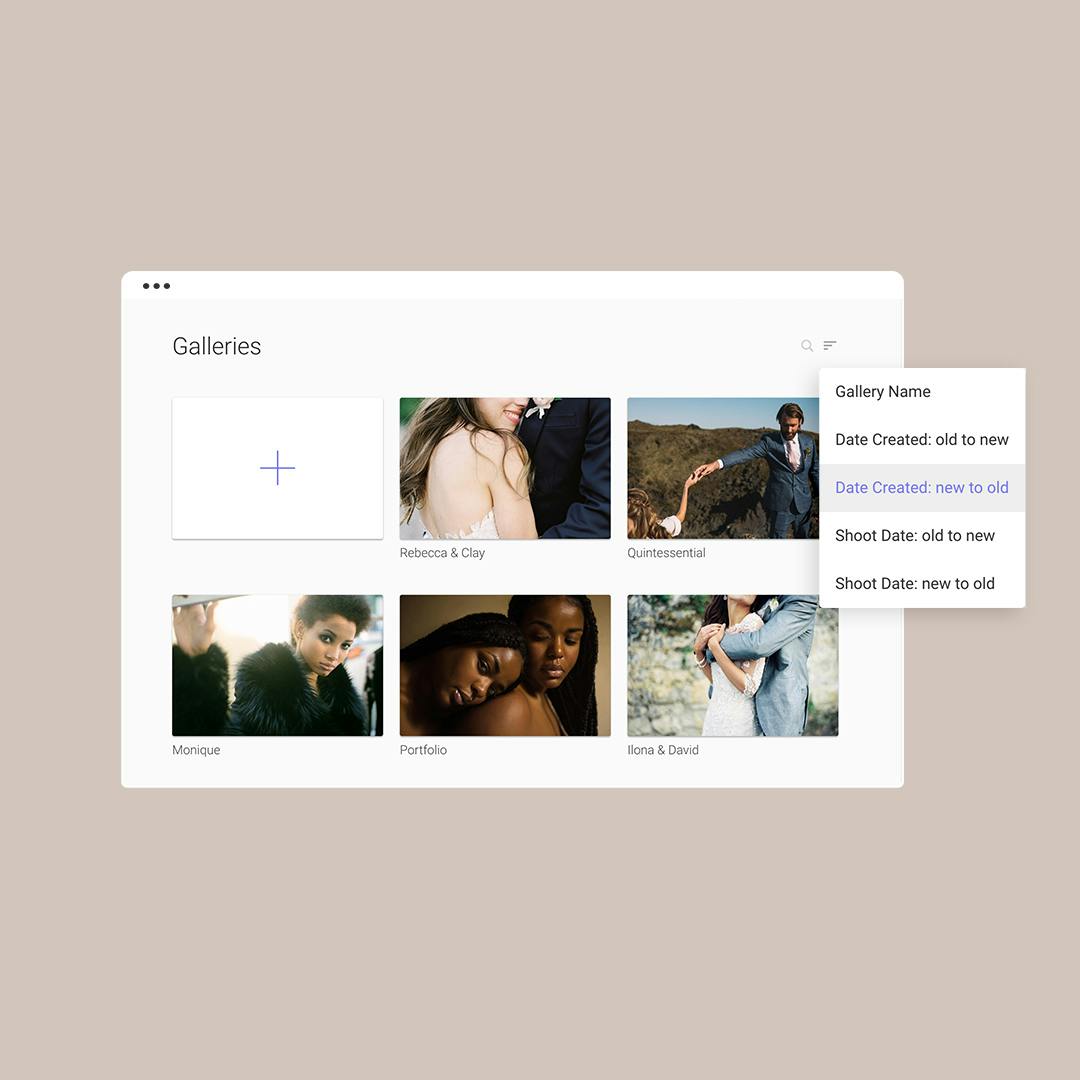 _____
Over the years, many of the best features we've implemented within SmartAlbums and SmartSlides have come from user requests. If there's anything you'd love to see added to Pixellu Galleries that would make your life easier as a photographer, or if you'd like to see which features we have planned for the near future, you can check out our Roadmap. 
Subscribe
Get industry insights and inspiration direct to your inbox