Paul Von Rieter "Crafting Memories" | SmartSlides Films
Paul Von Rieter isn't afraid to suggest to his brides what they should be wearing. It's definitely unorthodox, however, this directness has helped him craft his signature style: 'The Artisan Method'. It's a practice he both lives by as a photographer, and teaches to his many students during workshops and editorial sessions. Paul advocates assertiveness and a hands-on approach to wedding planning, working closely alongside his clients to achieve a look they both want.
"I want my clients to be clear about what I want to see. Because I know that if I'm creating what I want to see, that's why they've hired me. That's what's in my portfolio… that's what they want to happen."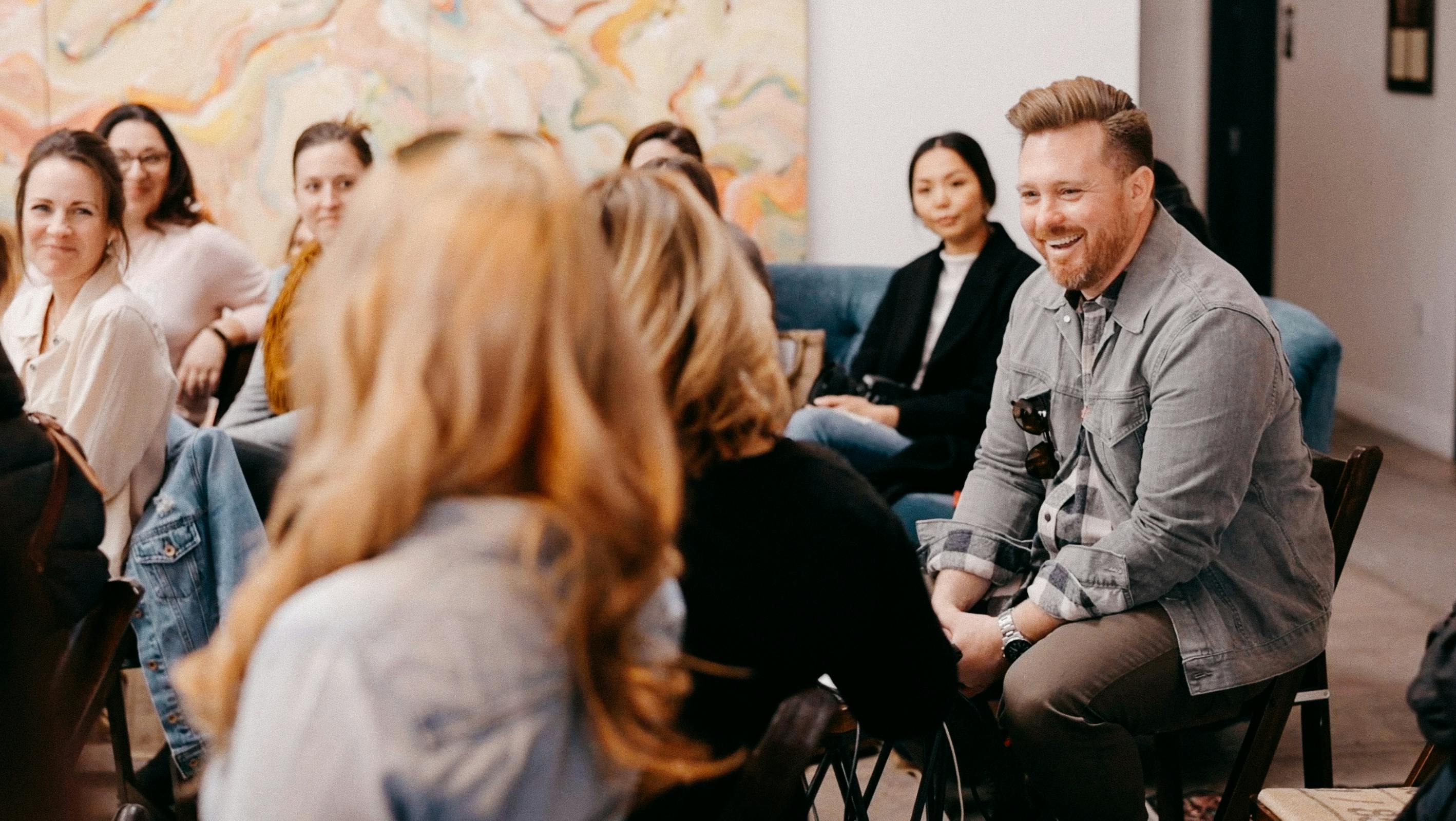 This proactive approach from an early stage in the planning process allows Paul to make suggestions about everything from dresses and dressmakers to floral arrangements. If a venue hasn't been set yet, you can be sure he'll have several suggestions up his sleeve for that too. There's never any pressure to take his suggestions, but his clients know that this is how he creates the look they have come to him for.
Paul Von Rieter carries this assertiveness and directness through to his direction while shooting, it's a big part of how he builds a truly emotional moment to capture. While teaching he uses an anecdote of a beautiful couple, having their photo taken in a beautiful field. "You're going to get a beautiful photo, but what level of depth is there really behind the image? What does that photo actually mean to the couple? Does it have any meaning outside of the fact that it's beautiful?"
"What if, instead of just a beautiful image, you helped create an emotional moment for the couple, a memory that will forever be tied to the image you are capturing?"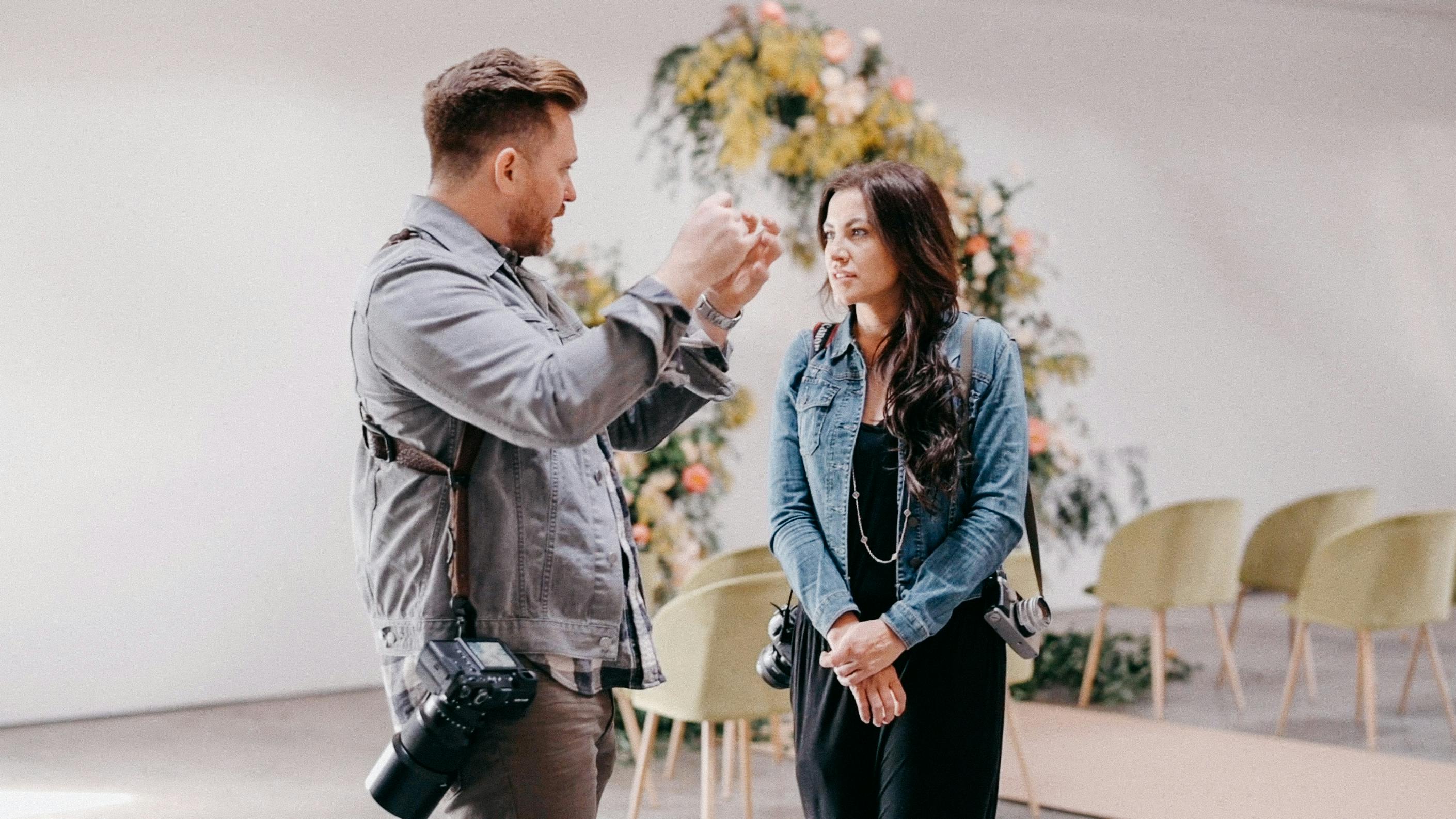 Being photographed can be awkward, some people find it harder than others. It's common for people to feel like they have no idea what to do. "What if I can give them more direction? What if I can give them more hand movements, small touches, and then just give them a little piece of inspiration to make it more of a moment for them."
But he doesn't pick up his camera immediately—it's not the right moment just yet. The direction gives his clients a starting point, he then allows them to relax into the situation, giving them a moment to just be together. This is how he captures his couples at their happiest and most relaxed. Better yet, he's crafted a tangible moment in time that his clients will remember when they look back at their special photos.
Our video takes a behind-the-scenes peek at Paul's latest 'Artisan Editorial' session where he's been busy encouraging other photographers to find their most assertive selves.
_____
Looking for more inspiring videos about photographers making their dream a reality? Check out Ike & Tash who strike a balance between work and family with their business, and their daughter who goes with them to every shoot.
Subscribe
Get industry insights and inspiration direct to your inbox