Online Marketing for Photographers
Guest post by Mark Condon, a British wedding photographer based in Sydney. He is the founder of ShotKit and author of the Shotkit Books, Lightroom Power User, More Brides and LIT.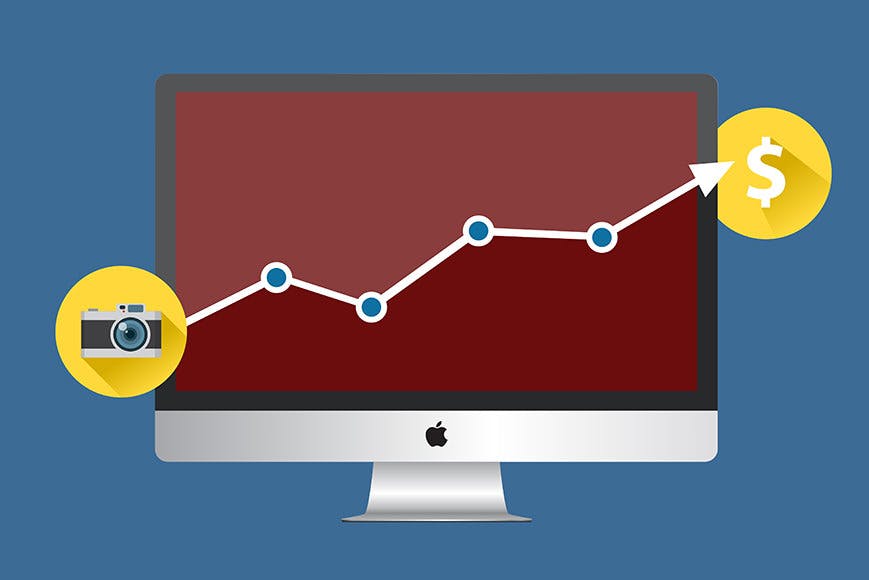 Marketing for photographers has always been very important, whether using the Internet to find your next client, or by more traditional offline methods. Today, we are fortunate enough to have access to an array of online marketing tools and techniques which we can use to our advantage.
The primary goal of online marketing for photographers is usually to market your services as a photographer. To achieve this goal, you need to have 'leads', i.e. potential clients.
'Leads' can just mean people you meet, but since we're dealing with online marketing here, leads equals email addresses. The process of getting these email addresses is known as lead generation. Unless a visitor to your website intends on contacting you, he or she will leave your site, potentially to never return. This is why it's important to capture the lead, giving you the option to market to the lead in the future.
The most basic lead generation tool is a 'lead capture form' placed on your photography website. This consists of a space (usually a sidebar widget) that asks website visitors to enter their name and/or email address. You will need to give the website visitor a reason to enter their email address, so here are a few examples:
Newsletters & Updates
The most basic lead capture forms offer a newsletter in exchange for an email address. You've probably seen them before on most online blogs these days: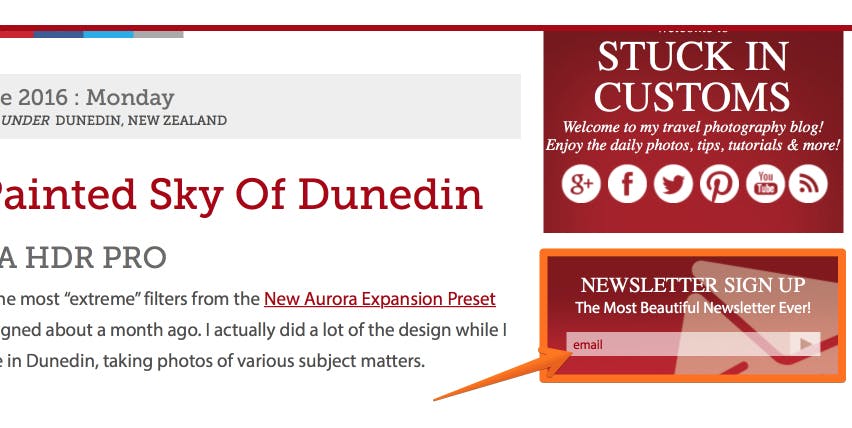 Example from the Stuck in Customs site
Depending on the quality of your website content and the amount of traffic you receive, this approach is usually rather ineffective. Put yourself in the website visitor's shoes – are you really offering them any good reason to subscribe to your photography website, other than to look at the odd blog post each month?
Even if you're providing great content that's over and above the regular photographer, simply offering your visitors the chance to receive a newsletter isn't particularly alluring.
Lead Magnets
A 'lead magnet' is designed to attract a lead, enticing them to enter their email address in exchange for something of (perceived) value: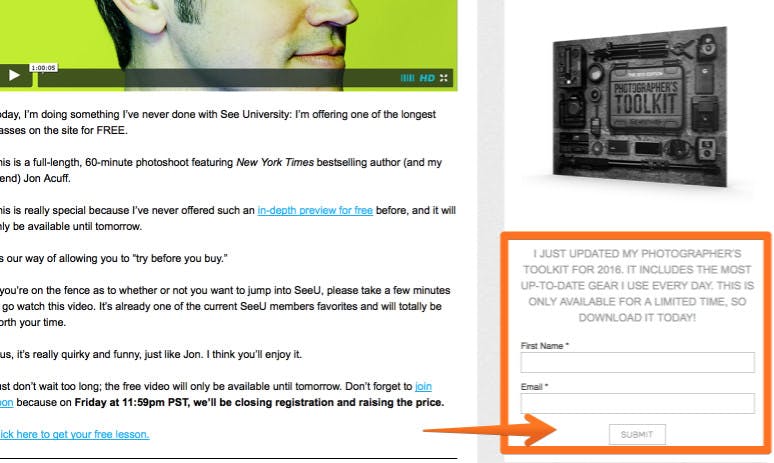 Example of a lead magnet from Jeremy Cowart's site
As a photographer, here are some examples of content you could write, then offer in PDF form (or as a hidden link on your website) as a lead magnet:
– "A simple guide to using your camera"
– "How to pose to look awesome in photos"
– "10 great photography venues for weddings"
– "Flattering clothes to wear for portrait sessions"
– "6 Tips to get the most from your newborn photography session"
If you don't have time to write the content yourself, there are many affordable writers who'll do the work for you (Fiverr, Hire Writers, etc.)
Giveaways
If preparing content to create a lead magnet seems like too much work, another technique is via a giveaway. You could offer a free portrait session, or a free album as the prize perhaps.
"Enter your email address to win a family photo session worth $800!" is a much stronger sales pitch than simply saying "Enter your email address to receive my newsletter".
Once you can measure the return on investment of your giveaway (i.e. how much you earn vs how much you spend), you can even start buying products with the sole intent of giving them away. You may find that spending $500 on a camera to give away is worth it for the thousands of dollars worth of weddings you book via the new leads generated.
No matter what you choose as your prize, I recommend the giveaway tool, Gleam. It allows you to encourage the user to complete various actions to earn more entries. I use it for the monthly giveaways on Shotkit and it allowed me to generate lots of new leads for my photography business as well as Instagram audience: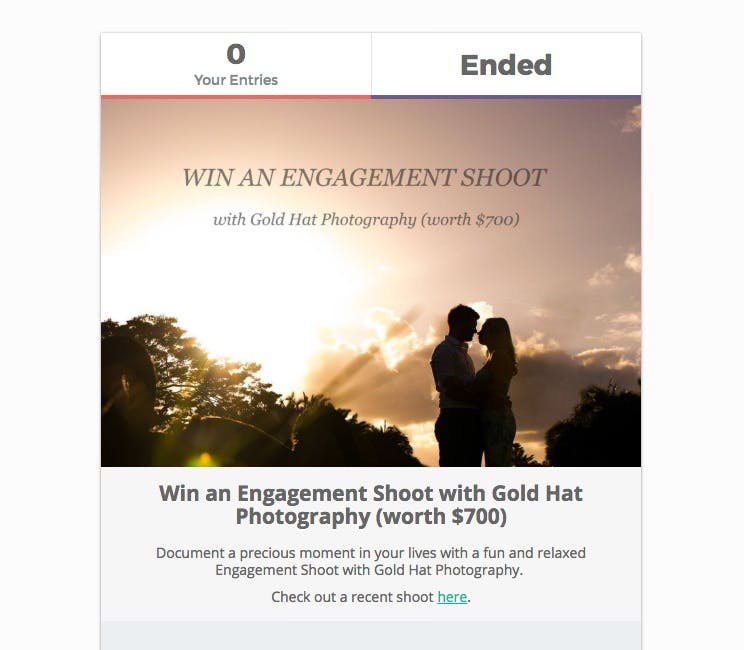 I've only scratched the surface of the topic of online marketing for photographers. Click here to read the remainder of this post, where I cover pop-ups, landing pages, header bars, and more!
From photographers showing off their best work and favorite photography gadgets, to gear reviews, business advice and creative inspiration, there's something on Shotkit for everyone. Check out:
Subscribe
Get industry insights and inspiration direct to your inbox