Introducing Pixellu Galleries
As photographers, we spend hours capturing, selecting, and editing hundreds of photos for each client — our images deserve to be delivered in a way that does them justice. A beautiful gallery allows us to impress our clients from the moment they receive their photos. It's our opportunity to create a "wow" moment, to take their breath away for just a second, as we put our beautiful images front and center.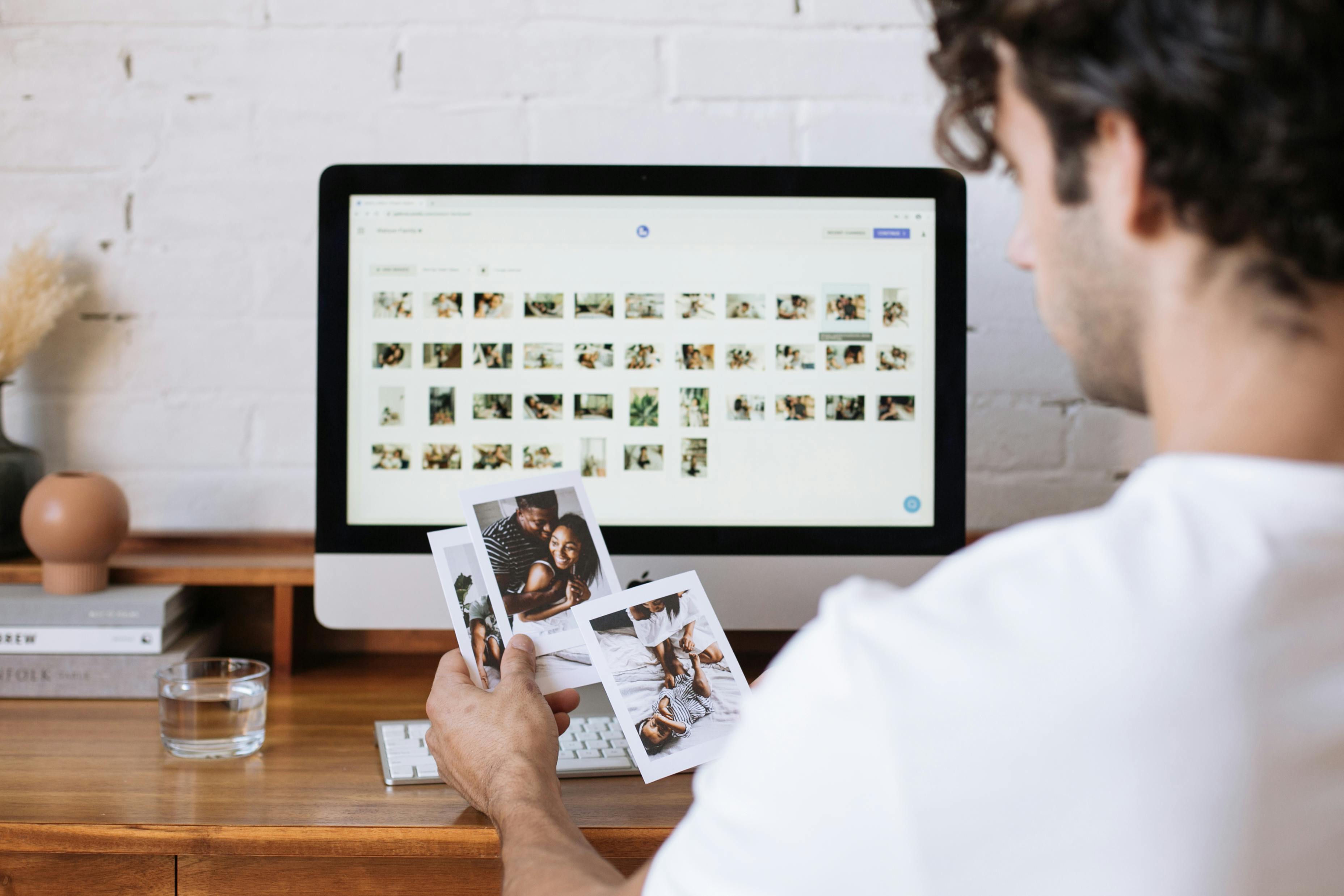 But it can take hours to set up new galleries for every client, and the results aren't always what we'd hoped for. We struggle to adapt the look and feel of the gallery to our brand and creative identity, and the published version leaves our clients waiting with frustratingly slow loading times.
We're on a continual mission to simplify the lives of professional photographers. That's why we created Pixellu Galleries. We wanted to build the most beautiful client galleries available without sacrificing usability or speed. 
Like our other software, SmartAlbums and SmartSlides, Pixellu Galleries is built on three core principles: Beauty. Simplicity. Reliability.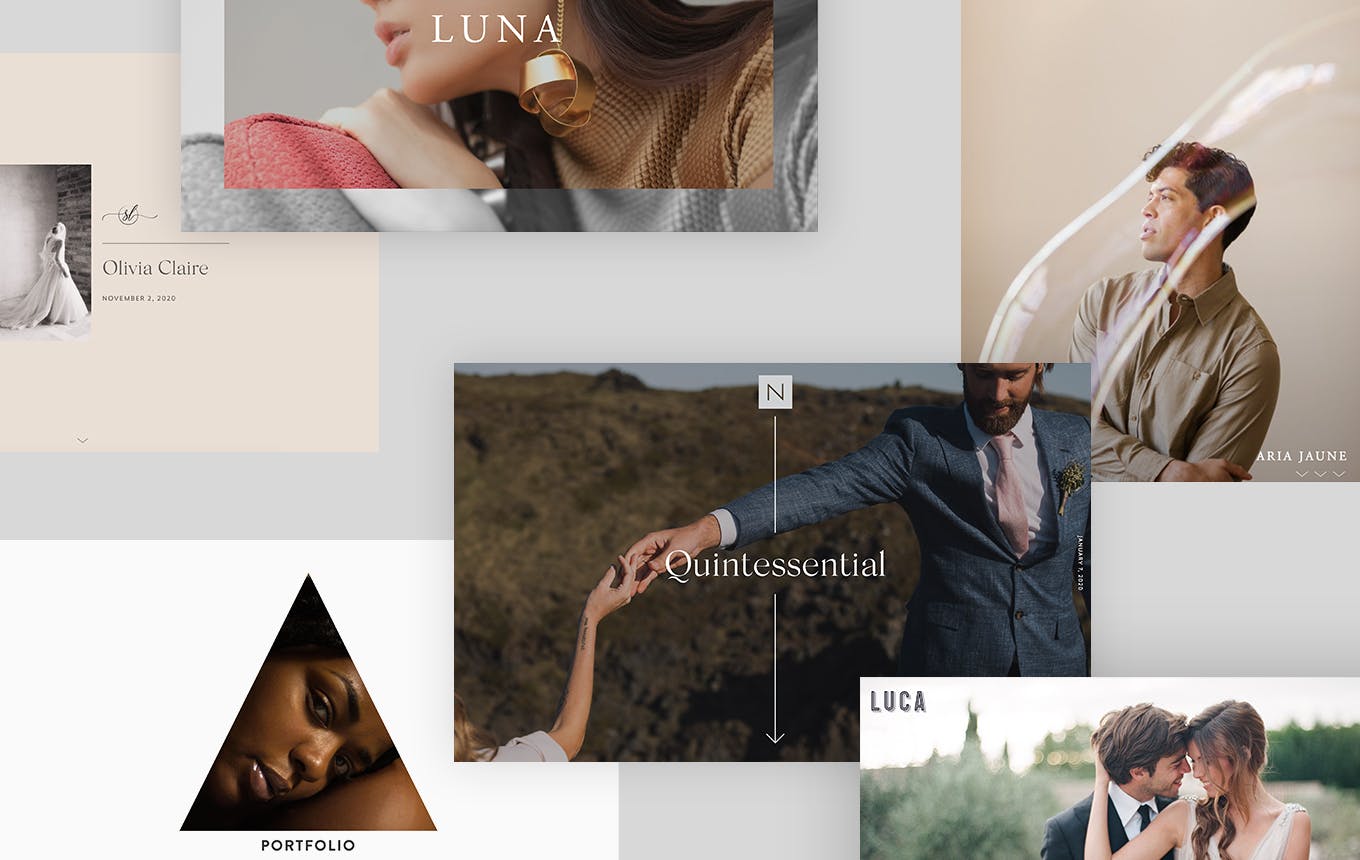 Simply beautiful galleries for every photographer
As a photographer, presentation, and personal brand consistency are critical — they help us stand out to our clients. It was important to us that our gallery options are the most beautiful on the market, with enough variety to align with any photographer's creative identity. Every gallery is handcrafted by a graphic artist, featuring stunning layouts and refined animations to deliver an unparalleled first impression. Alongside the various layout options, you can personalize each gallery with custom branding, color palettes, and a range of curated typography combinations. There's something to suit everyone.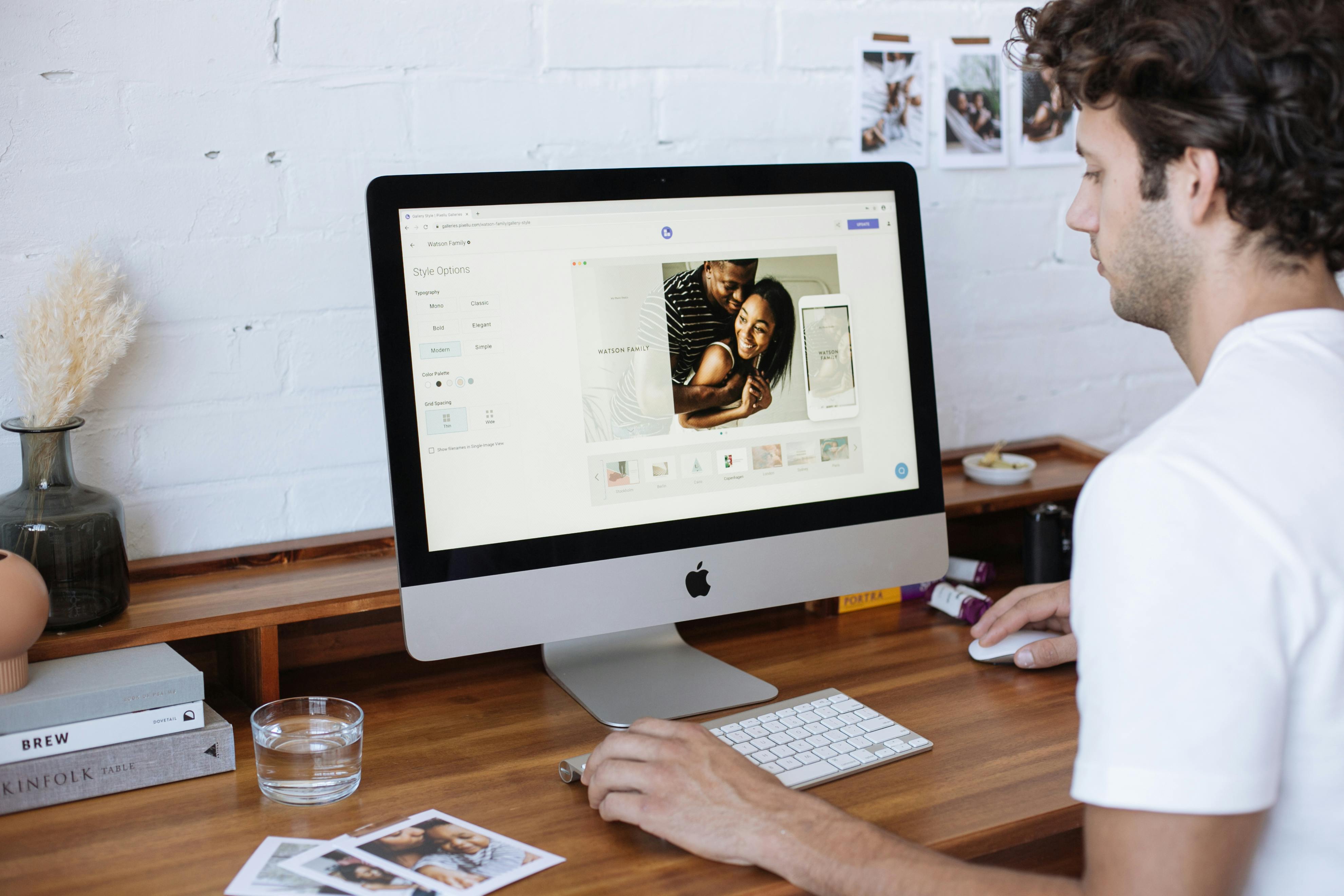 Impressively easy to use
We set out to create the most straightforward photo gallery designer in the world. We've streamlined the process of delivering images to clients, transforming it into an effortless experience. At every stage of the design process for Pixellu Galleries, we asked ourselves, "How can we make this easier?" In just a few clicks, you can have a gallery online ready for clients to view — simply upload the chosen photos, customize, and share.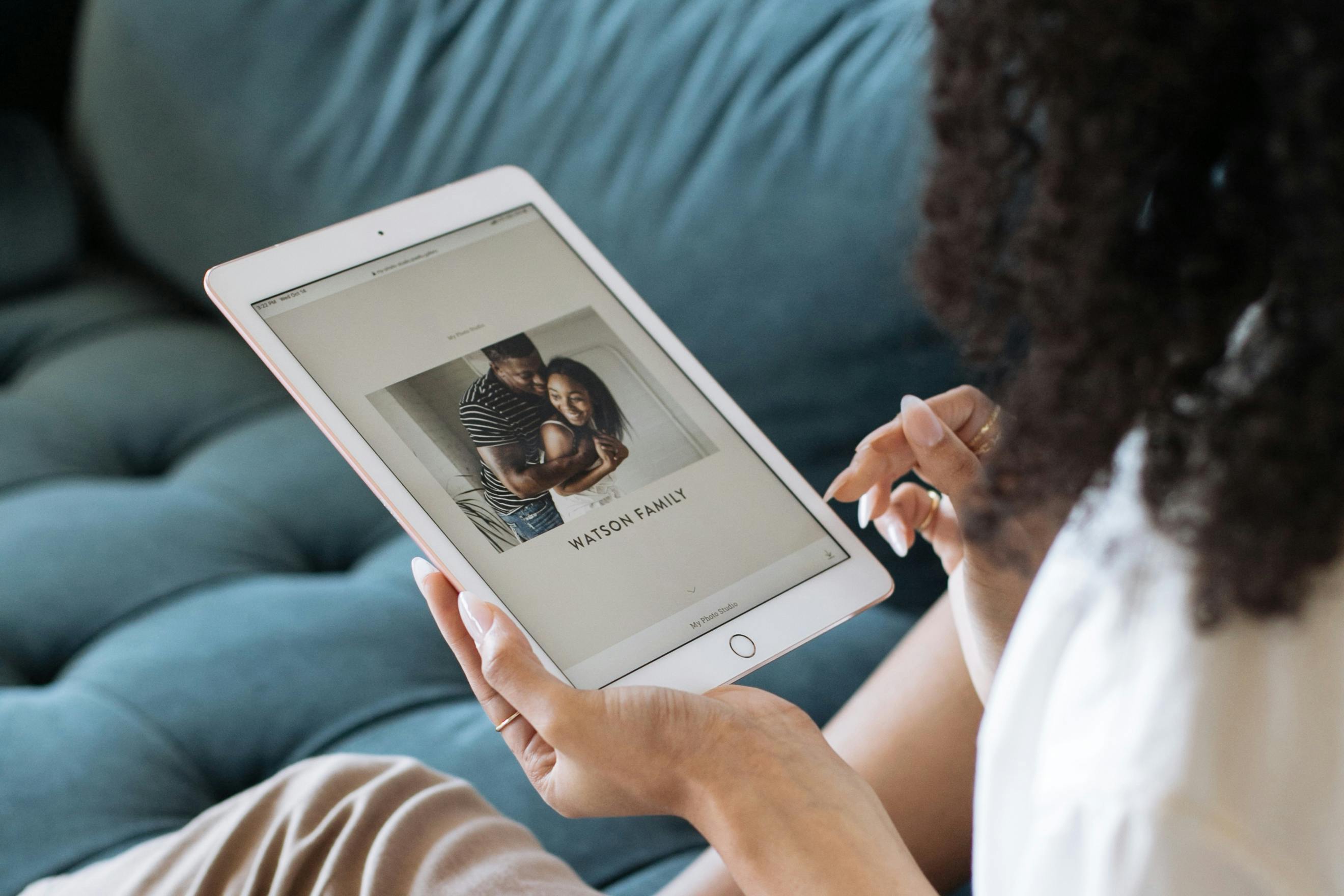 The latest technology for the best performance
Pixellu Galleries is built using the latest technologies to ensure your images look their best while loading ultra fast. As a client, it's frustrating waiting for images to load. A gallery that displays images quickly delivers a more positive experience and can contribute to an overall good impression. Whether your client views your work on their phone, tablet, laptop, or computer, our intelligent technology optimizes each photo. It was important to us that your photos loaded as fast as possible while being displayed at their absolute best on every screen — it's speed without sacrifice. 
Looking to try Pixellu Galleries? 
Our Free version of Pixellu Galleries is free forever — no 30-day trial, no watermarks, just beautiful galleries at no cost to you. Within our Free version, you can store a maximum of three galleries at any one time, and each gallery will be disabled after 14 days. 
Launch Sale
If you're an All Apps Bundle customer, great news, we've included Pixellu Galleries within your existing subscription at no extra cost. Simply log in here to get started. 
If you'd like to purchase Pixellu Galleries, we encourage you to take advantage of our launch sale. Take 25% off (forever) on an annual Pixellu Galleries Pro plan — by purchasing during our sale, and you'll lock your special price in for good. Offer expires November 30, 2020. Full pricing is available here. 
Subscribe
Get industry insights and inspiration direct to your inbox