How to Choose a Photo Album Company
Choosing an album company for printing can be a daunting task. SmartAlbums alone supports over 100 different print labs from all over the world, all offering different styles and types of books, at different price points. If you're just starting out, we know it can be hard to find a print lab that you and your clients are happy with. The good news is you're not alone!
Here are a few suggestions for choosing an album company:
Ask other photographers
Photographers who have been in the game for a while have the credibility and experience to give you honest advice when it comes to finding a reliable album company. Don't be afraid to reach out and inquire for recommendations! Not only will this save you time and money, but it will give you an opportunity to hear valuable feedback from someone who's already tested the waters.
Don't have any contacts from your own community? Join our Facebook User Group where other SmartAlbums users are usually eager to share their experiences, provide recommendations, and answer any questions you may have about printing albums.
Attend a tradeshow
Most major album companies attend trade shows such as WPPI and Imaging USA for a chance to show off their products. This is the perfect opportunity for you to gain product exposure, compare & contrast the different albums offered, and get a real sense for what appeals to you in terms of quality.
This will also give you a chance to meet and talk with company representatives in person. Ask yourself: is this a team I could see myself partnering with? Are they helpful in answering my questions and enthusiastic about providing a seamless ordering experience? Finding a company that not only offers stellar products but seeks to have a lasting relationship with their customers is key.
Order a sample album
If you're unable to attend a tradeshow, we would recommend to reach out to a few labs of your choice and inquire about ordering a sample book. Many labs offer close to 50% off on their sample albums. This is your opportunity to print a portfolio of your best shots, feel and touch the album to test for quality, and later use it as a sample piece when selling albums to your clients.
Don't want to spend the money? Ask around your local photography community to see if you could stop by to take a look at their sample albums.
Let us help
Many SmartAlbums users ask us for album lab recommendations. Although we don't pick favorites, we've put together a list of the top 10 most popular print labs used by SmartAlbums customers (listed in alphabetical order) as a helpful resource for you:
To view our entire list of supported album companies, listed by country, click here.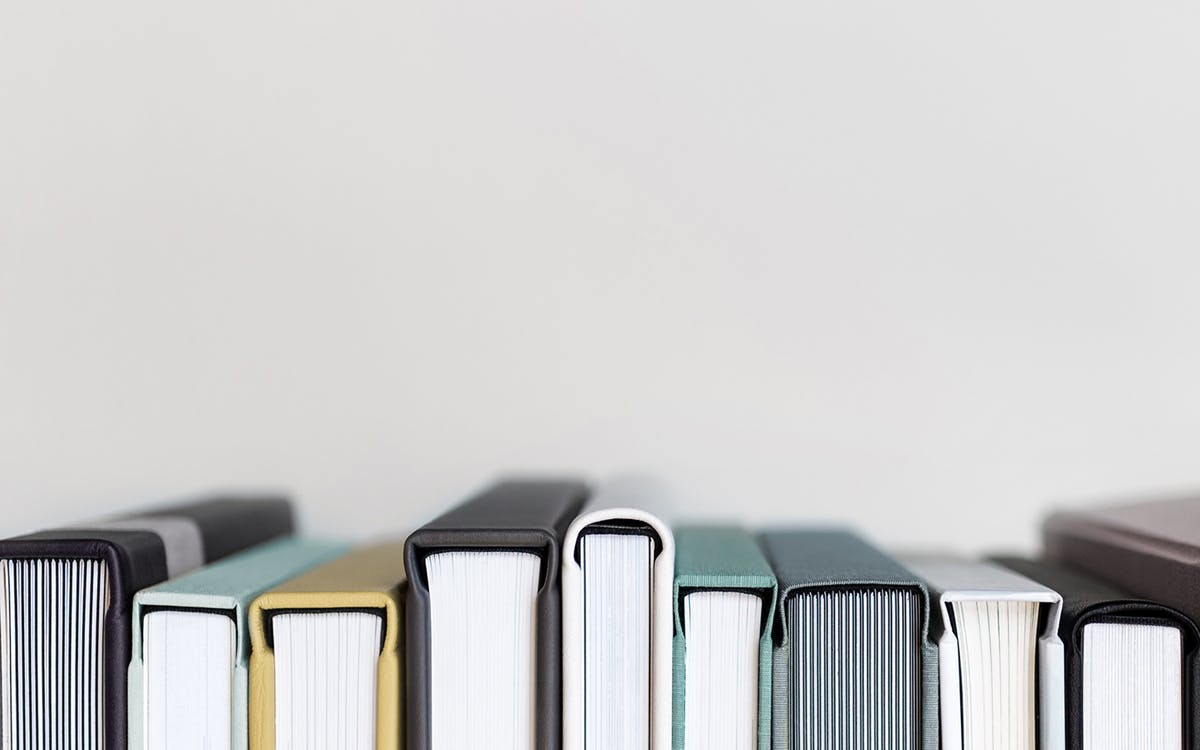 Subscribe
Get industry insights and inspiration direct to your inbox