Photographers have long faced the same problem when showing their album drafts to their clients: it's messy. Confusing album PDF files, endless emails, disjointed proofing services, and frustrating feedback systems all leave room for error and miscommunication. Here's a real-life example sent by one of our users: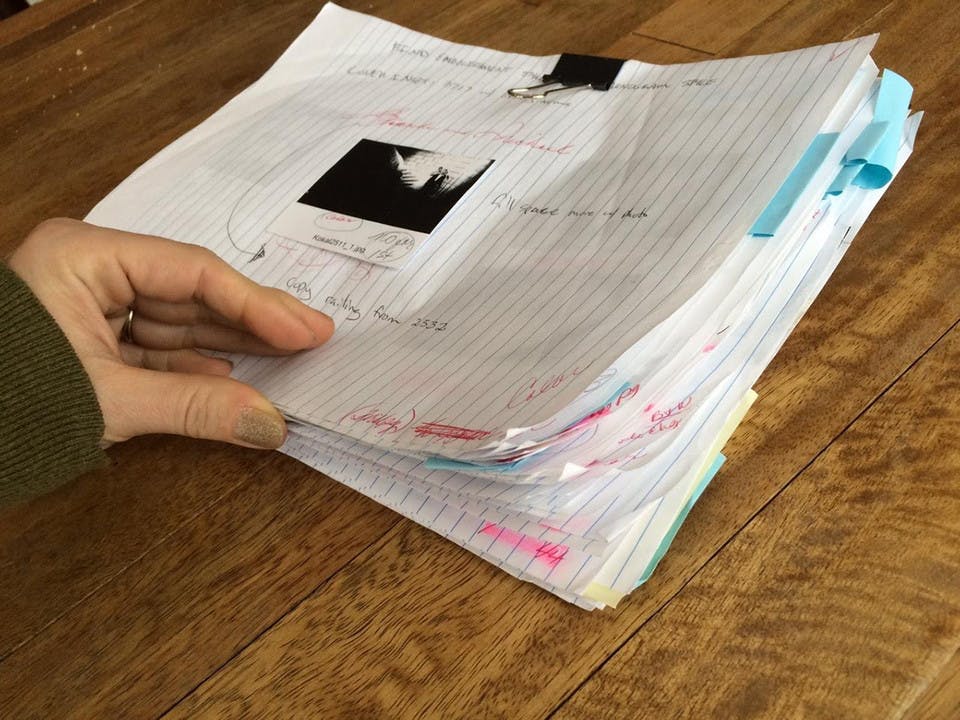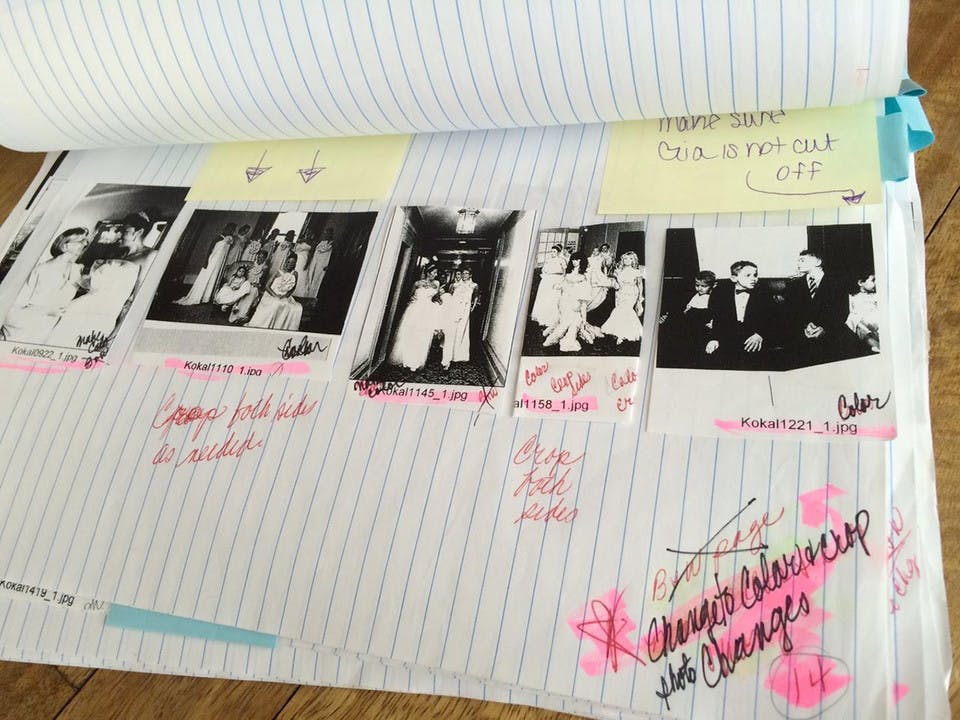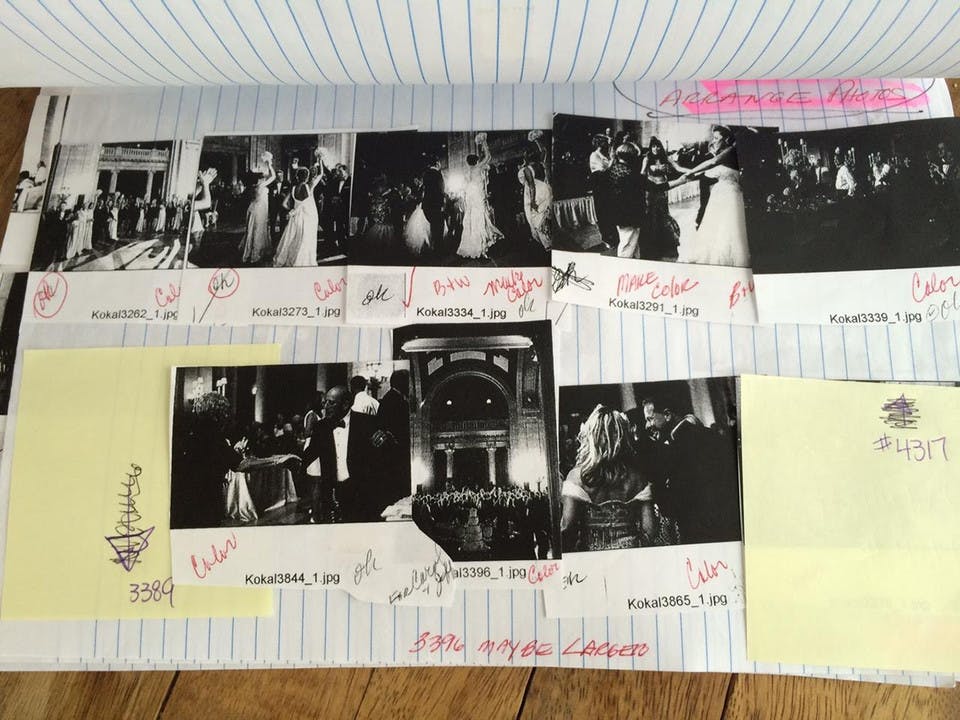 As with any business, access to great tools is the composition of strong client relationships. A great business owner will invest in simplifying their workflow, keeping clients' best interest in mind to create the most functional, most pleasant experience possible. The equation is simple: great tools = happy photographer = even happier client.
At Pixellu, we dream of inventing tools that are capable of pushing simplicity forward. For this reason, we created Cloud Proofing: a revolutionary album proofing service with an unflinching focus on the photographer/client experience.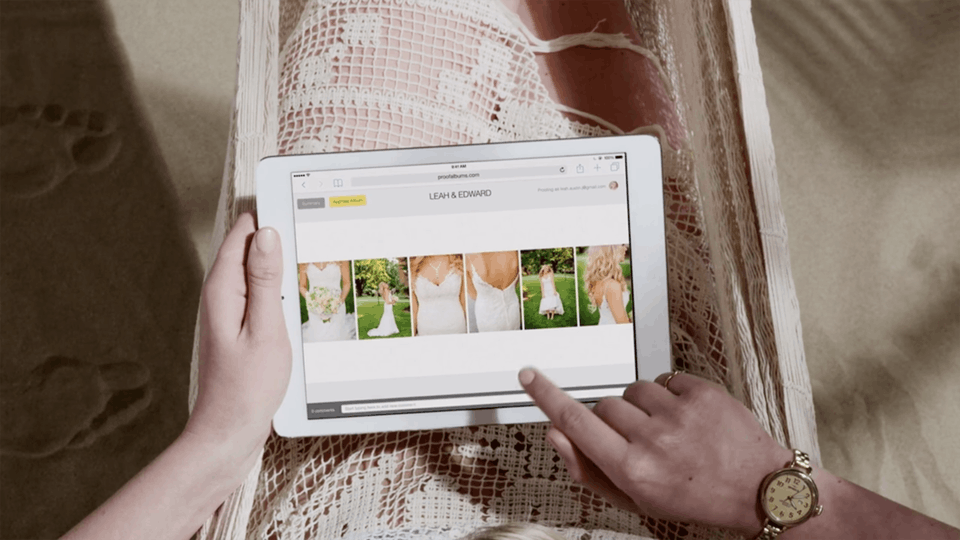 Get your life back
We know your time is valuable. Cloud Proofing transforms your messy workflow into a streamlined solution that gets the job done fast. It is the first and only proofing service available that is fully integrated with your design software. Seamless integration with SmartAlbums allows you to review client comments and feedback without ever leaving the application. Design and proof your album simultaneously and have peace of mind knowing communication between you and your client is now effortless and fun.
Presentation on point
The value of your photography business can no longer depend on just the quality of the final image. In this saturated market, it's become difficult to differentiate yourself with your work alone. Today, you need an amazing process to get your results to your client as much as you need to be able to produce amazing images.
As a photographer, engaging and connecting your client to your process is the determining factor of your success. All of which brings us to the importance of presentation. Cloud Proofing allows you showcase your album to your clients in a beautiful virtual presentation, putting the spotlight on your creativity and getting paid well for the ease of use and access. Leave your messy proofing system behind and allow your client to enjoy your work in a simple and elegant presentation.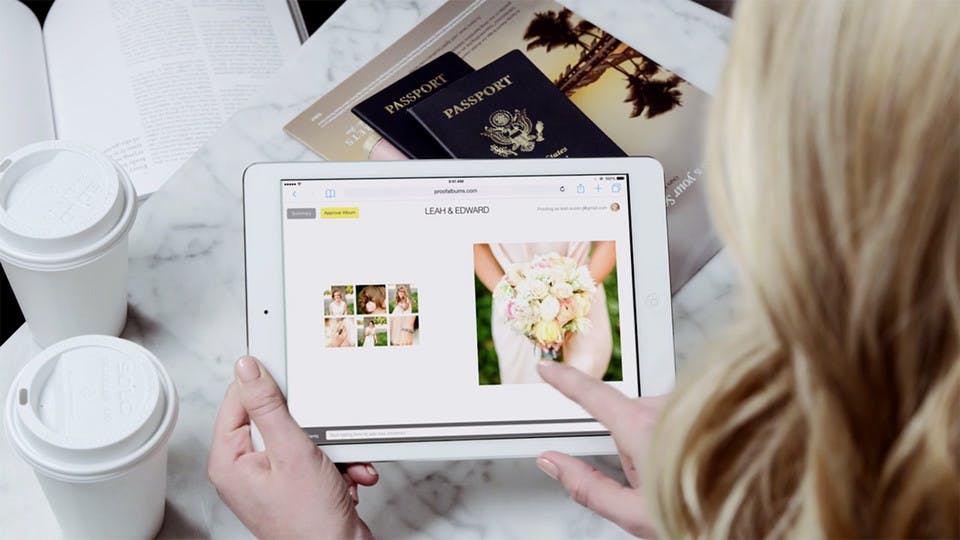 Grow your business
Bringing something to the table that reflects what your client wants gives you an edge. Photographs are meant to be experienced, and when a client buys an album they are not only buying the experience for their family, but for generations to come. Delivering this value to your clients will not only allow you to grow your business, but build deeper relationships with your clients.
We encourage you – build and proof an album with SmartAlbums, even if your clients did not agree to one! Give them the experience of seeing their story come to life and let the rest be a game of monkey-see, monkey-do.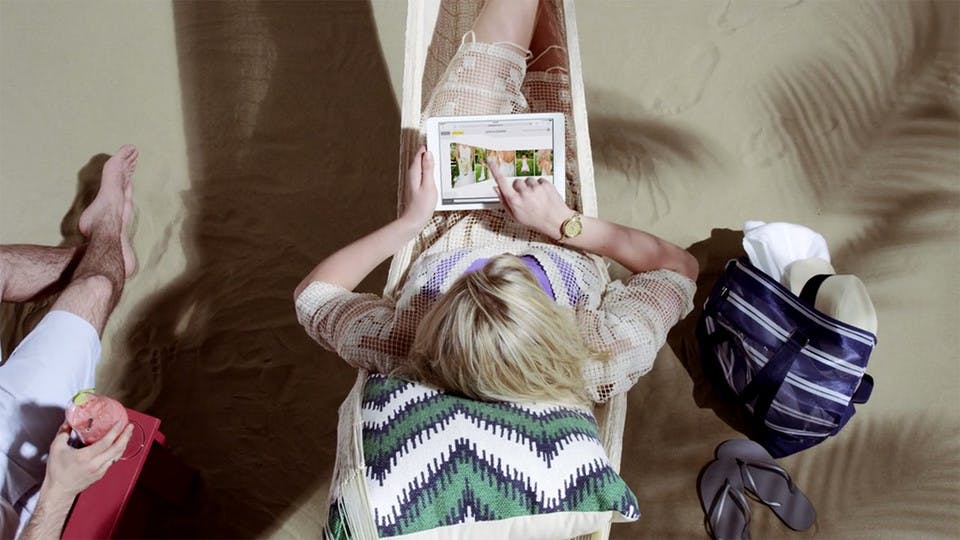 See Cloud Proofing in action in this 2 minute overview:
Try Cloud Proofing for yourself by downloading your free trial of SmartAlbums today!
Back to Blog Posts