What's New in SmartAlbums 2019
Since our humble beginnings as two photographers with big dreams, we've always wanted to make album design simple and fun. Today we're excited to announce the launch of SmartAlbums 2019, bringing with it a whole host of new features inspired by you, the photographer. 
Each new feature is designed to help you work smarter, give you more control, save you time, and improve your workflow. It's the software you love, redesigned.
What's New:
Single-Page Design
A beautiful photo album should allow you to express your art and your intentions exactly the way you intended them to be shown. SmartAlbums 2019 enables you to design both double-page spreads and single pages to give you greater control over how your images are displayed. 
Tone Adjustments: 
We understand that a streamlined workflow is one of the easiest ways to save you time while designing photo albums. You can now make tone adjustments and b&w conversions within SmartAlbums meaning no more swapping back to your editing software to make small adjustments. 
Spread Mirroring: 
SmartAlbums 2019 now allows you to easily mirror your spread with one click saving you time and improving your workflow.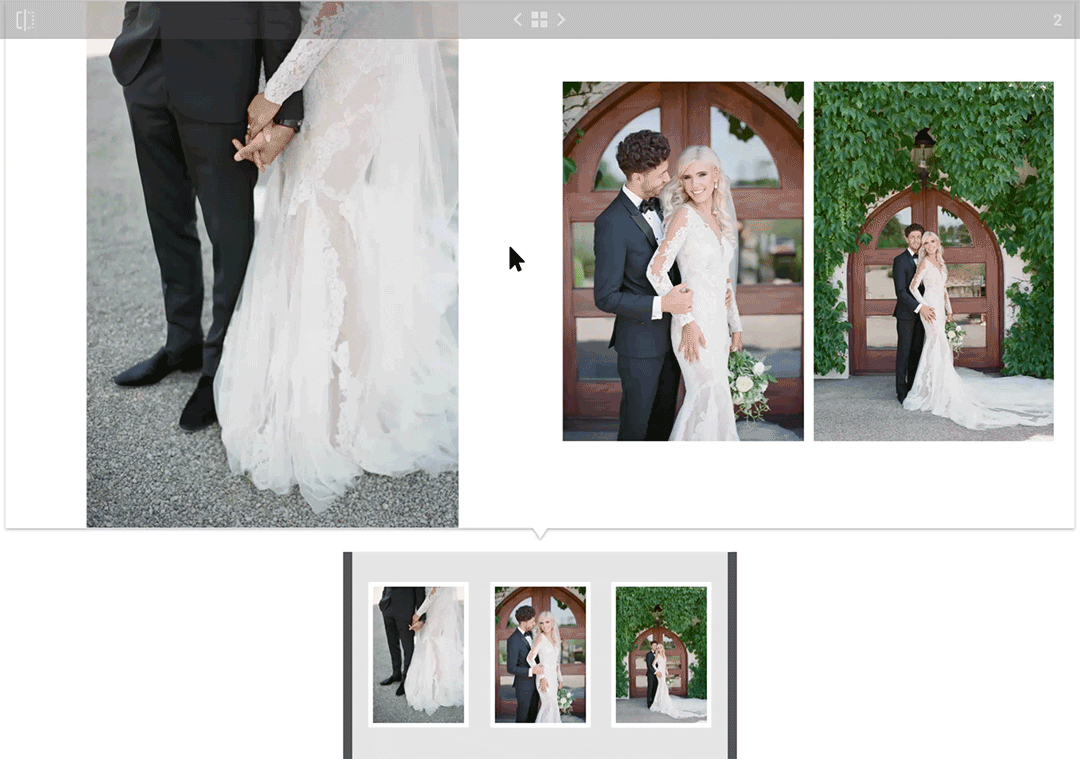 Type Tool Controls: 
We've improved the range of options offered for text to allow you more creative freedom. You can now create multi-line text, plus we've improved your control over text sizing, spacing, and layout to make it easier to achieve the design you are after. 
Additional Updates: 
With performance updates, a redesigned interface plus the inclusion of ruler units and advanced color management, SmartAlbums 2019 is our fastest and most powerful version yet. Each new feature has been incorporated to help photographers work faster, smarter, and more efficiently. 

_____
Take 25% off any SmartAlbums plan now through August 6 during our SmartAlbums 2019 Launch Sale. (Offer available to new customers and upgrades only)
Subscribe
Get industry insights and inspiration direct to your inbox