Support for Ukraine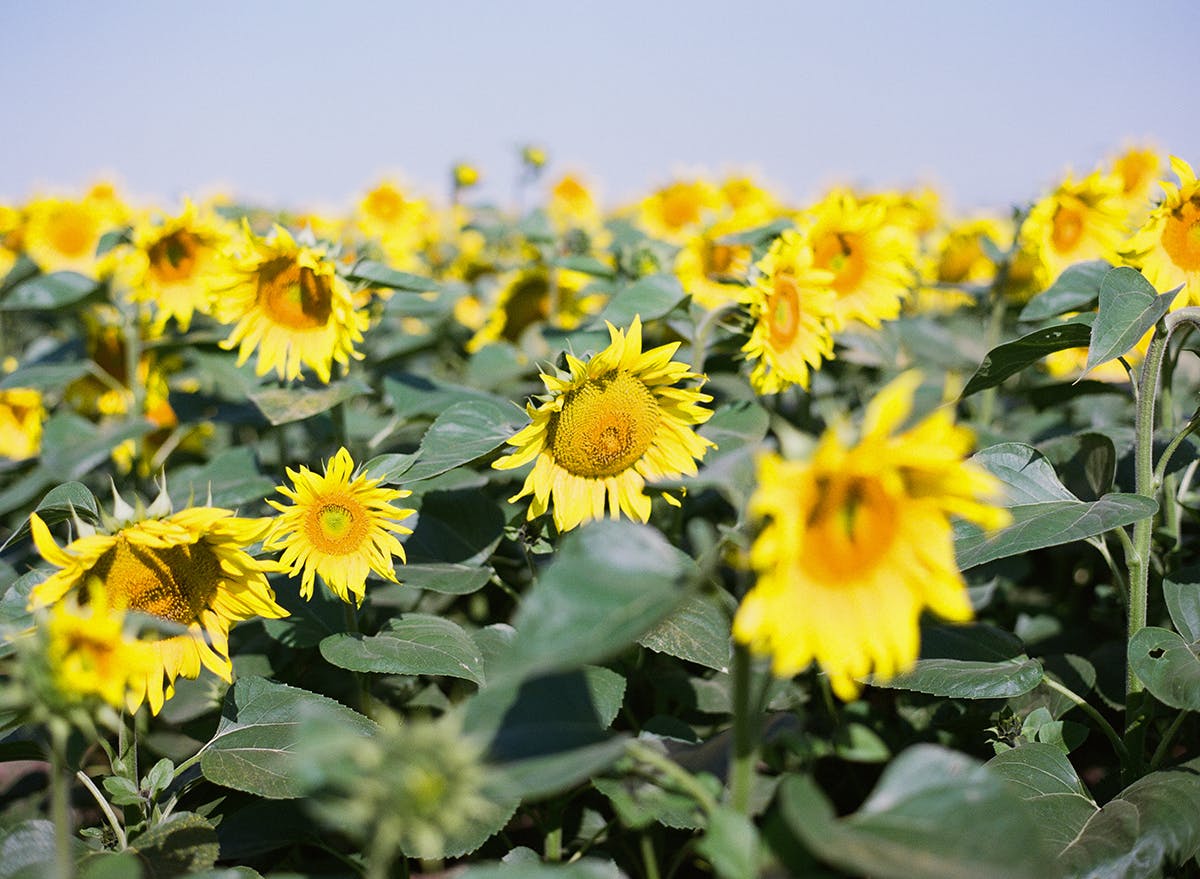 44 million people are now facing a crisis in Ukraine. Millions of civilians are now refugees, and the death toll is quickly climbing up through the thousands — this will only increase if the war continues. 
Half of our team members are from Ukraine and Russia, and our founders have Ukrainian roots with family and friends remaining in Ukraine. 
We have been overwhelmed with messages of support and love from the photography community, especially those who know of our ties to the conflict zone. Many people have expressed their desire to help. With people on the ground in both countries, plus many surrounding countries, we are in a unique position to identify which organizations are ensuring their funds go directly to Ukrainian people rather than being tied up in administrative costs. 
We have used this knowledge to compile a shortlist of nonprofit organizations on the ground in Ukraine actively helping refugees, Ukrainian people, and providing real relief to the victims of this war.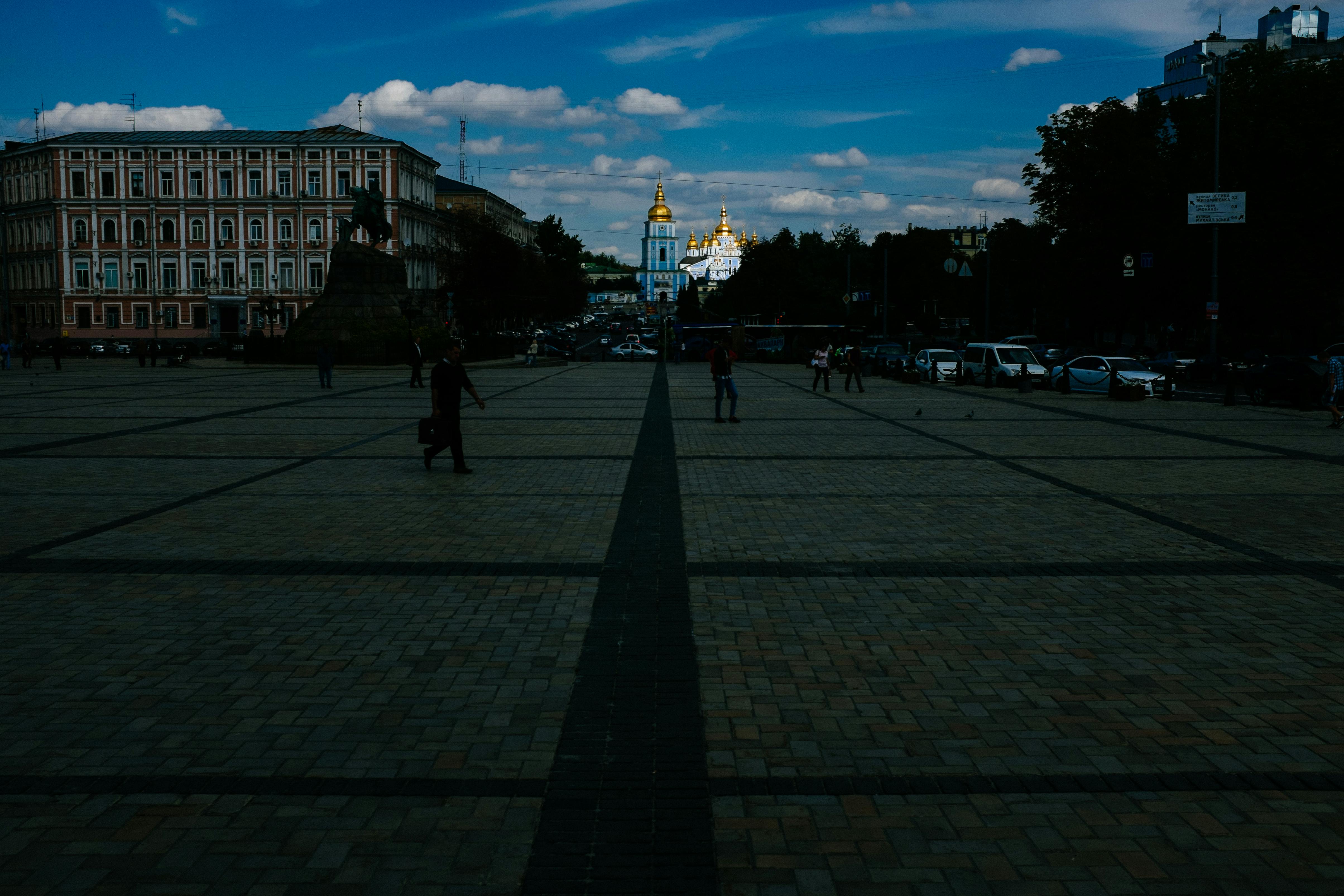 Global Empowerment Mission
GEM Bstrong focuses primarily on relocation programs for Ukrainian Evacuees and the supply of short-term vital necessities. The fund helps evacuees reach safety by providing transport to a country where they already have family or friends that can take them in. 
Their Facebook page is the best place to understand how their funds are used and who they are helping. 
Grace Tea
Grace Tea is working to provide life-saving aid such as food, water, and emergency aid for civilian victims, plus cash assistance and transportation for those fleeing Ukraine. Grace Tea was recently founded by Daniel Usenko (Pixellu CEO) and his wife, Maryna. They are working closely with trusted friends and allies on the ground in Ukraine to ensure that 100% of every dollar donated goes directly to support those affected. They aim to provide transparency for all donors around exactly where their donations are going, who receives them, and how they are helping.
Daniel is holding a weekly Zoom call, every Saturday at 10 am Pacific, to provide updates on the conflict, the organization, how you can help, and allow people to ask questions. You can register to join in here. 
You can also find out more about Grace Tea via their website.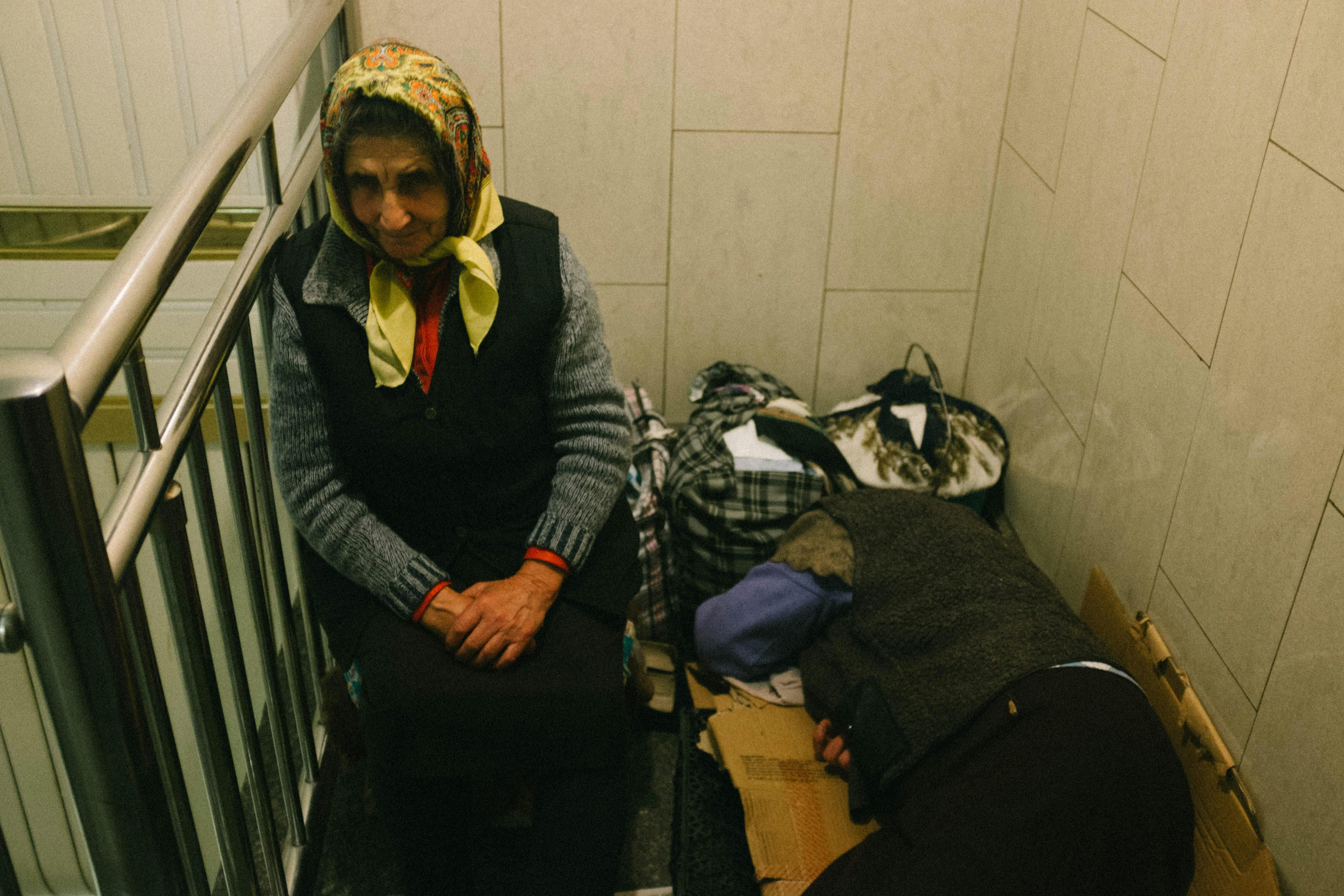 Libereco
Libereco, and their Ukrainian partner organization Vostok SOS are working together to help evacuate Ukrainian refugees out of the country. As a volunteer-run nonprofit, money donated goes directly towards medical and humanitarian aid for Ukrainian locals, evacuating vulnerable people, and providing trauma support in the wake of the recent shell bombings. 
The Libereco website provides some information about how donations are used, and their Facebook page provides regular updates in several different languages.
Meest Logistics
With massively disrupted shipping into and throughout Ukraine, Meest Logistics facilitates shipping humanitarian aid packages from any online store into Ukraine. They ensure that your support packages arrive intact and make it into the hands of those who need them most. 
Their website outlines how to purchase and ship a package, but their Instagram page is the best place to start to get a good overview of how their service works. 
Nova Ukraine
Nova Ukraine is a Bay Area based nonprofit working to provide humanitarian aid for Ukrainian people and their families. They were established in 2014 and worked throughout the COVID19 pandemic, so they have well-established partners on the ground in Ukraine to ensure donations make it to the people who need them most.
You can find out more about Nova Ukraine via their website.

Project C.U.R.E
Project C.U.R.E is working to support Ukrainian hospitals in Kyiv, Dnipro, Lviv, Odesa, Zaporizhzhia, and other cities, ensuring they have the medical equipment and supplies to care for those injured in the current conflict. 
They are raising $1,000,000 to send twenty 40-foot containers full of medical supplies to hospitals in the most affected regions. 
To read more about their current project, you can visit their project website. 
We have been blown away by the number of messages and support we have received in recent days. We know many of you are looking to help those in Ukraine and the victims most affected by the conflict. We sincerely hope that you'll carefully research any organization you plan to donate to or support to ensure that your money is used in a way that helps those that need it most. Our list is in no way a complete list of all the amazing organizations doing their bit to help out; it is simply a shortlist of nonprofits that we feel comfortable recommending to those who have asked us who to support and how they can help.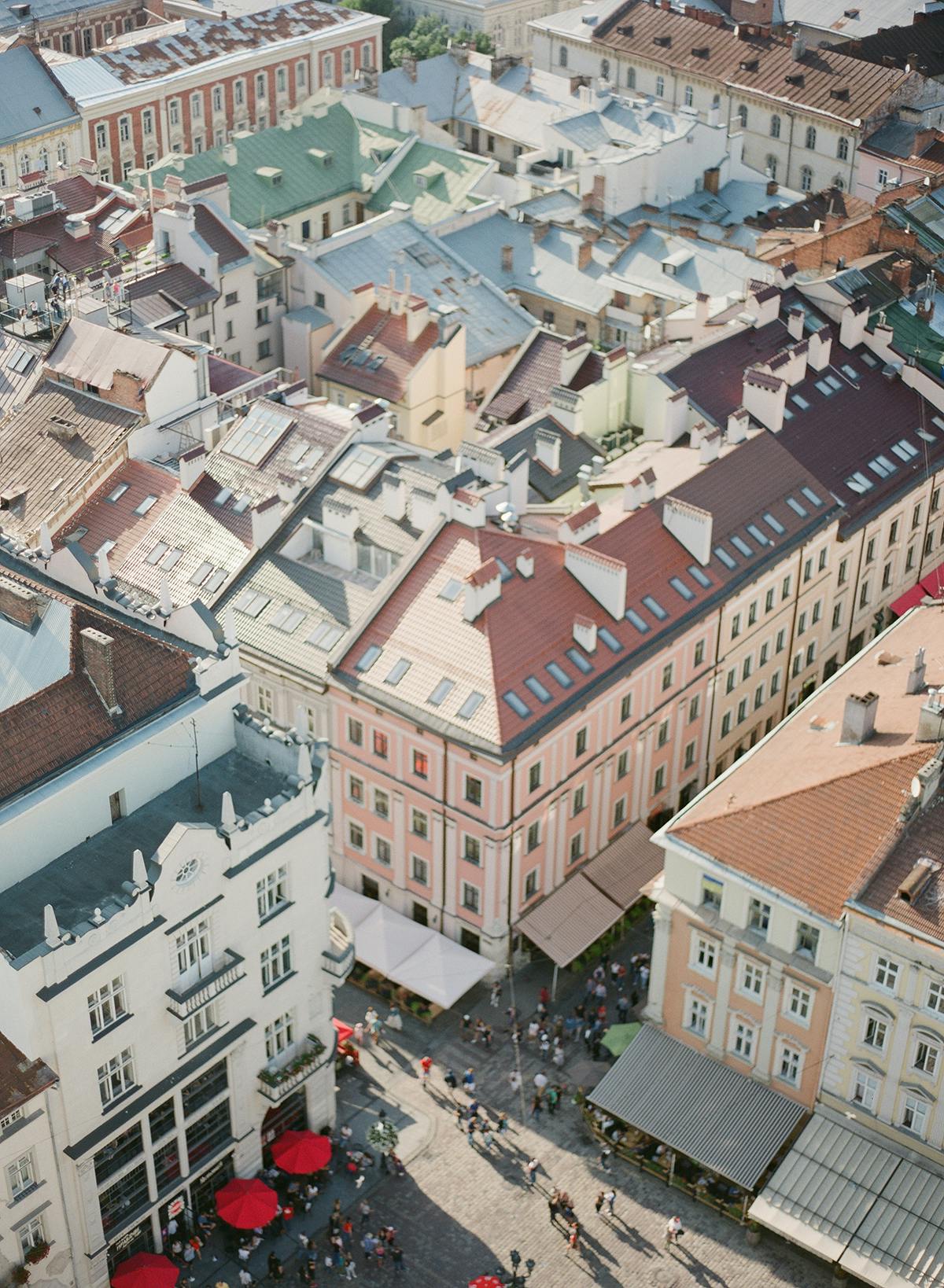 Subscribe
Get industry insights and inspiration direct to your inbox