Social Media and Coronavirus: How do You Communicate During a Crisis?
How do you market your photography services on social media during a global pandemic? 
Over the past several weeks, we've seen photographers take many different approaches. And it's not just photographers trying to navigate their way through these unprecedented circumstances. Businesses all over the world are figuring out how to connect with their clients in the wake of COVID-19. 
Each and every business, photography related or not, is going through the process of adjusting their content calendars, pivoting their voice and tone to resonate with clients, and coming up with creative ideas to deliver their services.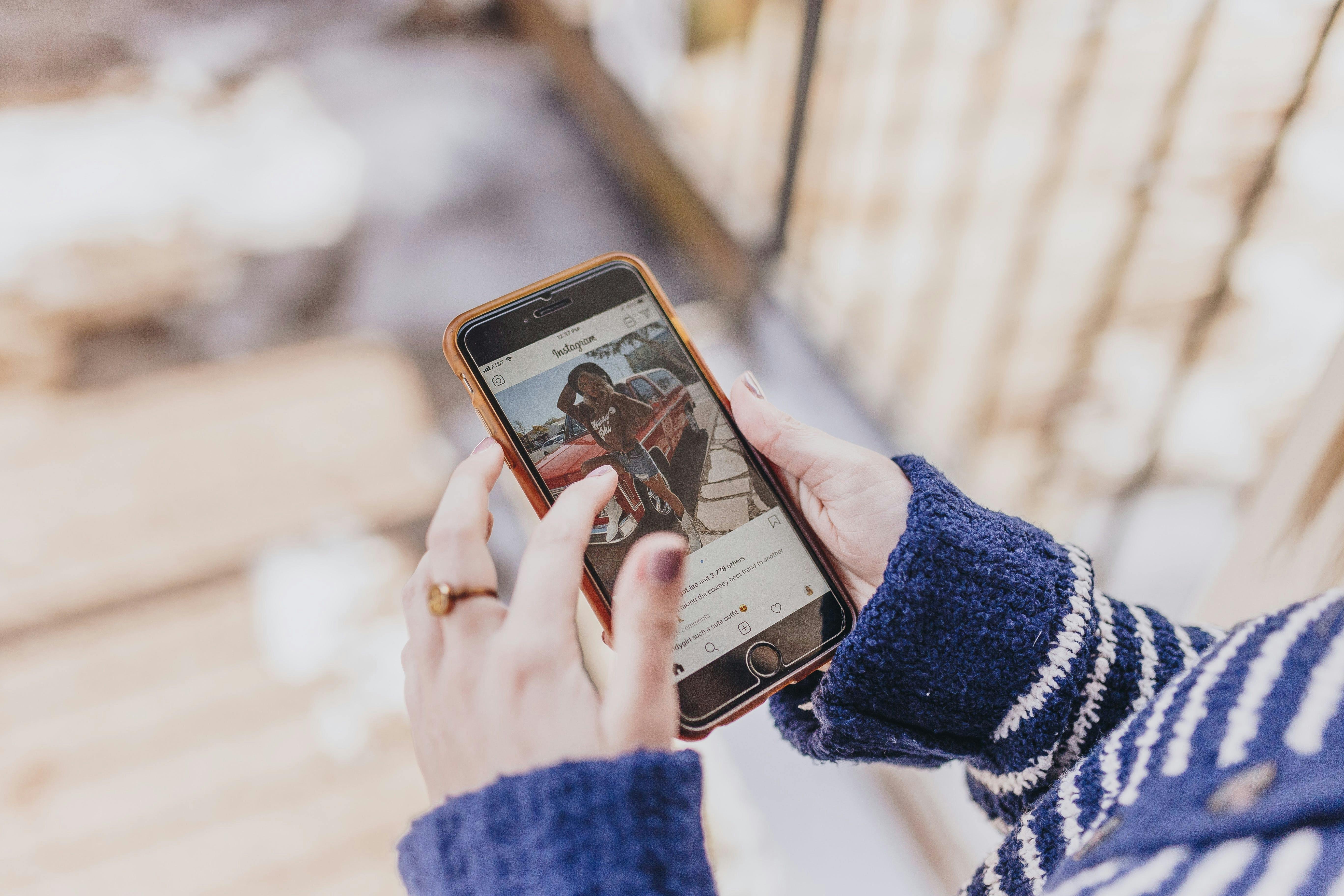 You've probably noticed that you're spending more time than ever on social media — your screen time has doubled, you're filling in quiet moments with a quick scroll through Instagram or Facebook, or maybe you've even signed up to TikTok. We're all using social media as a way to stay connected to the outside world. It's taking the place of café catch-ups, filling in for Friday evening drinks, and replacing our client meetings.
We're spending so much time on social media that Facebook and Instagram have seen a 40% increase in usage due to COVID-19.
But it's hardly business-as-usual. Companies who have attempted to carry on as if nothing is different are being slammed as insensitive. So how do you use social media in the age of Coronavirus?
What should I be posting on social media right now?
Most photographers are finding they cannot shoot due to social distancing rules. The main goal right now is retention — it's about staying in touch with your existing followers so that you are top-of-mind when people are able to book your photography services again. 
Your followers — read: future clients — are spending more time online than ever before. Now is not the time to hole up and go silent; now is the time to deepen your relationship with your audience and increase their affinity with your personal brand.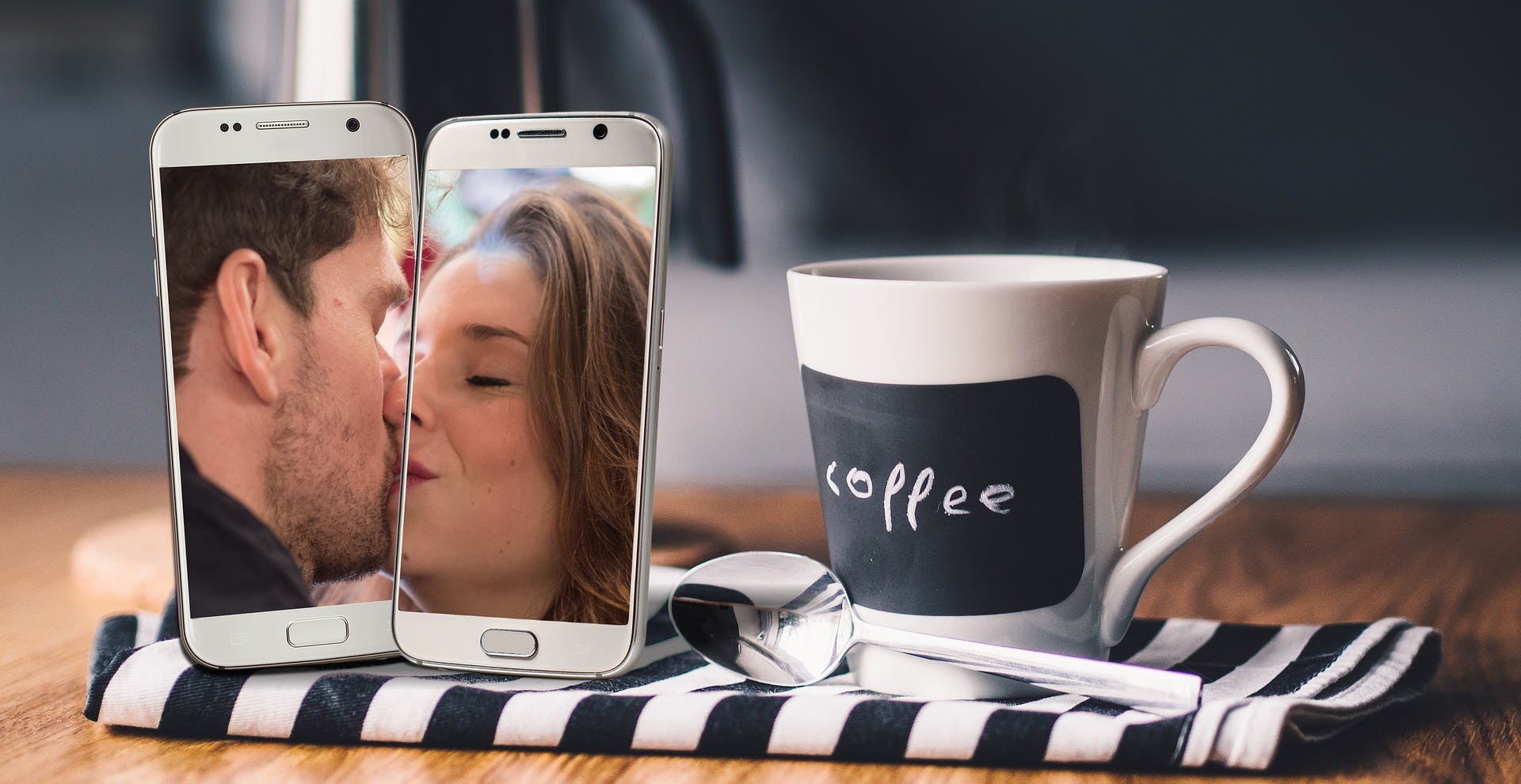 Our three core principles for social media marketing & COVID-19
Respond to current events with compassion
It's far from business-as-usual. Pretending like everything is normal can come across as inconsiderate or even uncaring. 
Stunning shots of overseas destinations without a fitting caption addressing our current circumstances and inability to travel aren't appropriate right now. Most audiences are in a state of heightened anxiety and are particularly sensitive to posts that could be viewed as encouraging movement and travel, which could spread the virus. 
Let your followers know that you're human — don't be afraid to acknowledge the state of our world right now. Address the fears, the concerns, and the oddities. The ability to break down that barrier and discuss the things your audience is already thinking about will help your audience see you as approachable, authentic, and trustworthy. 
Think outside of your personal situation. It's crucial to consider the tone of your captions and how they might be interpreted by people facing a different reality than you. You don't have to discuss Coronavirus in every post, but ensure each caption is sensitive to people who might be struggling more than you right now. 
KT Merry does a great job of walking that fine line between compassion, reflection, and business. Her call to action is toned down while acknowledging that we're all in a weird world right now. 
Be consistent
Your audience is spending more time online than ever before. Now is not the time to go into hiding just because you're not shooting any current wedding content. Fill your feed with shots from around your home. Show your audience that you're always working on your craft. Dig through the archives, and share images from past shoots — tell your audience a story, give them an escape from their current reality, take them on an epic journey. 
Kate Chesnut of @lostcoastphotography has stuck to a consistent posting schedule throughout COVID-19. She shares stories from past shoots and little things that inspire her. When this is all over, her feed will still be fresh, up to date, and she'll be top of mind when it comes to booking clients. 
Now is also the perfect time to create healthy social media habits. Whether that's setting up a month of social media content in advance, or setting aside time each day to join the conversation and engage with your followers, the habits that you form now will carry you through this period of uncertainty.
Provide value
Providing value to your followers is important, no matter what's going on in the world. But it's a point worth reiterating. 
All around the world, people are turning to social media for news, entertainment, and as an escape from reality. Whether you're providing some little-known information, helping people learn something new, or simply providing a bit of joy, make sure that your content is valuable to your followers. 
Before you post, ask yourself why your audience would want to see that particular shot, or why that caption you've chosen is useful to them right now. 
Paul Von Reiter is a master when it comes to crafting a compelling caption. Each photo is accompanied by a long-form caption that functions as a mini blog post.
From beautiful stories that bring a smile to your face, to helpful hints and tips for photographers and brides alike, he's giving his followers a reason to stay engaged. 
The hardest part about creating engaging social media content right now is that our world is changing by the day — at times, it's even changing by the hour. 
We need to stay flexible, ready to adjust our messaging at a moment's notice. There's nothing more impersonal than a pre-scheduled post talking about something that was relevant two weeks ago. So if you're the sort of person who schedules your posts a month in advance, make sure you know precisely what you have planned for each day. 
Take a moment to consider each post and think, "Is this the best representation of me as a brand, and as a human being right now?" After all, social media is about creating connections. If we're not real and authentic in how we speak to our audience through our posts, then we're not allowing them to learn to trust us. 
Subscribe
Get industry insights and inspiration direct to your inbox