Preventing Cancelations in the Wake of COVID-19
You've done the hard yards, booked a wedding (or multiple weddings), taken a deposit or retainer fee, and then Coronavirus hit. Your clients are stressed — weddings are emotional events at the best of times, let alone trying to organize one in the middle of an international pandemic. They're trying to juggle multiple booked vendors, a venue, lengthy guest lists, and they don't even know when it will be safe for them to have their wedding again. 
Meanwhile, you've got multiple clients you're trying to manage, each has a different request. Some want to cancel, but many want to postpone their wedding — they still love the person they're engaged to, they still want to get married. The main question is, when will it be possible to hold their wedding? 
"We have to incentivize our clients to want to work with us. To reschedule. To rebook. Postponing and rescheduling is much much better for the industry than just flat out canceling." — Paige Hulse
Image credit: Lily & Moon
Yes, your non-negotiable contract language might allow you to walk away and retain their deposit, but is that best for your business in this time of stress and uncertainty? Treat your clients the way you'd want to be treated in these uncertain times: treat them with kindness. When this ends, it is those clients who will be singing your praises. 
On the other hand, sticking to the letter of your contract — probably written before Coronavirus even existed — will ruin relationships, causing issues later on. The decisions you make today aren't just about your income today, this week, or even this month. They'll impact your revenue and bookings for months, or years. 
"It's not just about today's dollar." — Daniel Usenko
Every client has a different sticking point, and it's essential to work with each client on a case by case basis to navigate their needs. 
We all need to get a bit creative to make it through this. It's helpful to have several options up your sleeve to offer your clients — after all, a retained booking is better for your bottom line and the industry. 
We sat down with luxury destination wedding photographer KT Merry, plus event planner Annie Lee and attorney Paige Hulse to discuss a range of possible options that you can offer your clients when it comes to rebooking their wedding. 
In an ideal world...
The best-case scenario would be for your clients to simply postpone their wedding until a future date that is currently free. 
You may have some language in your contract that includes a rebooking or a postponement fee, but could you waive this? Are you out of pocket for costs that you cannot recoup if the wedding was on another day? If not, consider waiving your postponement fees. A testimonial from clients who were thrilled by how flexible and generous you were in a stressful situation will go a long way towards helping you book more clients in the future. And we all need to future-proof our businesses in these uncertain times. 
In some situations, you may have costs that cannot be recouped or transferred to a new date. In instances where you need to enforce a rebooking or rescheduling fee, take time to educate your clients — clearly explain your costs, and why they can't be recovered. Operating from a place of transparency will help your clients understand why the extra fee has been applied, and reduce any tension.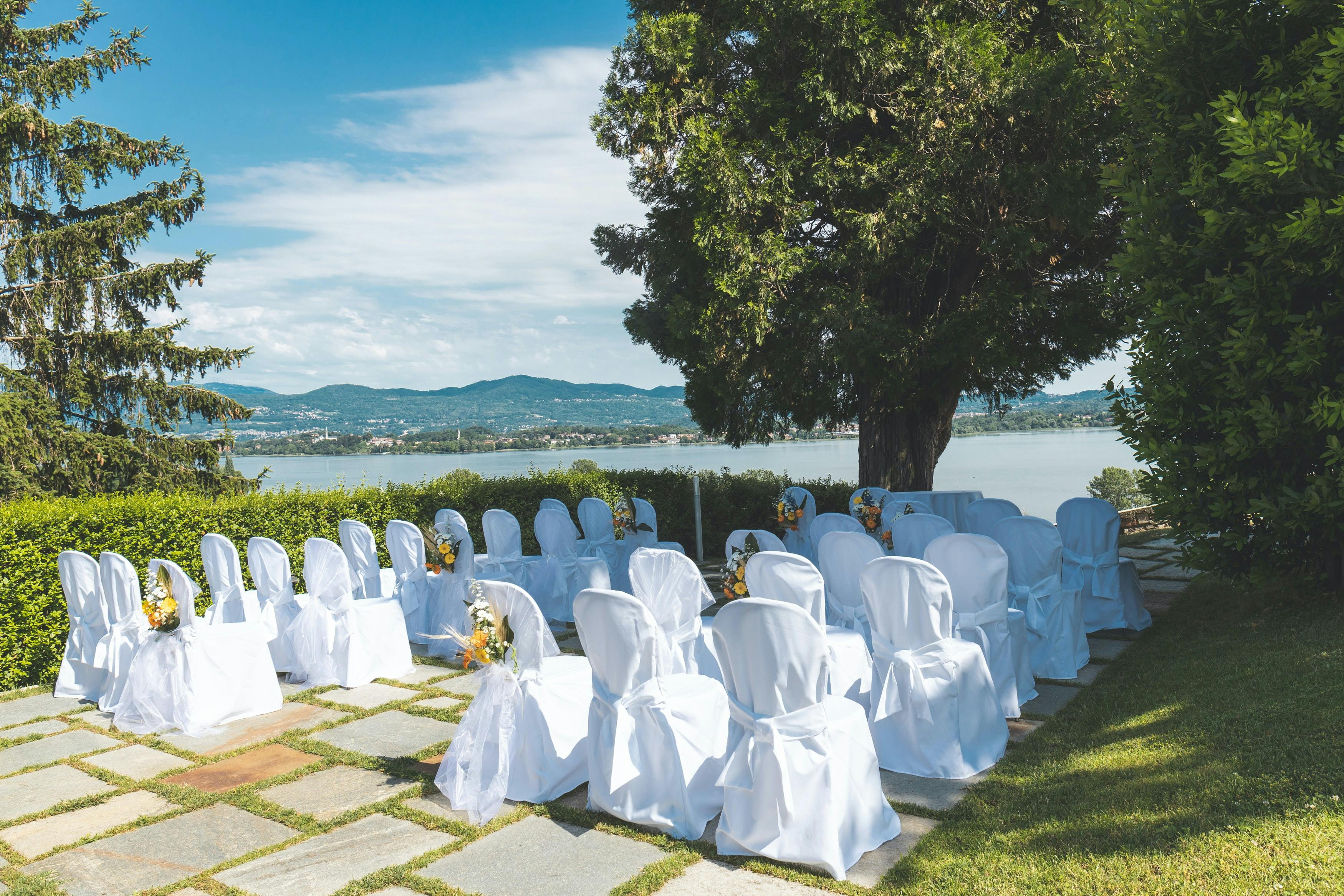 Encourage a midweek wedding
If you have clients who are set on getting married during a specific season or time of the year, but your weekend dates are all booked up, you can offer them a midweek wedding. 
"Back in the day, all the big society weddings used to be on a Thursday." — Annie Lee
Weekday weddings have been the poor cousin of weekend weddings for quite some time, but with today's level of uncertainty, we're seeing more and more clients open to the possibility of a midweek wedding. You may need to offer to reduce the overall price of the shoot to make this option more appealing to your clients. But, if you can retain all of your bookings, then your business should emerge from this relatively unscathed. 
Allow your clients to transfer their booking
If your clients determined to get married on a particular date and you've already got another booking for that day, you could allow them to transfer their deposit to another occasion. They could use their deposit towards another shoot for themselves, such as a family session, or a honeymoon session. The deposit may end up being for a shoot of lesser value, in which case, their deposit would cover a larger portion of the overall cost. 
Another option is to allow them to transfer the deposit as a credit to a family member or a friend. The new client would take over the booking, paying the remaining balance, and you would retain the deposit. The clients would then need to agree on how much the new client owes the original client for the money already paid, but they could do this between themselves, without involving you. 
A third option would be to allow your client to sell the booking. The purchaser would be able to buy the package at a reduced cost from the original client, giving them a discount. Your original client would get some of their money back, rather than losing their full deposit. And you would retain the total value of the original booking. 
The important thing is that you retain the same number of bookings in your calendar — this will help keep your cash flow ticking over. A shoot of lesser value, or with a different client is better than walking away with your deposit money, but with no bookings in your calendar. 
Real-Life Example — KT Merry
Several years ago, I had a couple who broke up before their wedding. The groom did it in a really mean, horrible way, and it was a very painful experience for the bride. It was only a month out from the wedding, so I wasn't able to rebook the date. 
I said to them: "Listen, I have to keep my retainer, I want you to know that should you ever, years from now, get married, I'd be happy to apply 60% of that to a future date." 
I thought, there's no way she's going to go for this because now I'm associated with this painful experience. 
Two and a half years later, the mom got in touch. The daughter had met a wonderful man, and they were getting married. I was able to photograph their wedding: it was beautiful, and it really took lemons and made lemonade. 
I could have said "thanks for the money, sorry for your luck" but I tried my best to offer an olive branch: "Even if you don't want it now, or even if this doesn't seem like a possibility, this is the best solution I've come up with."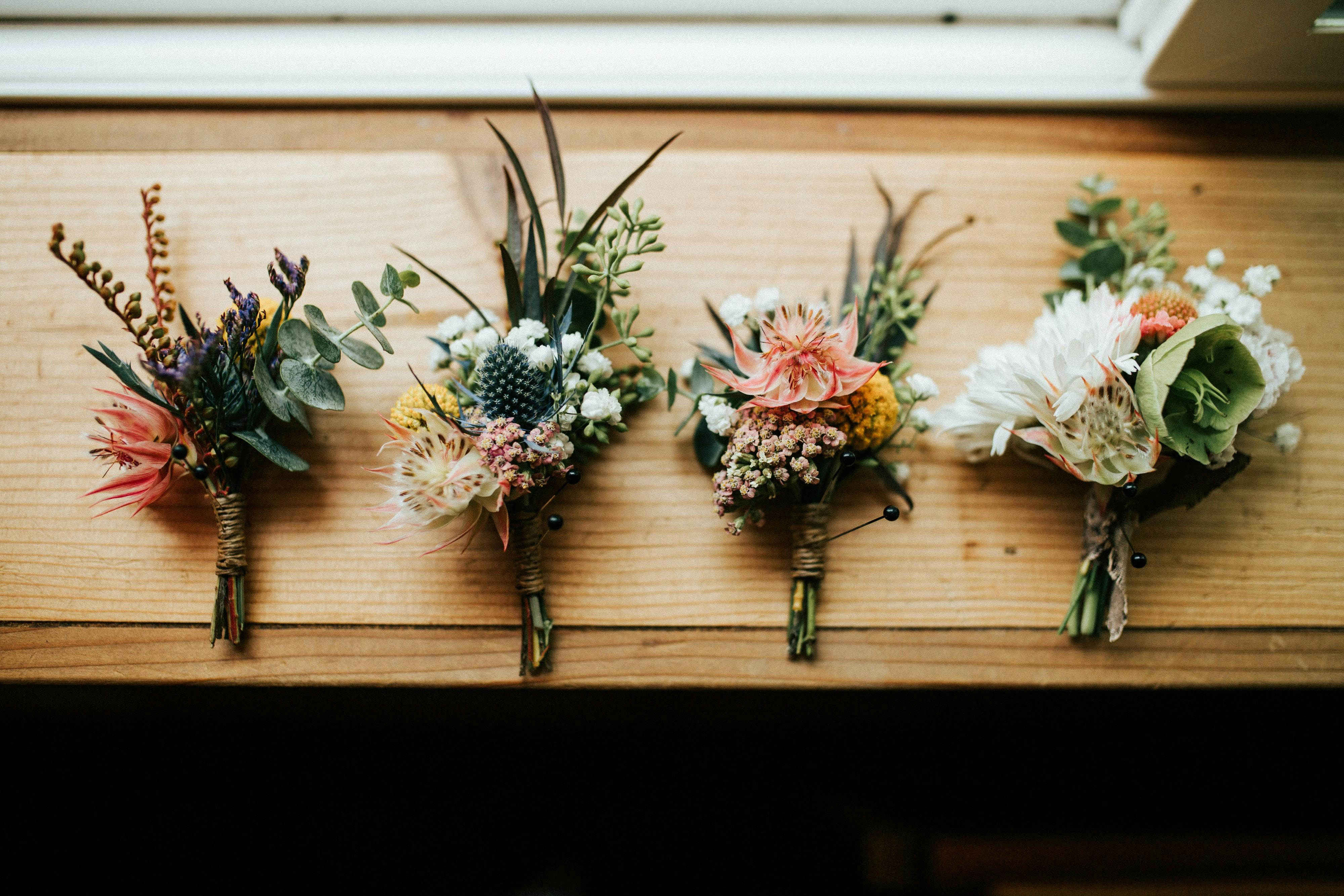 Involve an associate to shoot for you
If your clients have set a date that you are unavailable for, but they still really want to work with you, you could offer to have an associate shoot the wedding for you. 
You would retain the client contact, all of the editing, and the album and print design work. The finished product should look and feel very similar to what you would have delivered because you are applying your editing to the photographs. 
This solution would mean paying your associate a "shoot-for-hire" fee as they don't have to look after any of the client experience — all they need to do is photograph the wedding. You would retain the remainder of the fee. 
For this option to work for all parties involved, the associate would need to be of the same level as you — or better. They would also need to produce a similar style of photography and client experience on the day of the wedding. 
"It's important to make sure it's not a downgrade for your clients. That's where I typically look to my peers. I would find three people who are at my own level or more, people who offer a similar style and aesthetic, and then present those options to the couple." — KT Merry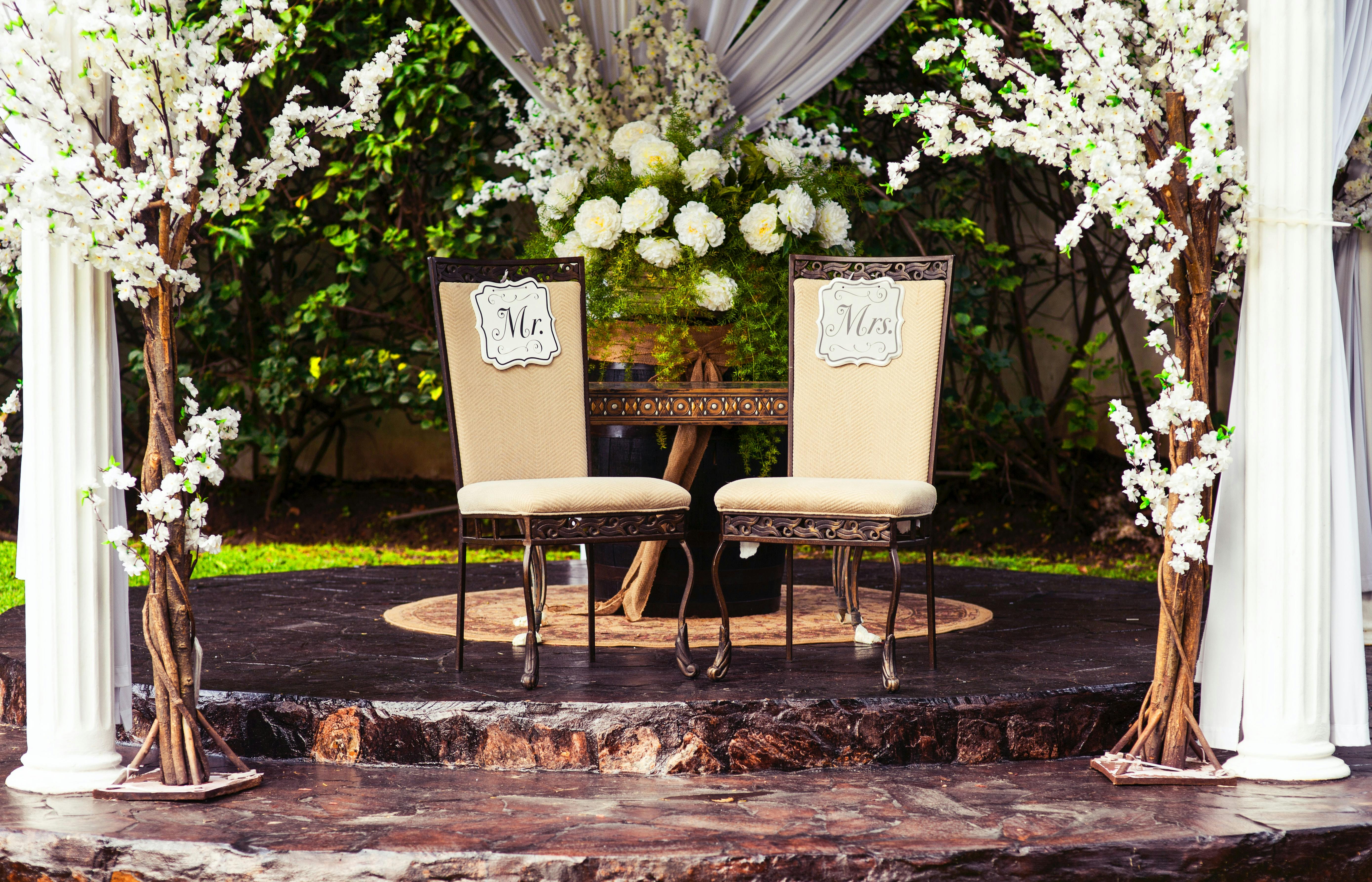 Transfer the booking to another photographer
As everyone shuffles dates around, while trying to make things work in an uncertain world, it's crucial to maintain a strong network of photographers. 
If you are unable to come up with any other alternatives, you could help your clients transfer their booking over to another photographer. You would retain the deposit as an opportunity fee, and the new photographer would be able to fill a date in their calendar quickly and easily with an already committed couple. 
If your network is full of like-minded photographers, there's a good chance you may receive a booking in return. Additionally, being prepared to help your clients out is far better than just walking away with their deposit, plus this solution is better for the industry as a whole. 
Real-Life Example — Annie Lee
Some time ago, I was in a similar situation where another planning company was unable to complete their events. They had to find other companies to take over their contracts. The wedding was soon, I didn't have anything else in my calendar, and that date was unlikely to be booked. I took over the lead, the original company kept the deposit, and I earned the remainder of the fee. Everyone walked away happy.
_____
Whatever option you and your clients choose to go with, you will probably need to tweak and alter it to suit your needs. The key is to be flexible, to think through all the possible solutions to help both you and your clients emerge from this mess in the best position possible.
It's also going to be crucial to update your contract following any changes. You may be able to find some pre-existing language online from a reputable source, such as Paige Hulse's Creative Law Shop, or you may need to have a contract drawn up with your attorney. Either way, make sure you are protected as you make these changes. 
_____
If you're looking for more information on how to handle your bookings in the wake of COVID-19, try reading COVID-19: Cancelations, Postponements, and Your Legal Rights or Force Majeure — What is it, and Does it Apply to Coronavirus.
Subscribe
Get industry insights and inspiration direct to your inbox