Fall Events • 2015
Pixellu Events
We would love to meet you. The Pixellu team is excited to be attending the following events this Fall. Will you join us?
Way Up North 2015 Stokholm • Oct 13 - 14 • Stockholm, Sweden
Canada Photo Convention • Oct 21 - 22 • Toronto, Canada
Other Events
We are thrilled and honored when our customers across the globe want to talk about SmartAlbums and how it has helped their business. Check out these events talking SmartAlbums this Fall.
Nik Pekridis Poland Workshop • Sept 14 - 15 • Krakow, Poland
Samuel Luna Workshops • September • Monterrey, Mexico
Photography Farm Workshops • September • Capel, UK
Carmen and Ingo Workshop - Verona • Oct 14 - 15 • Verona, Italy
Annual San Antonio Photo Tournament • Oct 18 • San Antonio, TX
Nessa K & Sara Byrne • Oct 20 • Portland, OR
Clemente + Israel Workshop • Oct 29 - 30 • Madrid, Spain
Clemente + Israel Workshop • Nov 1 - 2 • A Coruna, Spain
3 Masters 3 Days Workshop • Nov 3 - 5 • Melbourne, Australia
Belly and Baby Bootcamp • Nov 3 - 4 • Floripa, Brazil
Danielle Poff Workshop • Nov 4 • Livermore, CA
Fall Inspiration Conference • Nov 8 - 9 • Saskatchewan, Canada
Clemente + Israel Workshop • Nov 8 - 9 • Malaga, Spain
Candi Workshop Gathering by Carmen & Ingo • Nov 13 • Munich, Germany
Blossom Newborn Workshop with Stevie Cruz • Nov 14 - 15 • Tulsa, Oklahoma
Daniel Raposo & Antonio Rodrigues Workshop • Nov 14 - 15 • São Lourenço, Brazil
German Wedding Meetup by Carmen & Ingo • Nov 14 • Munich, Germany
Clemente + Israel Workshop • Nov 16 - 17 • Murcia, Spain
Clemente + Israel Workshop • Dec 3 - 4 • Vitoria, Spain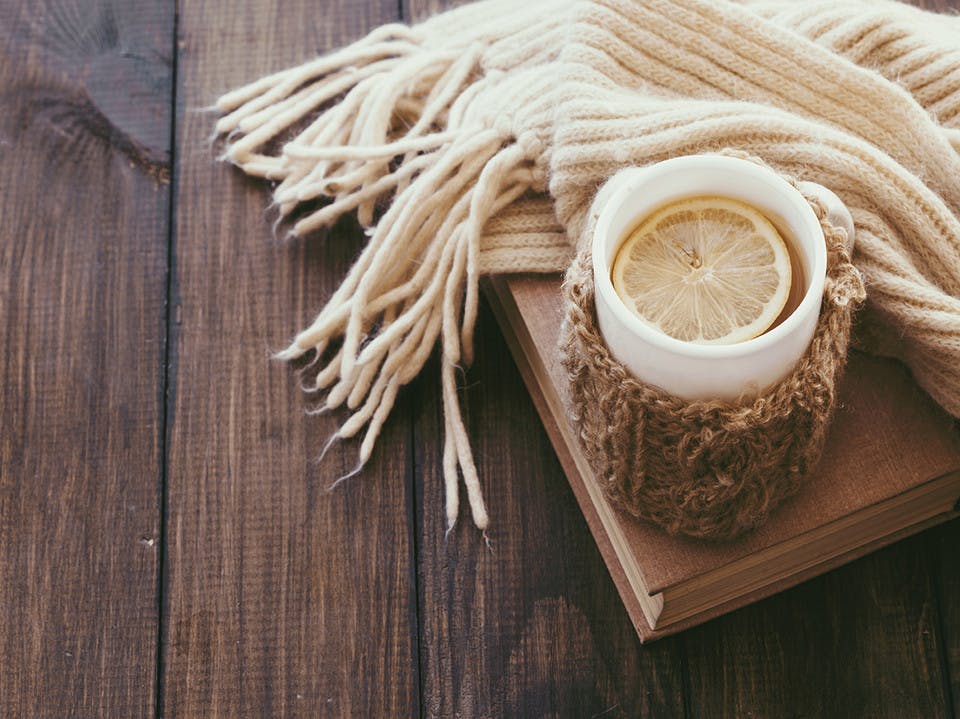 Subscribe
Get industry insights and inspiration direct to your inbox