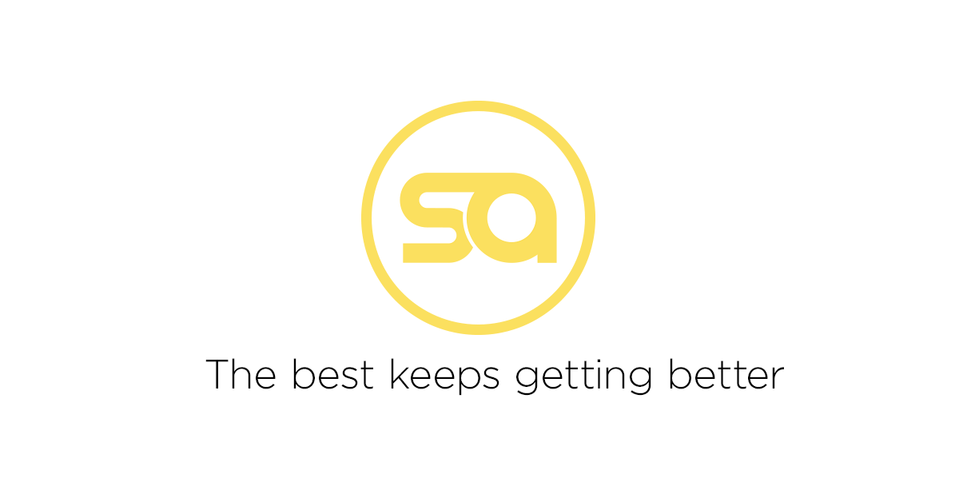 With the first release of SmartAlbums, we set out to simplify the experience of designing an album. Today, we are excited to announce the launch of Pixellu™ SmartAlbums® 2. This new release packs powerful new features and capabilities, with all the beauty and simplicity you know and love.

Designer View
Cloud Proofing
Template popularity
Resolution warnings
Resize albums
Backgrounds, text, and opacity
Other Features
Support for all major RGB color spaces - Export in any of the major RGB color spaces, including Adobe RGB 1998, sRGB, ProPhoto RGB, ColorMatch RGB, and Apple RGB.
Support for new album ratios - Design albums with a page ratio up to 2.5. In other words, albums as 'skinny' as 20x8 are now supported.
Spread thumbnails - Allows you to see the entire album in one view and easily reorder spreads
Inside bleed - Allows for proper support for a larger variety of albums and books, specifically those that trim near the gutter or whose pages bend dramatically.
In-depth Inspector info - See more information about the images in your project, including resolution and color space, in the Inspector window on the right. Allows you to clearly see the album company and album size you are working with.
New User Interface - Redesigned visual elements, giving SmartAlbums a fresh, new look.
Flip images - Ability to easily flip individual images vertically and horizontally.
Convert to Ratio - While customizing layouts, easily convert frames to standard ratios, including 1:1, 2:3, and 3:4. This feature not only helps DSLR shooters to make sure their images are not cropped by using the 2:3 crop, but gives medium format photographers the proper crops as well (3:4 for the 645 format).
Back to Blog Posts