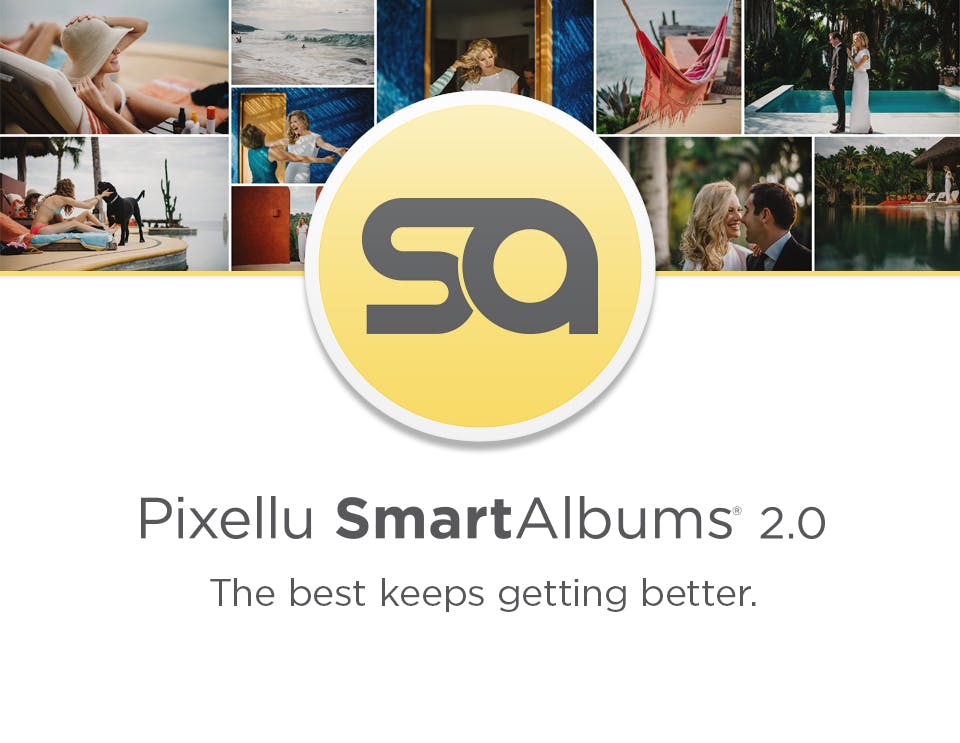 With the first release of SmartAlbums, we set out to simplify the experience of designing an album. Today, we are excited to announce the upcoming launch of Pixellu SmartAlbums 2.0. This release packs powerful new features and capabilities, with all the beauty and simplicity you know and love. Here is a sneak peek of what's coming:
Client Album Proofing - an elegant proofing solution that is fully integrated with SmartAlbums so you can proof your album without ever leaving your design software. FREE for one year ($199 value)
Designer View - easily customize layouts and save your designs for future use
Layout Popularity - ability to "like" your favorite templates so they appear more often or "dislike" templates to prevent them from appearing again.
And much more!
Coming Spring 2015 for Mac and Summer 2015 for PC.
Watch the teaser below and stay tuned for more details!
Back to Blog Posts