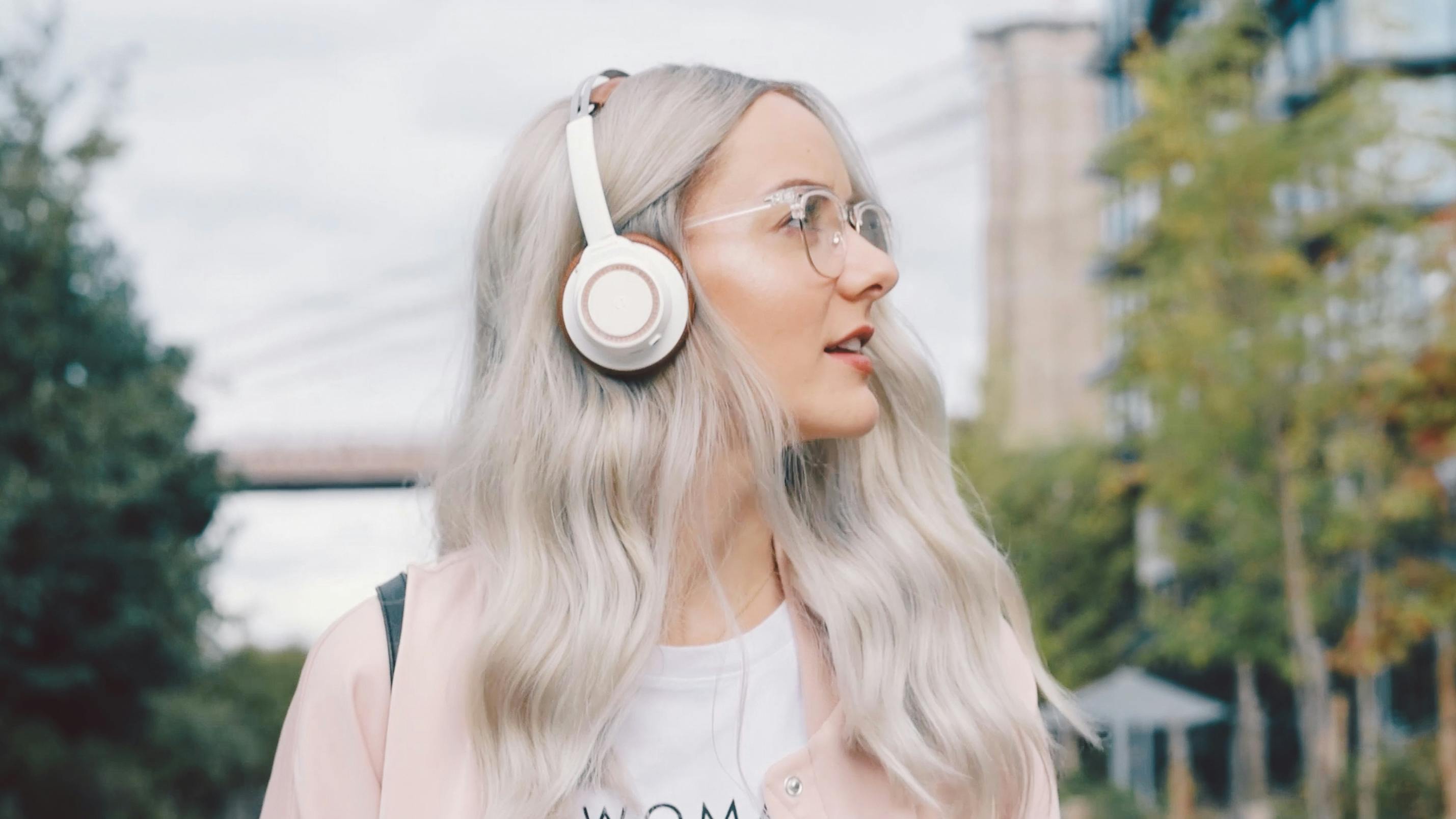 "I didn't want to create photos that were for anyone else but my subject. When she looks at that image, can she see the core of herself?"
Photographer Tonhya Kae gets real about a project that's more than just photography, it's a movement. Watch how SmartSlides helps her bring it to life.
Watch how other photographers utilize slideshows in their workflow. Ready to dive in? Try SmartSlides for free.
Back to Blog Posts