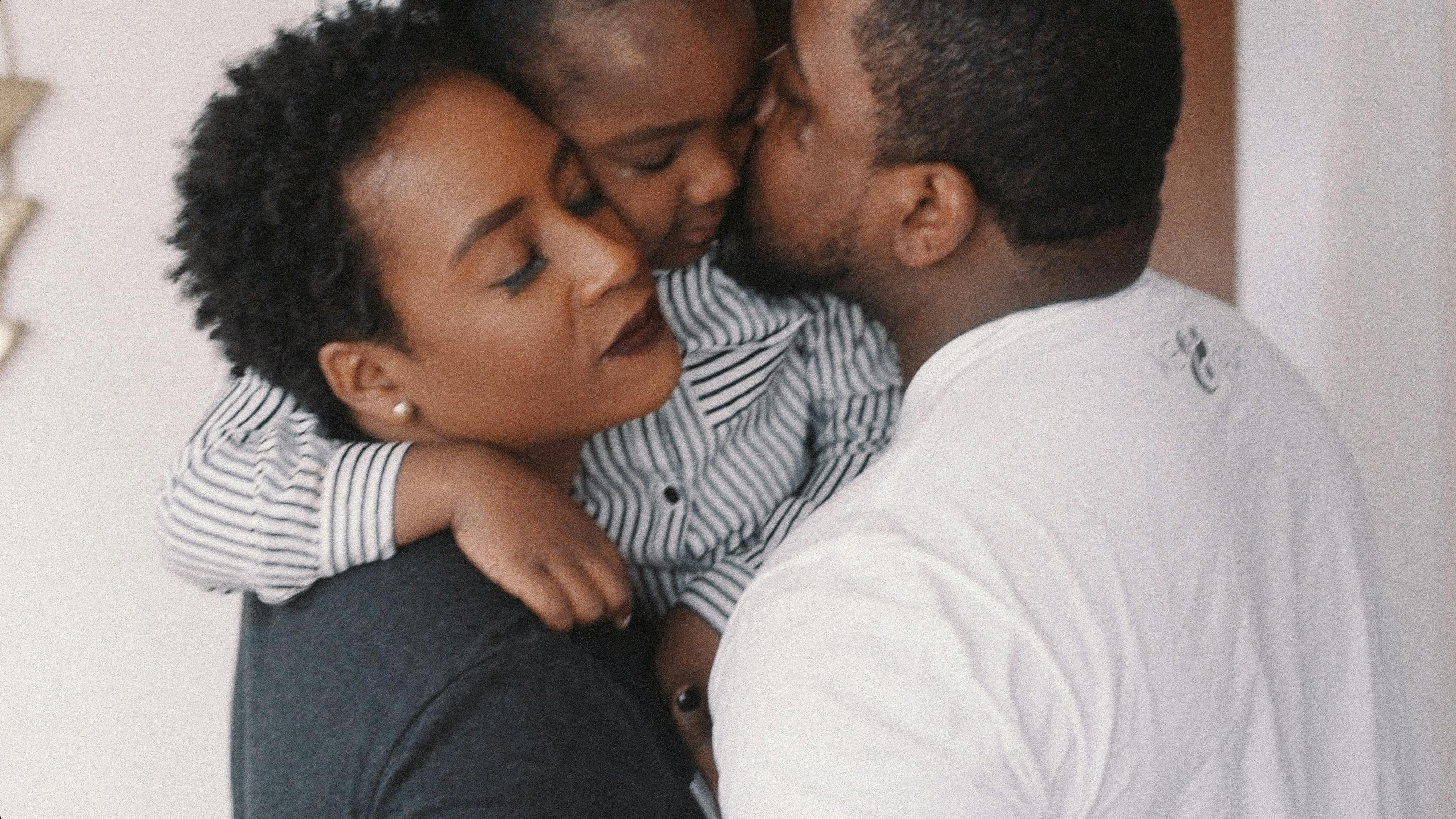 "I'm not trying to do everything. I'm trying to do what I can see works. Which is, us sharing our stories with our community, connecting with our clients on a deeper level, and continuing to do the things that we love." - Tash
See how SmartAlbums helps photographers Ike & Tash stay focused on the things that matter:
Watch how other photographers use SmartAlbums in their workflow. Ready to dive in? Try SmartAlbums for free.
Back to Blog Posts