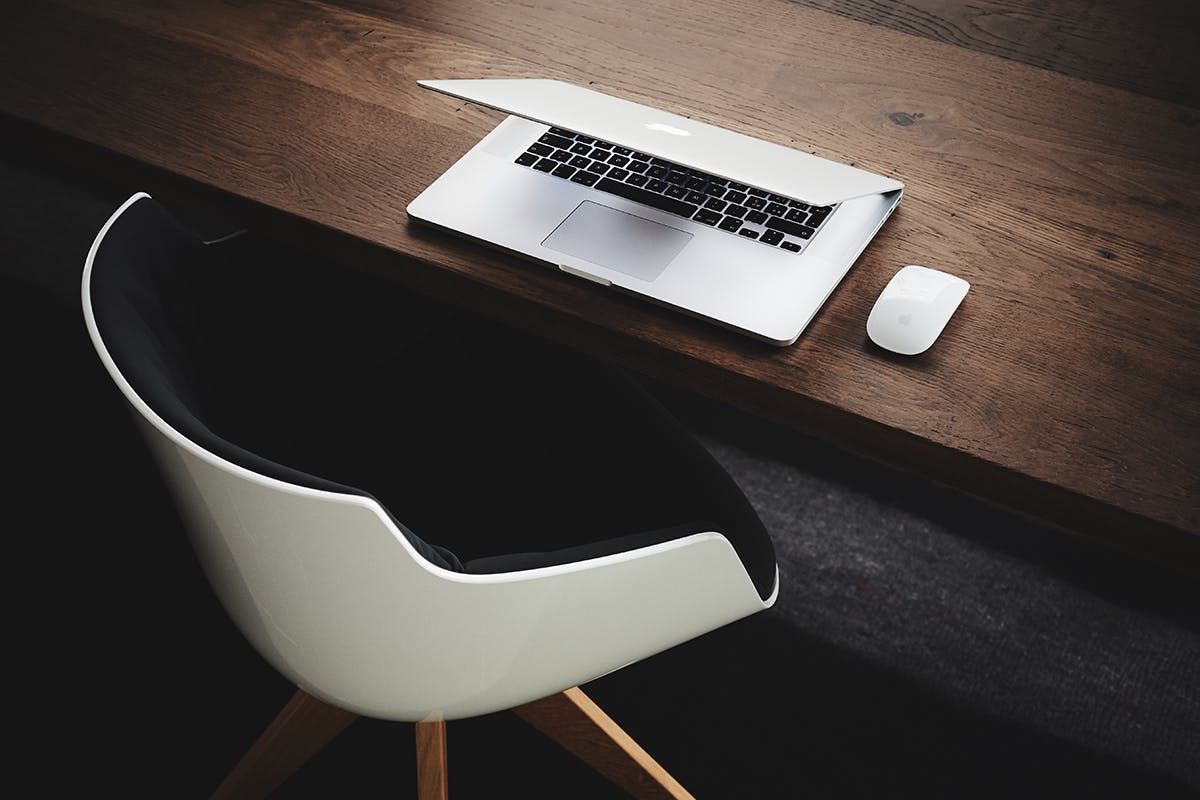 Our team has been hard at work and we are excited to announce a whole set of performance improvements, as well as a few major additions to Pixellu SmartAlbums 2. This release packs powerful new features and capabilities for both Mac and Windows versions, with all the beauty and simplicity you know and love. Here are the highlights:
Localization
We have added support for Spanish and Portuguese languages. No need to change any settings; if your machine is localized to either of these languages, SmartAlbums will automatically open in your preferred language.
Share projects
Now you can seamlessly open and save projects between the Mac and Windows versions of SmartAlbums, making it easy to start a project on one computer and finish it on another.
Cloud Proofing update
If you are using SmartAlbums for Windows, we have added the ability to upload an album to an existing Cloud Proofing album.

Please make sure to update your copy of SmartAlbums to take full advantage of all the new features. If you would like to see a detailed list of fixes and improvements, check out our release notes:
Interested in tips to speed up your album design workflow?
Check out 3 ways to work smarter.
Back to Blog Posts