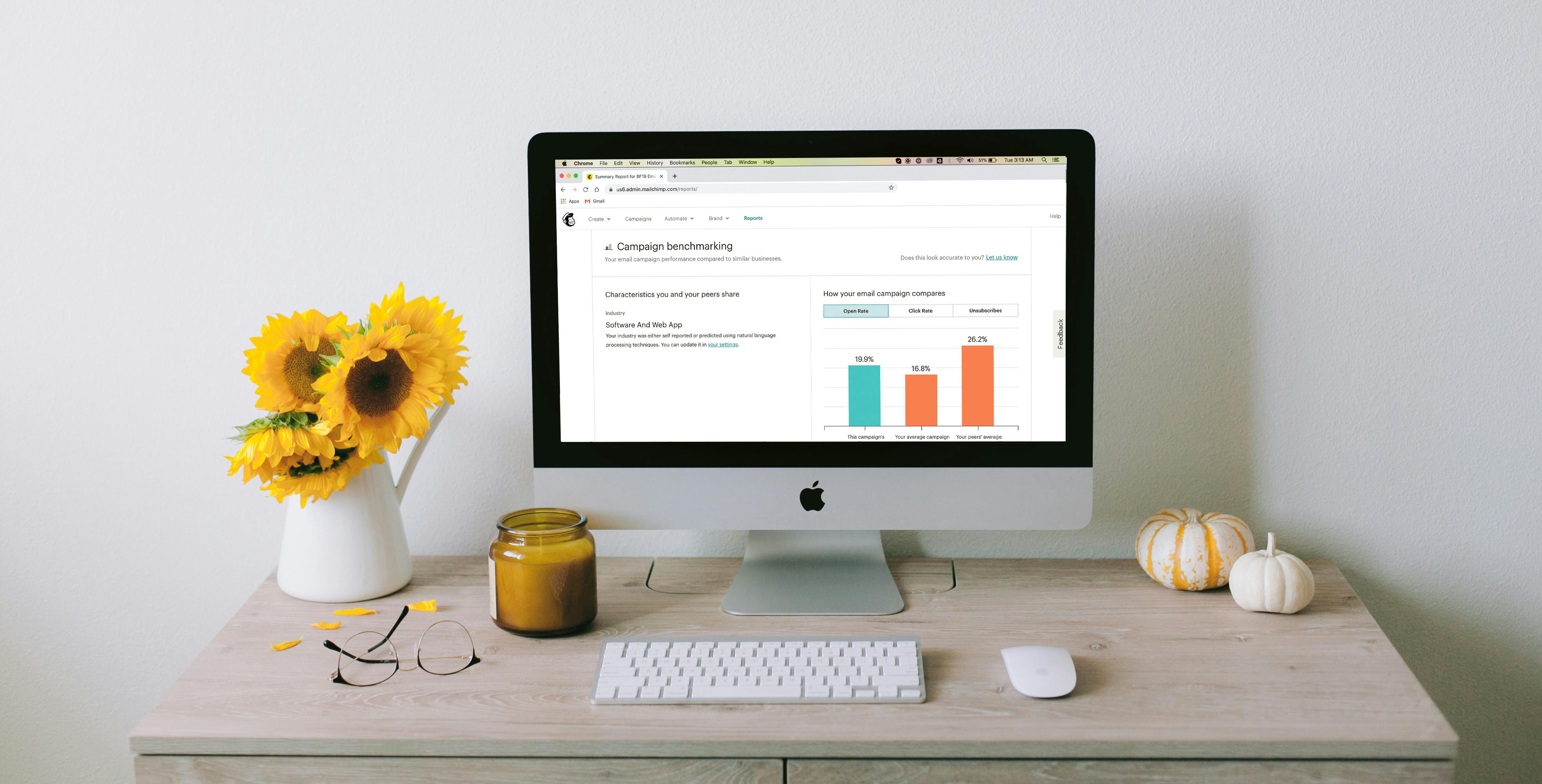 Email is something we'd probably struggle to live without these days. Too often, we simply think of email as a convenient method of keeping in touch or sending contracts. Instead, we focus our marketing efforts on building our social media following — collecting likes and figuring out which hashtags will gain us the most followers. While using social media well can help increase your reach, exposing you to more potential clients, it's still just one string in your marketing bow. To maintain a profitable business, you need to rely on playing more than a one-note tune. 
When used effectively, email marketing is a powerful marketing tool for photographers looking to grow their businesses. 
Email is more personal
Think about how many accounts you "follow" or "like" on any given social platform. How many of these accounts are friends and family? Probably a pretty small percentage. Now think about how many companies you give your email to, you're probably a lot more selective about who you share that information with. By sharing your email address with a business, you've acknowledged that you want to hear from them, you see value in what they share, and you trust them. 
When a client grants you permission to email them, they're saying that they want to hear from you. They're permitting you to regularly pop up in their inbox with a wave and some friendly advice. These are the people who are most likely to convert into a client.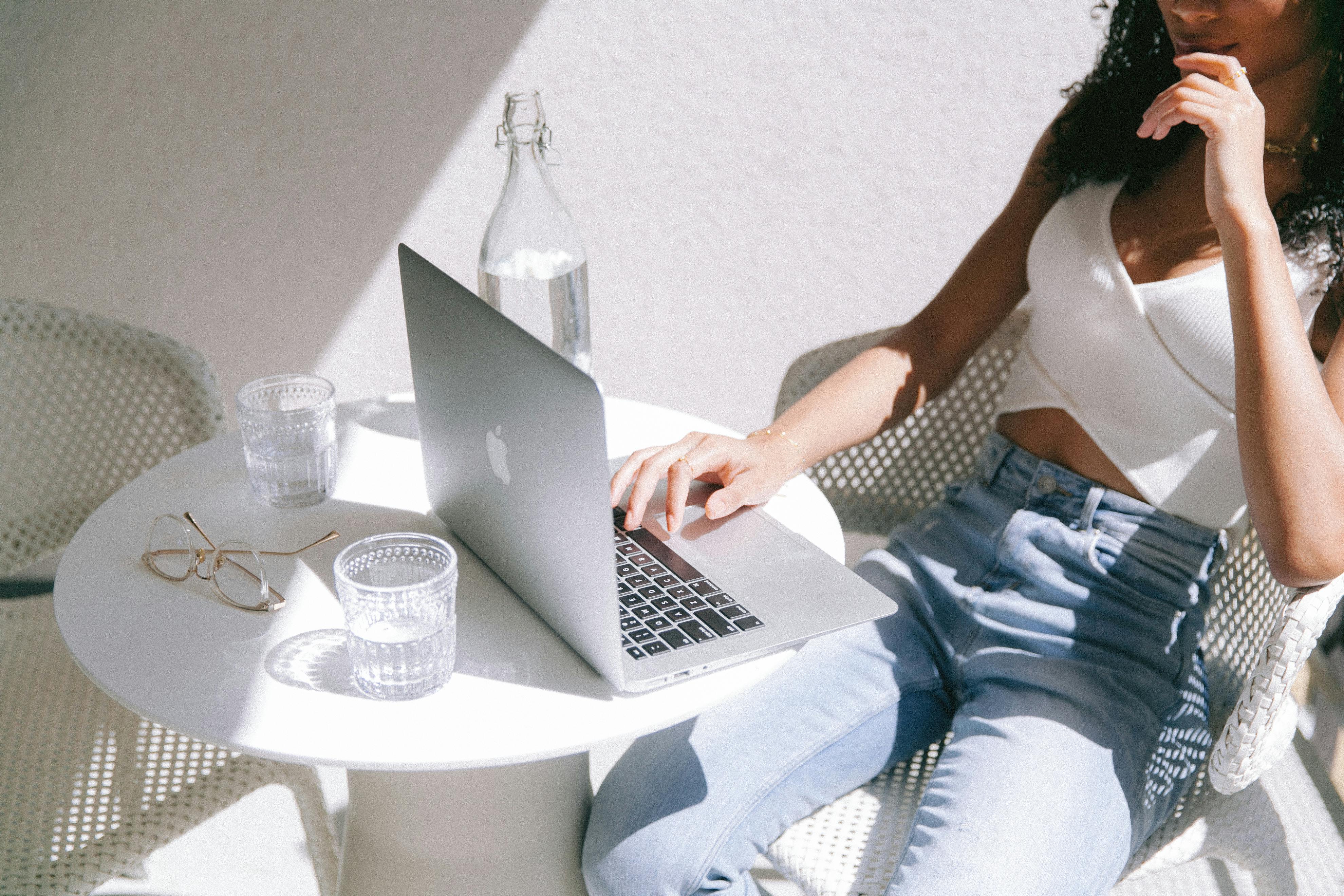 It's a cost-effective form of marketing
There are a million different ways to advertise your business, but email marketing remains one of the cheapest methods for connecting with your audience. From boosting your social media posts, or paying to be featured in the latest blog or magazine, to spending thousands attending trade shows, you're not short on options when it comes to throwing money at your marketing. In contrast, it's relatively inexpensive to use an email service to build beautiful emails and reach a list of people who have said they are specifically interested in your service already. The cost of these email services can vary depending on the size of your list, but if your list is still small, many platforms offer free options. We use MailChimp to send our weekly emails — it's intuitive, easily customizable, and offers excellent tracking options, but if you have another system that you're already familiar with, go with what you know. 
You can reach everyone that has shown interest in your business
Unlike social media, where only a small handful of your followers will see your posts, email allows you to reach every single person who has shown an interest in your services. You're not limited by whatever change has happened to the Facebook and Instagram algorithms this week. By growing your email list, you're building a community of clients and potential clients that isn't reliant on any other platform. If Facebook one day meets the same end as MySpace, what happens to your followers? By maintaining a separate list, you always have a way to reach potential clients.
You increase the chances of booking a client
Booking a photographer isn't an impulse decision. It can take multiple exposures for a potential customer to invest their money in your service. Regular engagement with your target market is like consistently waving and saying, "Hi, I'm pretty great at this." Over time you are building up your client's perception of your business, what you are like to work with, your style, and building rapport. Email is a personal way to regularly improve your followers' perception of both your business and you. Subscribers to your list may not need a photographer at the exact moment they sign up for your emails, but they might in several months when they are engaged or expecting a baby. When the time comes, your business will be the first one that comes to mind. 
_____
Your list of client addresses can be a powerful tool, and you should look to expand this list at every opportunity. Collect email addresses (and permission to email) from every client you interact with. Offer an incentive at trade shows for potential clients to sign up for your email list. Use your website to promote your newsletters and the value they provide — make it clear where to sign up, and why they would want to hear from you.
Think of every email you send as starting a conversation — you're building trust, demonstrating what it's like to work with you, sharing your successes, and allowing people to get to know the person behind the camera. People don't connect with businesses, they connect with other people, and every email to your list is another opportunity to connect. 
_____
If you're on the hunt for more ways to generate more clients for your photography business, try reading our blogs on using social media as a photographer, online marketing for photographers (written by Mark Condon of ShotKit), or our blog on generating more referrals as a photographer.
Back to Blog Posts