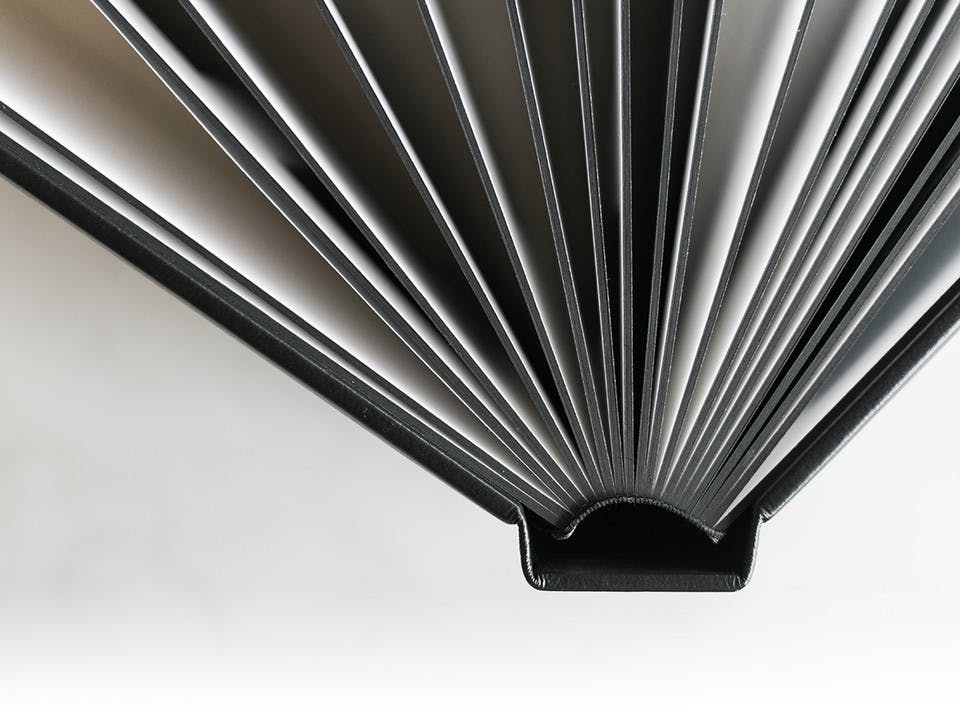 It used to be the case that only the most seasoned, diligent, and patient photographer could offer matted albums. Classic and elegant, these luxurious books were notoriously painful to design. So much so, most photographers have had to abandon them in favor of the simpler and more mainstream flushmount. We at Pixellu set out to revive history. With SmartAlbums 2, matted albums are back. And they are easier to make than anybody ever thought possible.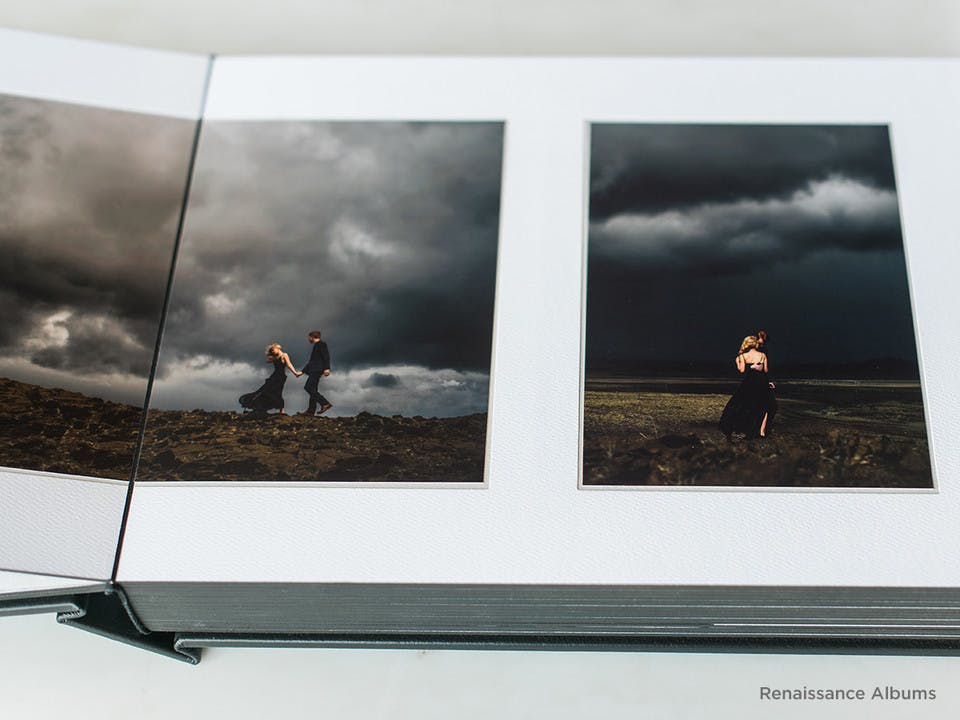 So what makes matted albums different? Unlike a regular flushmount album, where each layout is printed on a single sheet of photographic paper and mounted onto the spread, matted albums contain individual images that are inset into a pre-cut frame. The surrounding page is thick and finely textured.
"What's impressive is how hand-made it is. Artisans hand-cut each image to fit each opening. This requires a great deal of precision. You have to be meticulous. It takes 10-14 hours to make this kind of book." - Ken, Renaissance Albums
A timeless classic, matted albums showcase your photographs like no other. The negative space that surrounds each image allows you to focus on every single shot.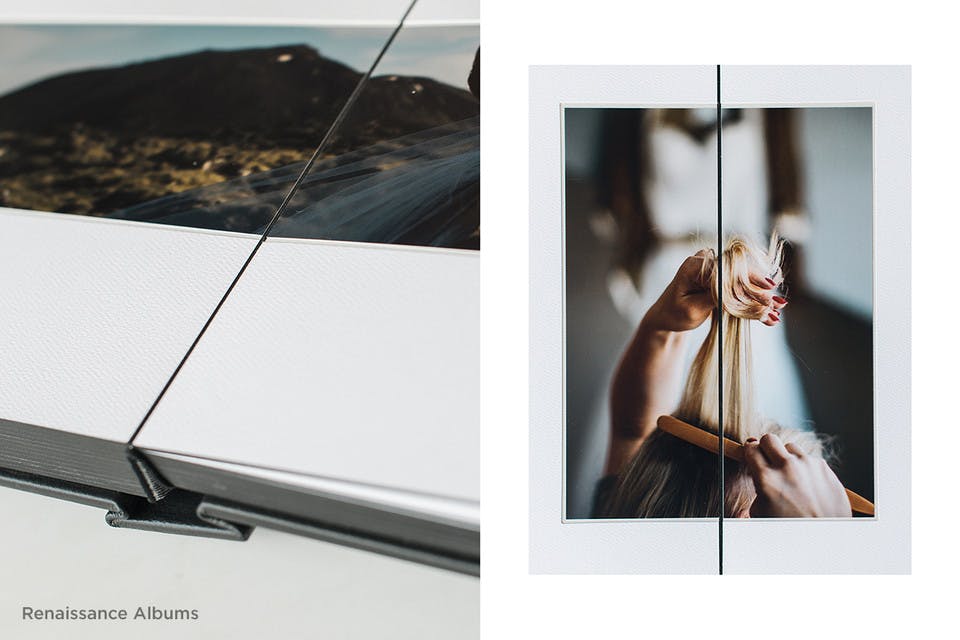 "With flush, there is this focus on design, and overdesign. With matted, there is tremendous focus on the image - often, there is one frame per page, and you are really drawn to that frame. It's a piece of art." - Renaissance Albums
With SmartAlbums 2, you can now create a one-of-a-kind beautiful heirloom in no time at all. Forget about shuffling through hundreds of mats, resizing your images, renaming your files, and filling out order forms. With SmartAlbums, it's simple:
Select your print lab and matted album type
Drag and drop your images on a spread and cycle through the available matted layouts
Hit Export to download a zipped file that contains all the individual files your lab requires to print the album
Upload the zipped file to your print lab and place your order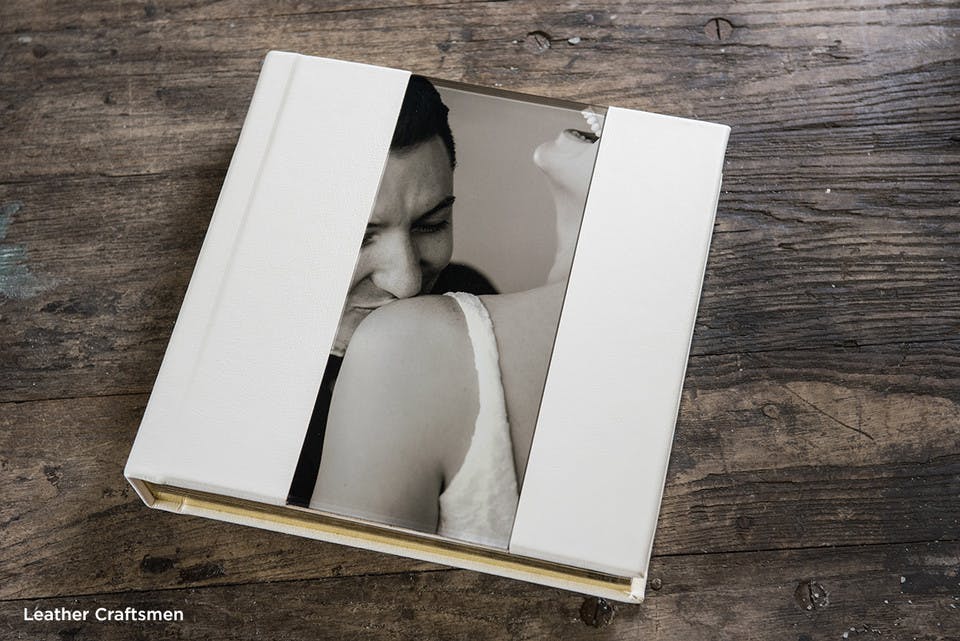 "Before SmartAlbums, there has never been a software that made ordering our most luxurious album so easy." - Leather Craftsmen
At launch, SmartAlbums 2019 supports several companies offering matted albums: Renaissance Albums, Leather Craftsmen, and Finao.
If you haven't already, you can purchase or upgrade to SmartAlbums 2019 here.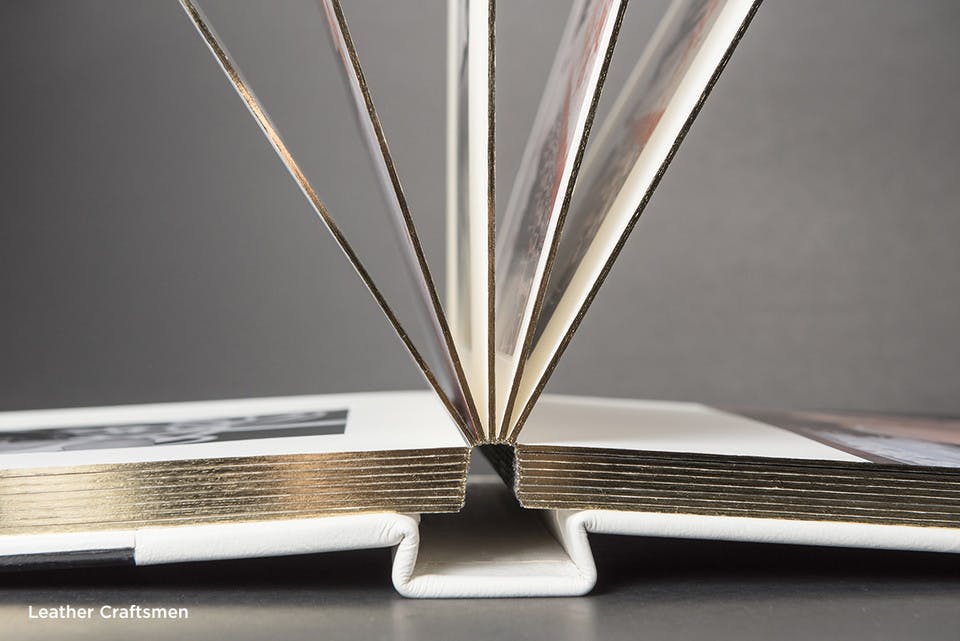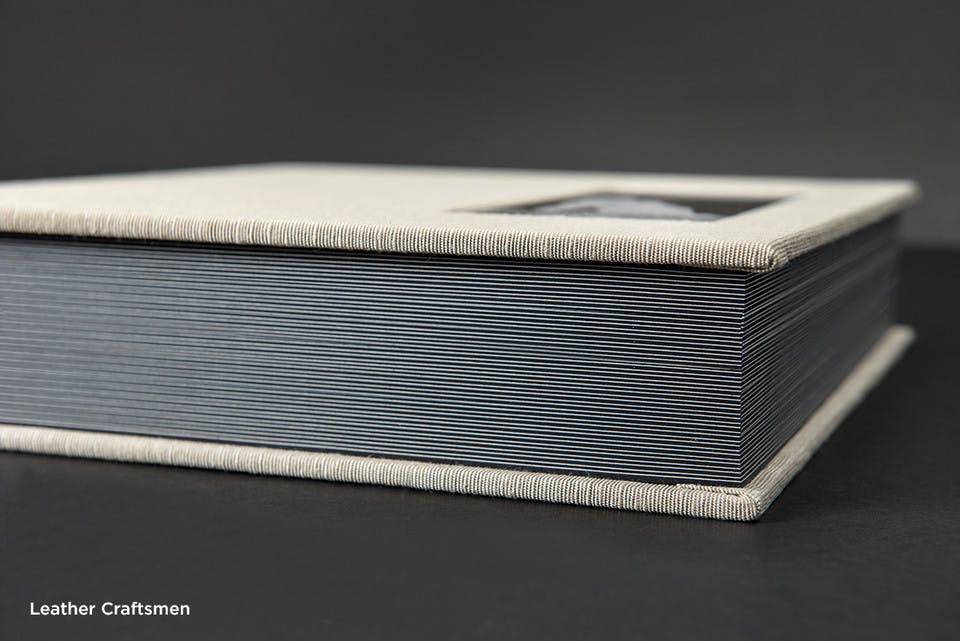 Back to Blog Posts