Black Friday 2020 • Deals for Photographers
The question on everyone's mind: Where on earth did this year go?
2020 has been one giant curveball for everyone, and unbelievably, it's already that time of year again — Black Friday is here, and thankfully so are the deals!
Every year we compile a list of photography-related specials, deals, discounts, and more. And while this year has left everyone scratching their heads, we're also all looking forward to 2021 and doing our best to set ourselves up for a busy year. We've found something for everyone this Black Friday, from album print sales to specials on tools and services to help you grow your business, plus massive discounts on sample albums for your studio; you won't be disappointed these holidays.
Exclusive Deals for Pixellu Customers
Pixellu Customers Only - The following offers are available to Pixellu customers only. If you would like to take advantage of these exclusive deals but are not currently a user, you can become a subscriber during our Black Friday sale at a discounted rate:
Enjoy 25% off our latest software: Pixellu Galleries. Subscribe to an annual Pixellu Galleries Pro plan and lock in 25% off, forever. No price increases, no waiting for sales, just beautiful galleries at your fingertips.
Sale ends Monday November 30, 2020 • Buy Now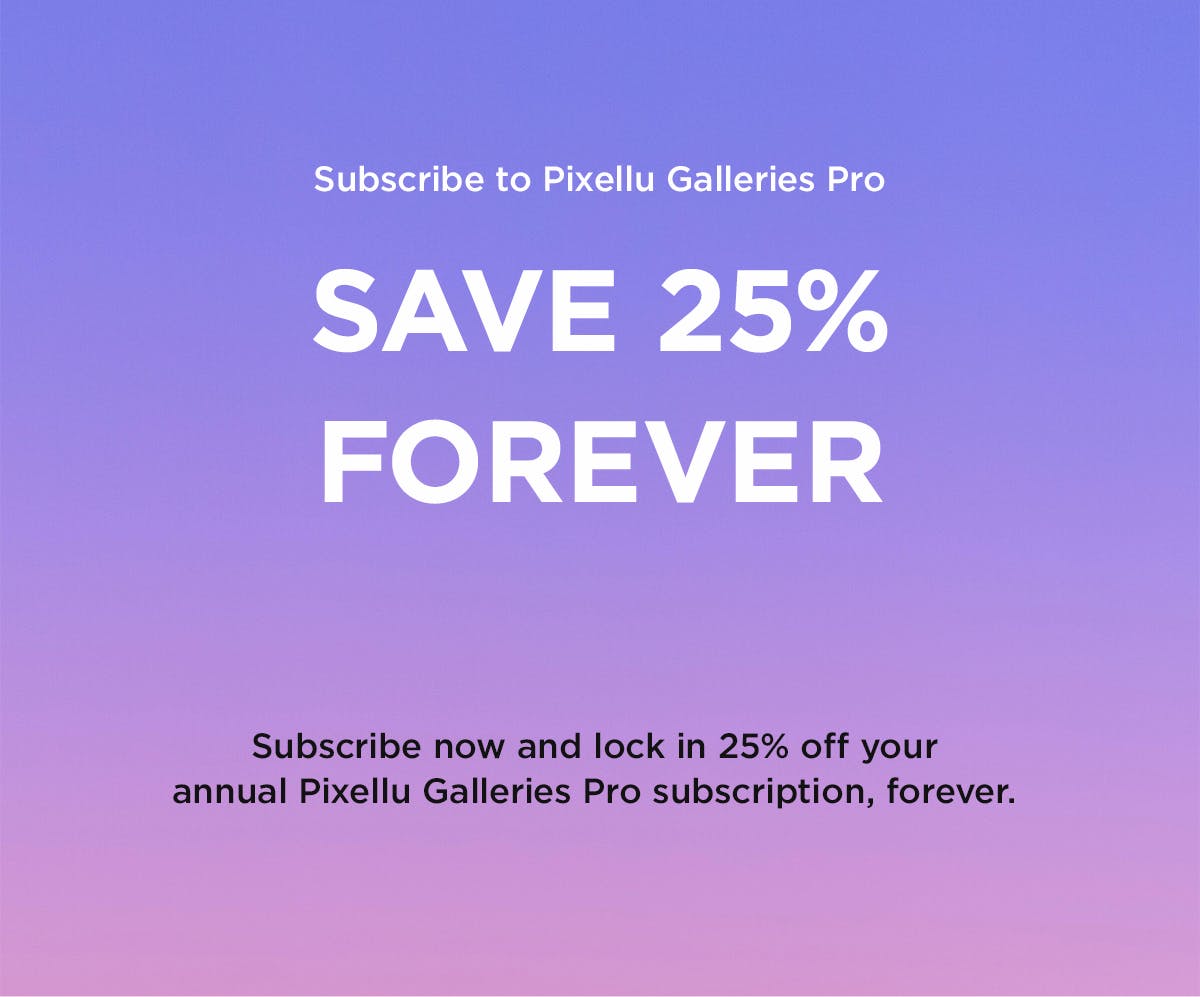 Artpoint Albums
Enjoy 20% off any order with the code SABF20 (code cannot be combined with any other offers).
Offer ends December 15, 2020 • Buy Now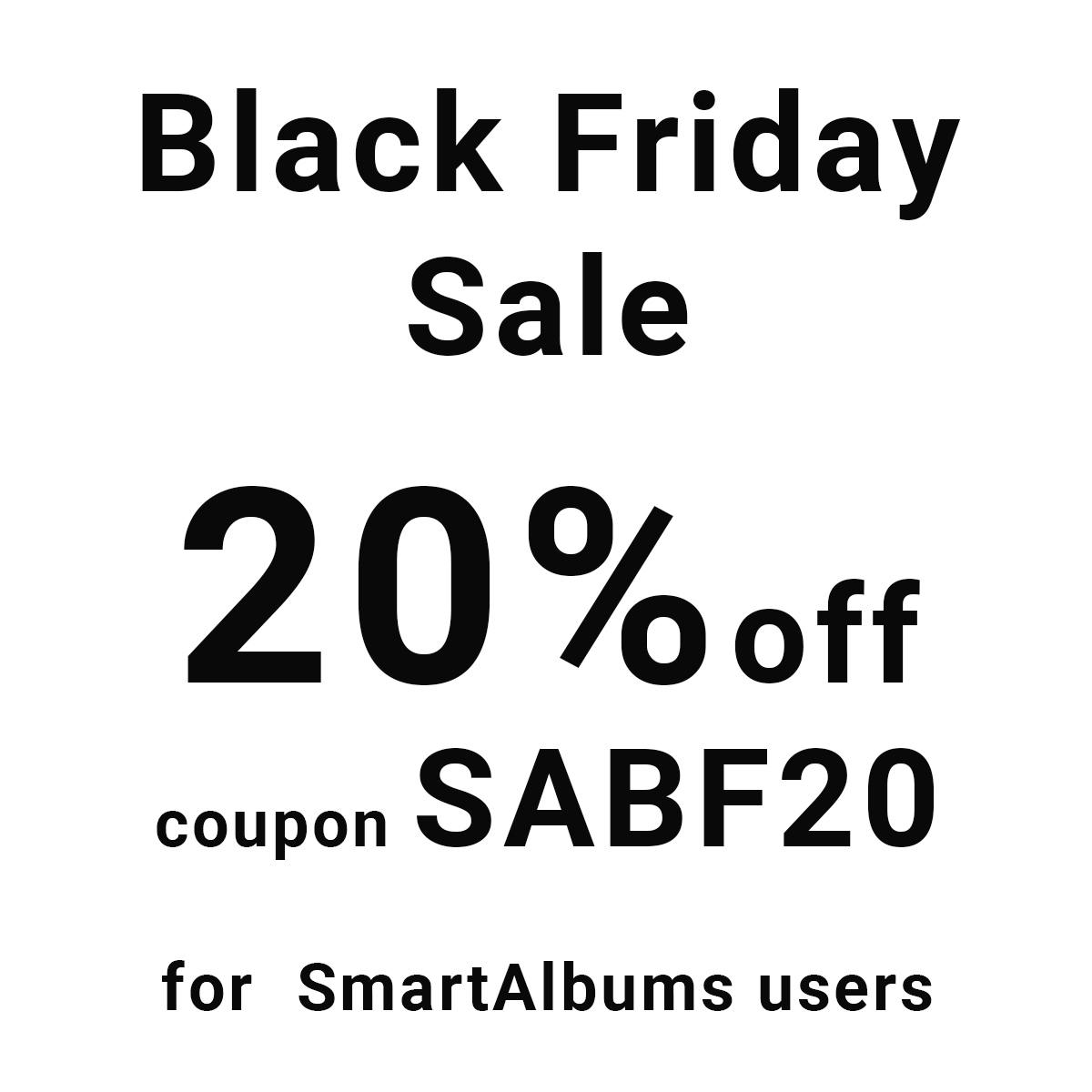 Extremaalbum Photoever
Enjoy 30% off albums, cases, wall art, and canvas prints with the code Jul2020. Offer ends November 29, 2020. • Buy Now
Become a member of Photoever.se for free. • Sign Up Now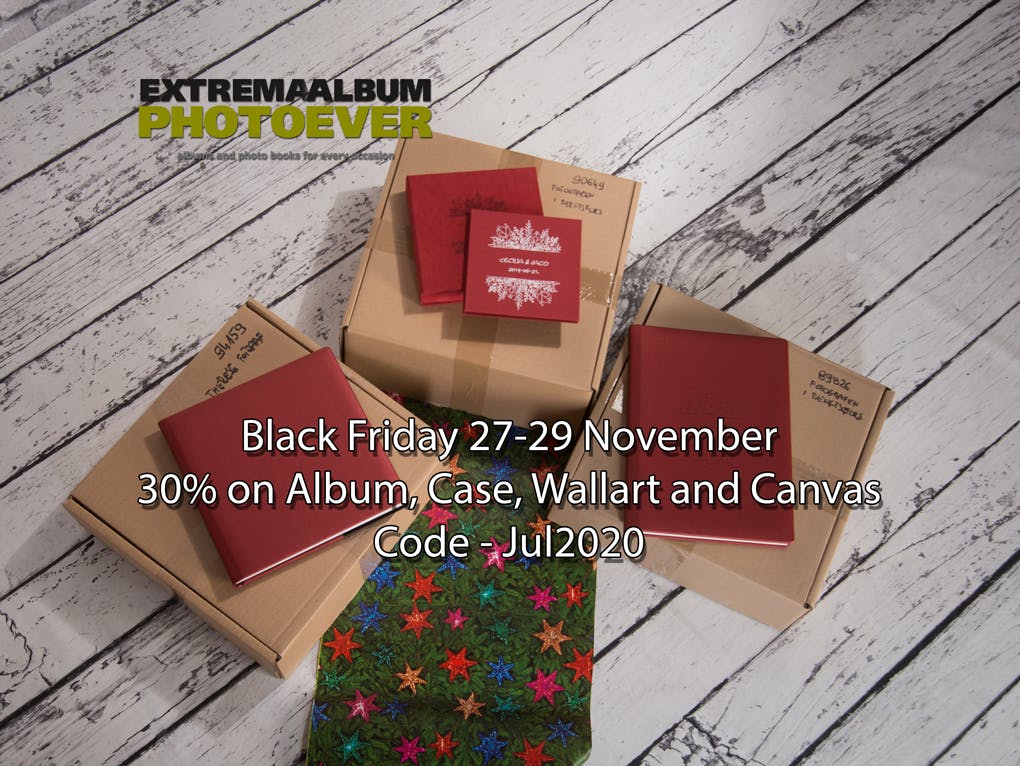 Floricolor
Enjoy 50% OFF on one Eco Collection Event Album, ordered between November 15th and December 1st 2020 with the code ECOBFPIXELLU.
Offer ends December 1, 2020 • Buy Now
Hitech Albums
Take 50% off any Americana Series album with the code BH20.
Offer ends November 28, 2020 • Buy Now
ilFotoalbum
Enjoy 40% off the new professional IKON photobook made in Italy with the code NEWIKON40.
Offer ends December 1, 2020 • Buy Now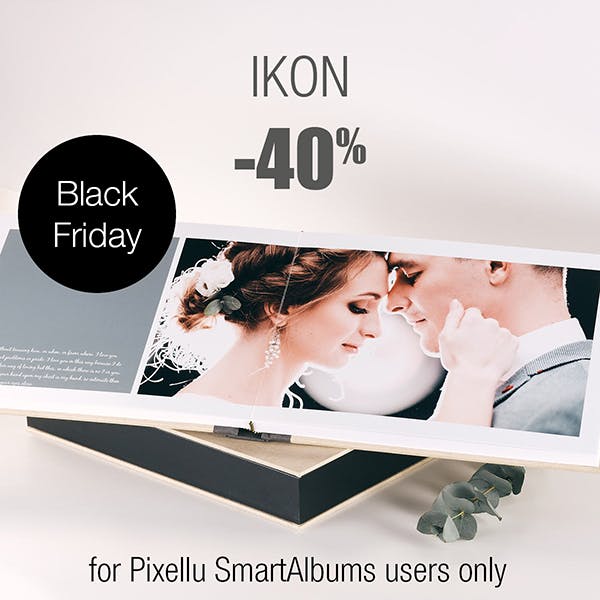 Queensberry
Enjoy 20% off all Flushmount Albums designed in SmartAlbums. Use code SMARTALBUMS2020.
Offer ends December 1, 2020 • Buy Now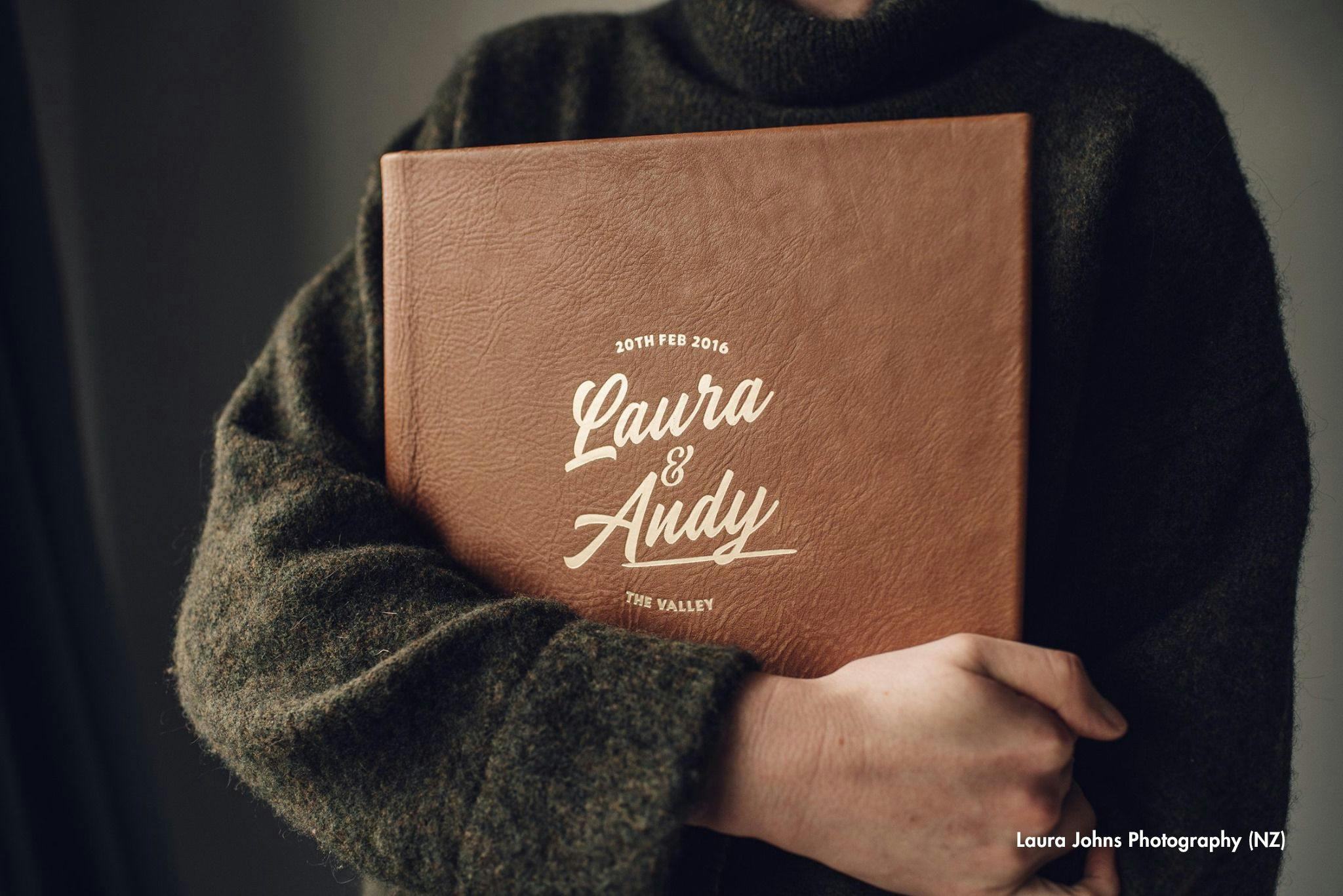 RedTree Albums
Enjoy 15% off all RedTree Folios, Matted Prints, and Matted Print Boxes with the code RT_BLACKFRIDAY.
Offer ends November 27, 2020 • Buy Now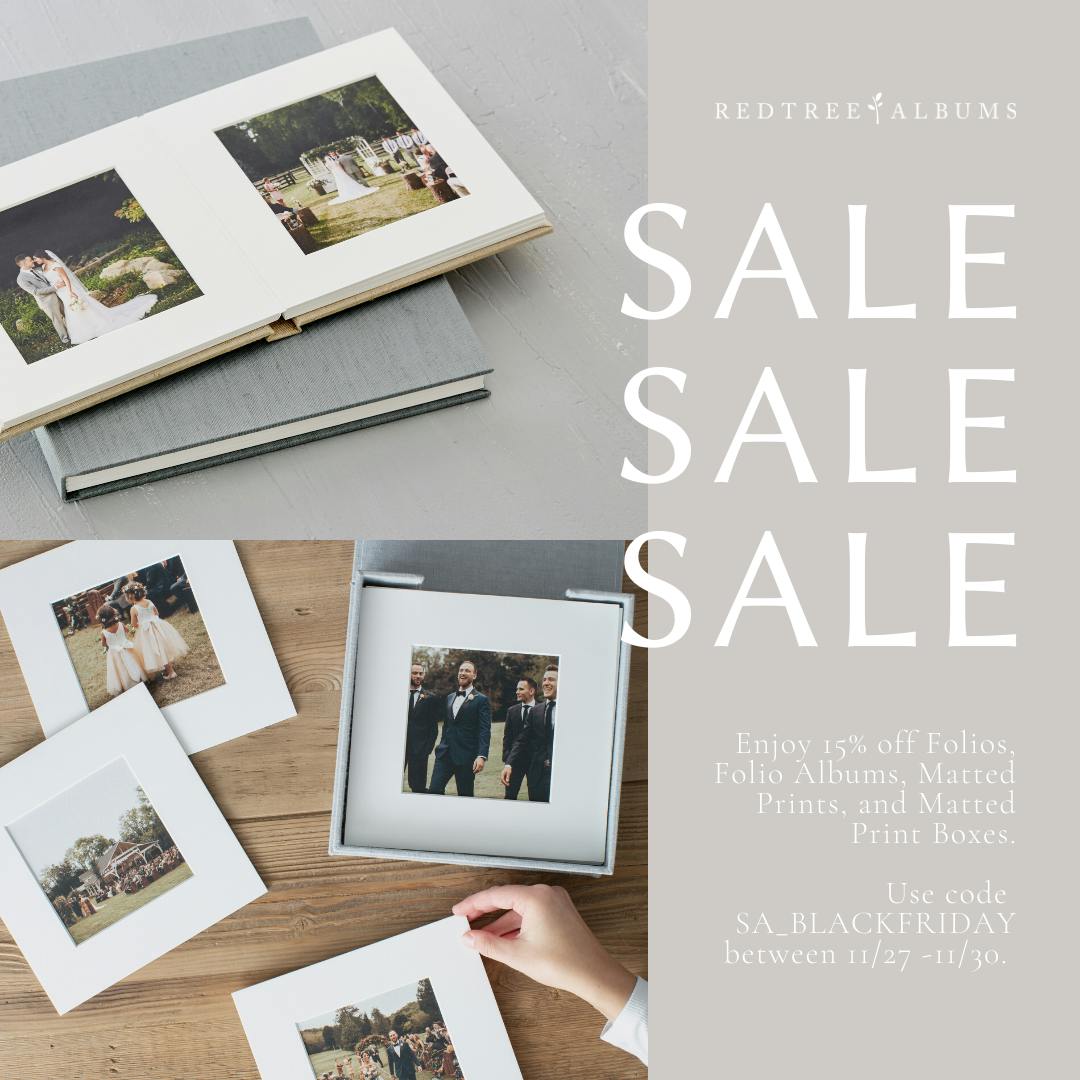 Serendipity Albums
Get your studio ready for the New Year with 50% off all Sample Albums. Use code SmartSample50.
Offer ends December 7, 2020 • Buy Now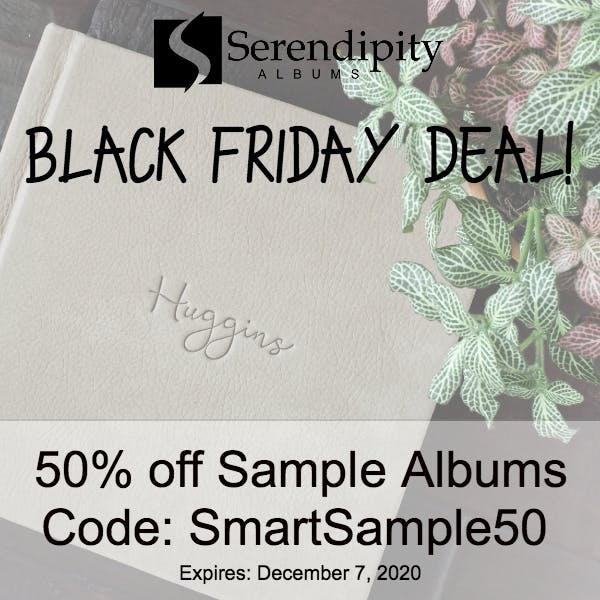 SIM Imaging
Enjoy 10% off cards with the code BF2020 at the checkout. Valid on all Christmas Cards in A6, A5, and square sizes.
Offer ends December 6, 2020 • Buy Now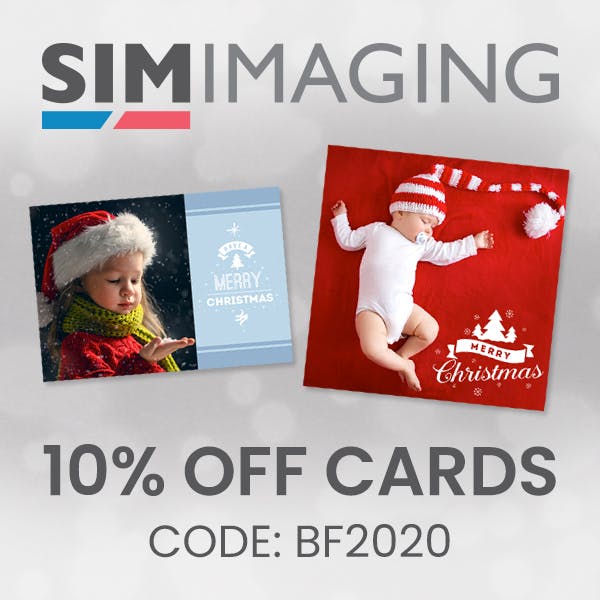 Zno
All flush mount albums, layflat photobooks, frames, and prints are now 30% off with code SMART2020.
Offer ends December 1, 2020 • Buy Now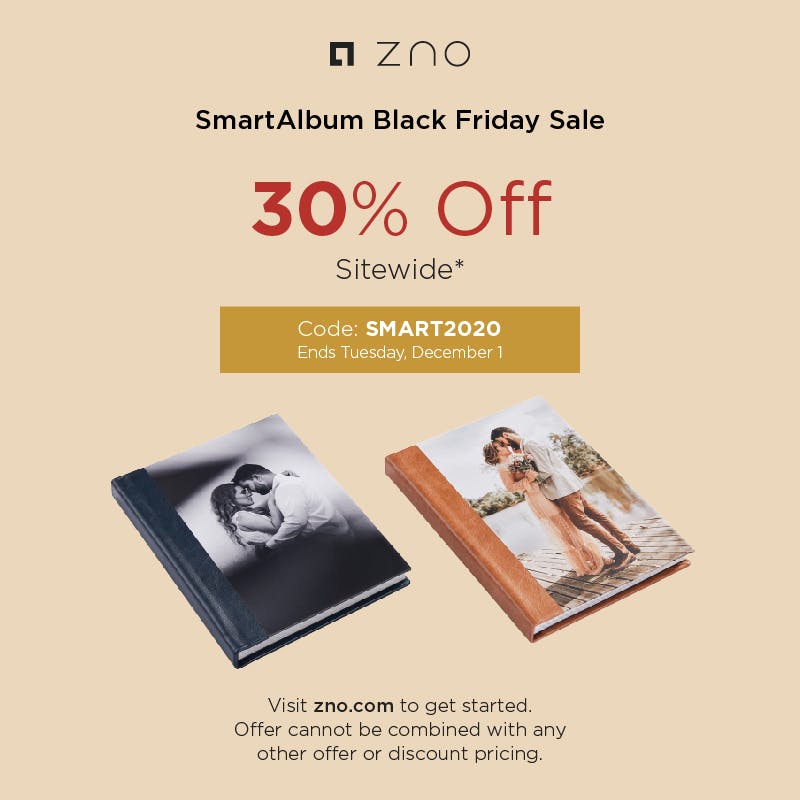 3zero5pro
Save up to 15% on your purchase.
For Photobook Premium and Encadernado Milano, use code: BLACK. For Leather Bag for Albums, use the code BLACK-B. For Photo Box, use the code BLACK-C.
Descontos de até 15%. Para Photobook Premium e Encadernado Milano, utilize o código de desconto BLACK no checkout. Para Bolsa de Couro para Álbuns, utilize o código BLACK-B e para Photo Box o código BLACK-C.
Offer ends December 1, 2020 • Buy Now
All Black Friday Deals
Albums Australia
Receive 25% off all products with code BF25.
Offer ends December 14, 2020 • Buy Now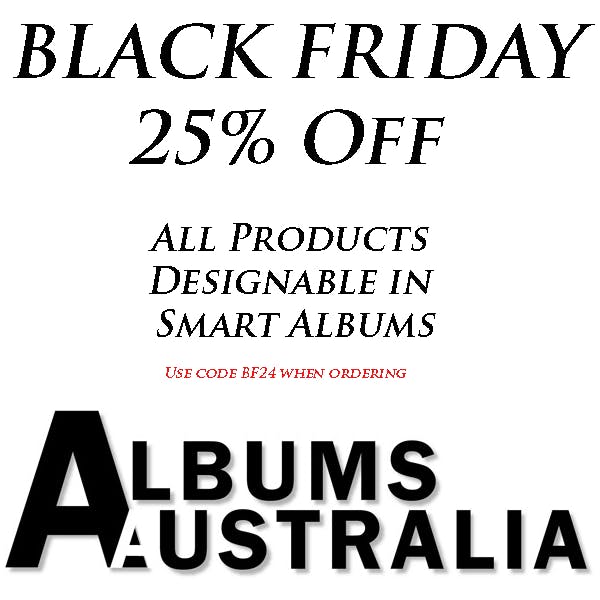 Archipelago Presets
Get 30% off all Archipelago Presets & Creative Profiles with code THANKYOU30.
Offer ends November 29, 2020 • Buy Now
Blacksmith Print Co
Enjoy a free sample album valued up to $500 with the code SmartFriday2020 in the notes of your application.
(Please note, not all photographers who apply will be accepted to work with Blacksmith Print Co). Offer available to US customers only.
Offer ends December 25, 2020 • Apply Now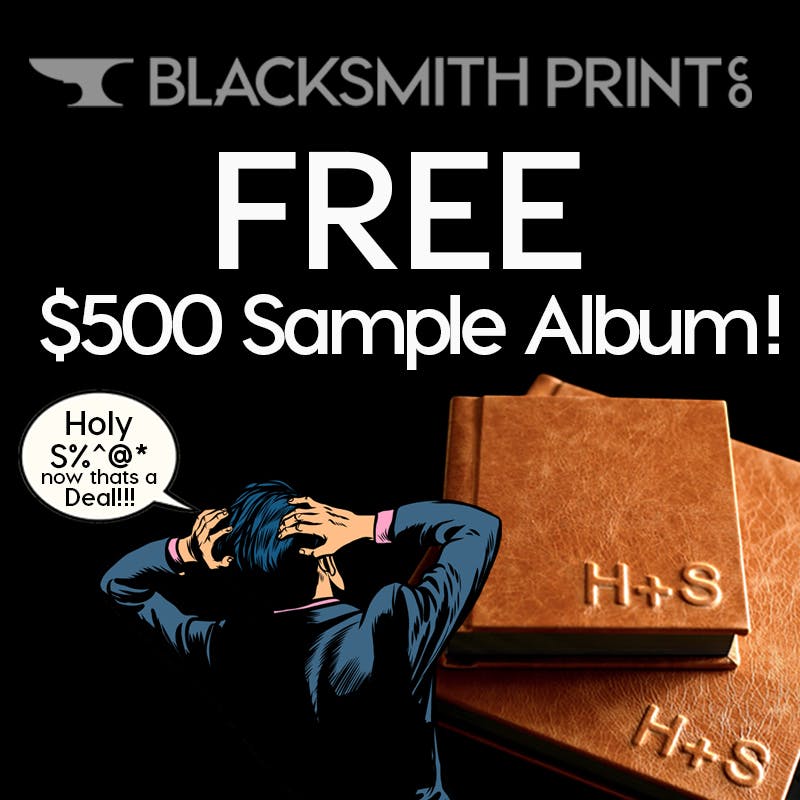 Contrastly
Get 50% off on everything in the Contrastly Store. From unique Lightroom presets, creative profiles, and Photoshop actions, to industry-leading ebooks and video courses and training. Everything is discounted for Black Friday and Cyber Week.
Offer ends December 7, 2020 • Buy Now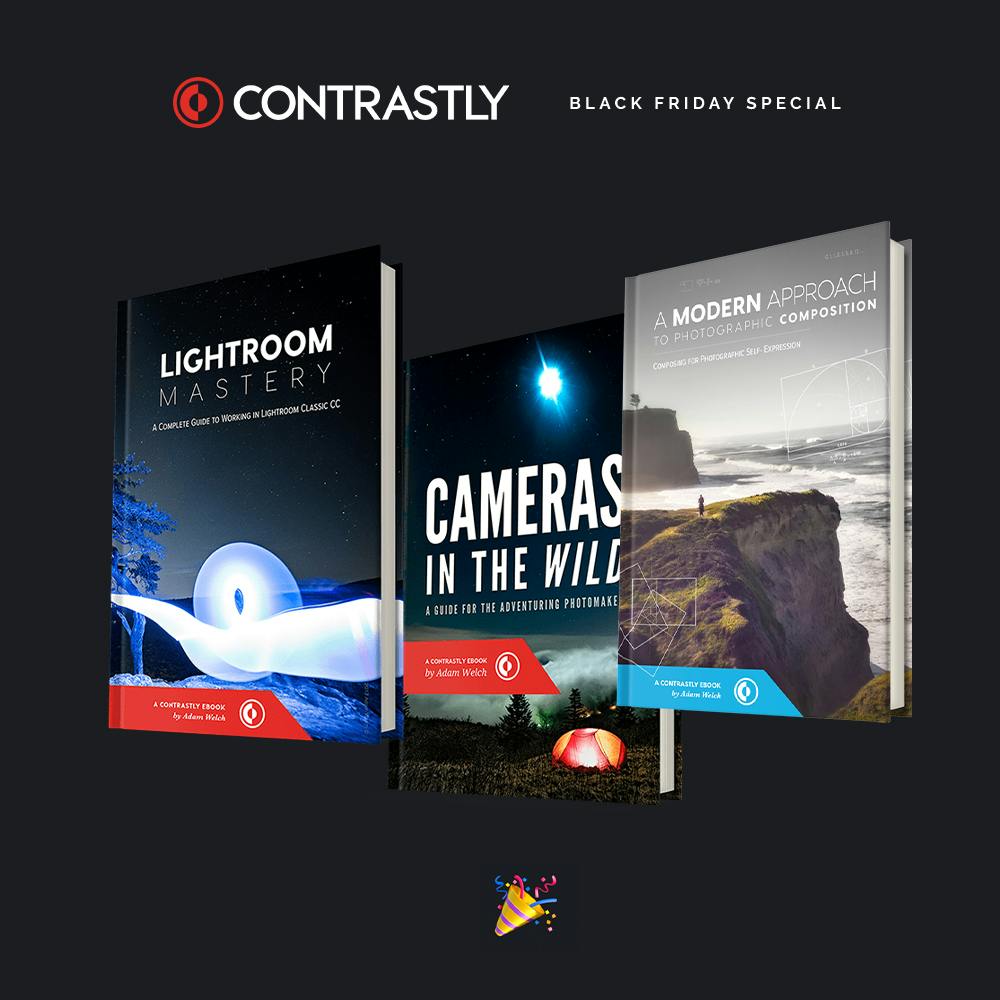 Dekora Album Co.
Take 20% off the Edwin Album this Black Friday when you apply the code saedwin2020 at checkout.
Offer ends December 1, 2020 • Buy Now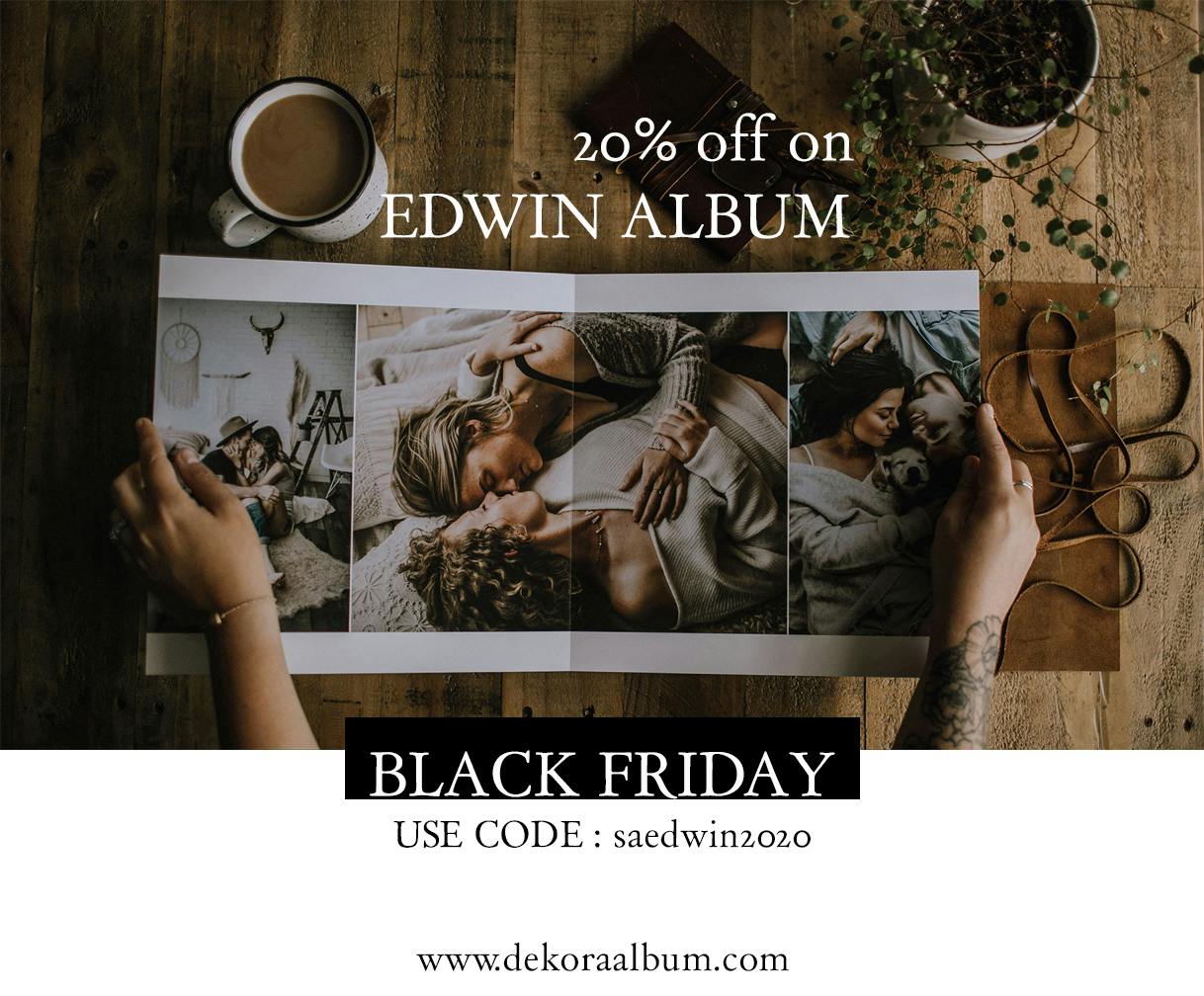 Dirty Boots & Messy Hair
Enjoy 50% off DirtyBoots Presets - available in both Desktop + Mobile. Plus take 50% off their Customizable Wedding Magazines — the 62-page templates created to support your clients throughout the wedding planning process. They're also opening the doors to DBMH Online Camp (an online workshop for wedding photographers) this week only and giving you an extra $50 off.
Offer ends November 30, 2020 • Buy Now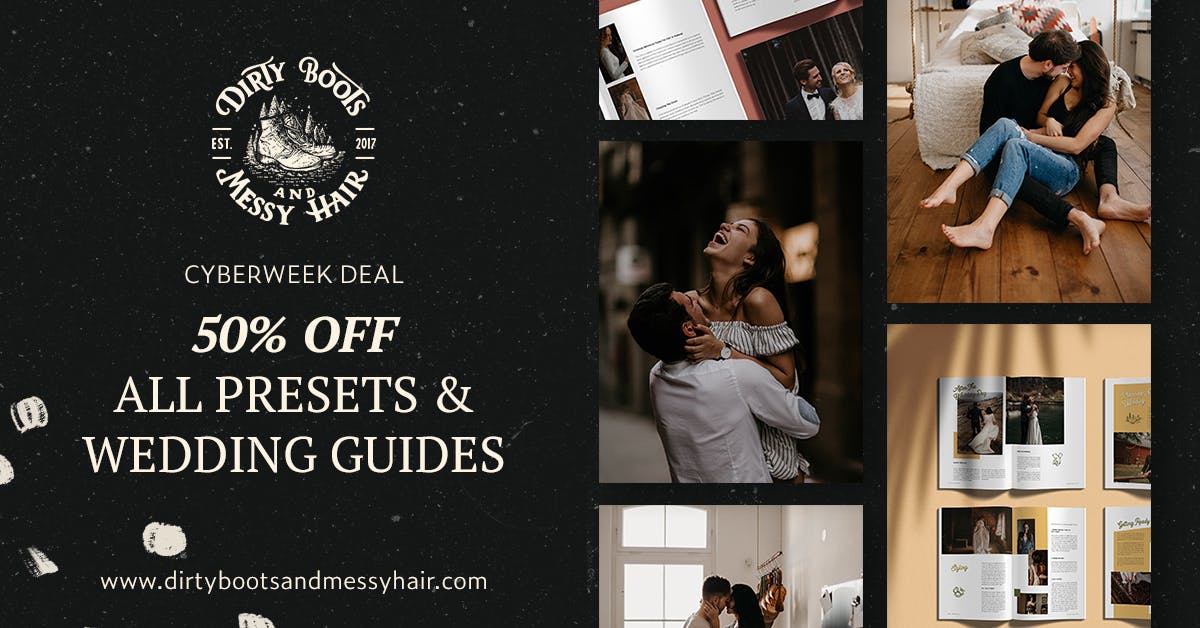 Flothemes
Enjoy 35% off any Flothemes website with the code BF2020, or a free template when you purchase an Advanced or Pro setup service. Flothemes offers beautiful, fully customizable, and SEO friendly website designs for photographers, videographers, educators, designers, workshop organizers, and other creatives.
Offer ends November 30, 2020 • Buy Now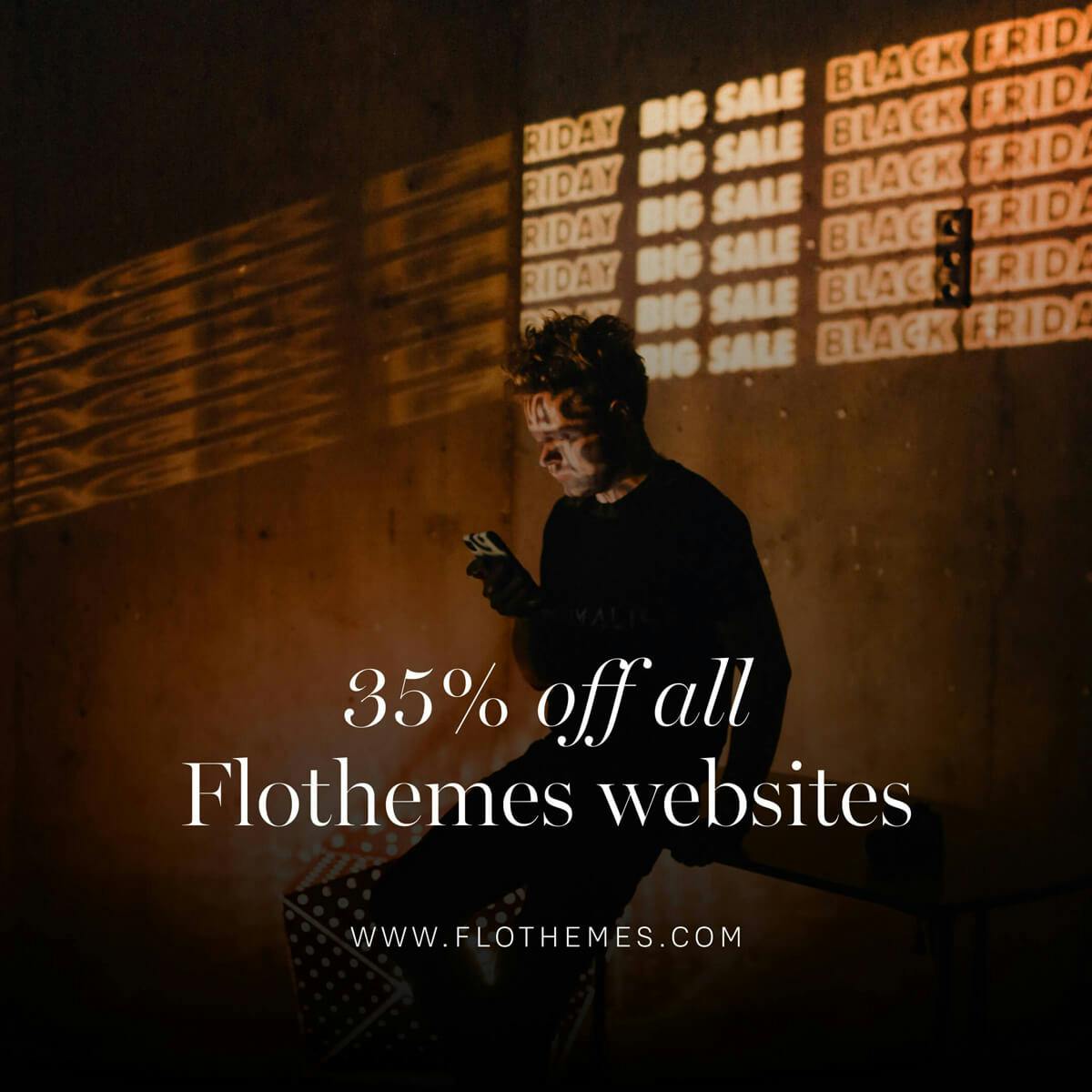 Grafis Encadernadora
High-quality printing with a special discount. Promotional packs with 500, 1,000 and 1,500 photos, in size 10x15 or 15x21. Gloss and Matte paper available.
Revelações químicas com descontos especiais. Pacotes promocionais com 500, 1.000 e 1.500 fotos nos formatos 10x15 e 15x21. Opções de papel brilho e fosco.
Offer ends December 12, 2020 • Buy Now
Image Salon
Enjoy 10% off all orders until the end of 2020.
Offer ends December 31, 2020 • Buy Now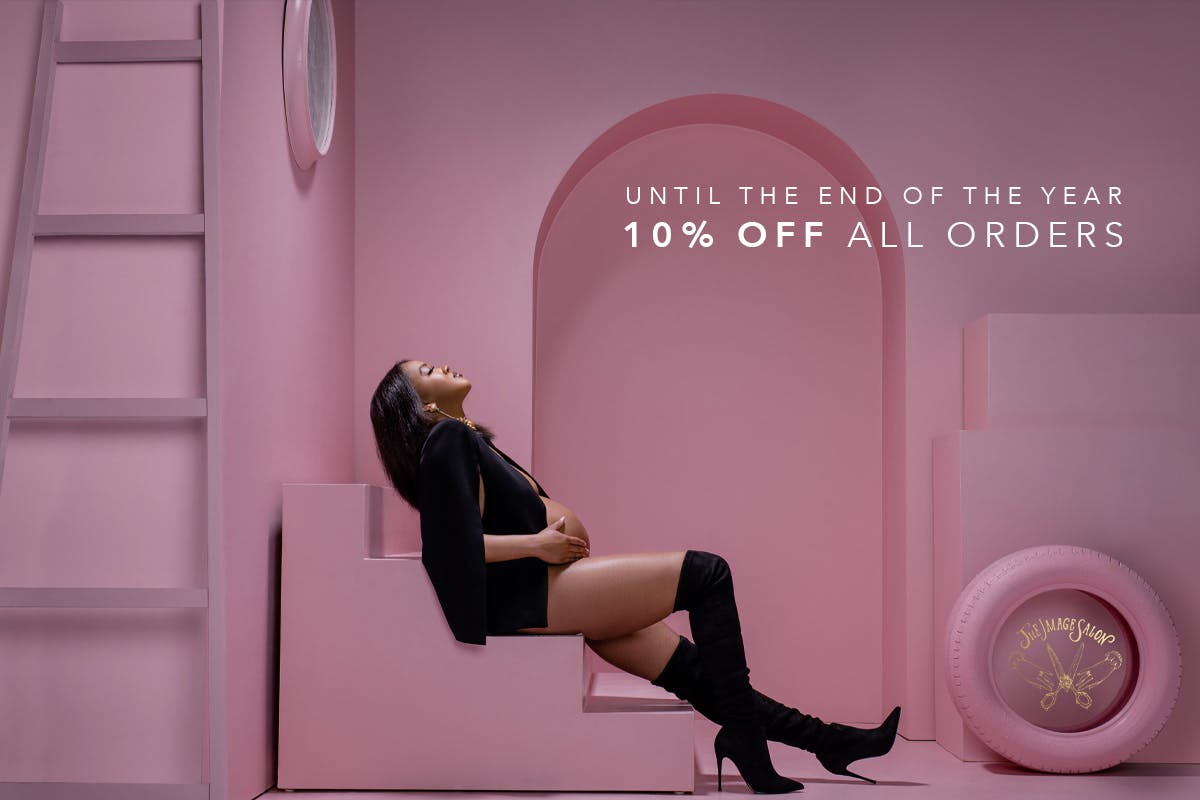 Imagely
Save 40% on Imagely's entire range of WordPress gallery plugins and themes for photographers, including NextGEN Gallery and NextGEN Pro designed for photographers to sell digital downloads, prints, and offer proofing for their clients.
Offer ends December 4, 2020 • Buy Now
JPEGmini
JPEGmini's latest update now includes new features and designs. Enjoy 25% off Round-up for creators this Black Friday.
Offer ends December 1, 2020 • Buy Now
Loxley Colour
Save 10% on all Bellissimo Albums with the code BFALBUMS. Save 20% on the new Bellissimo Matted Album with the code BFMATTED. Save 10% on all Wall Products with the code BFWALL.
Offer ends November 30, 2020 • Buy Now
MILK Books
Save up to 50% on Photo Books & Albums when you pre-purchase. Create now & save 30% using code BLACKFRIDAY30 at checkout.
Offer ends November 29, 2020 • Buy Now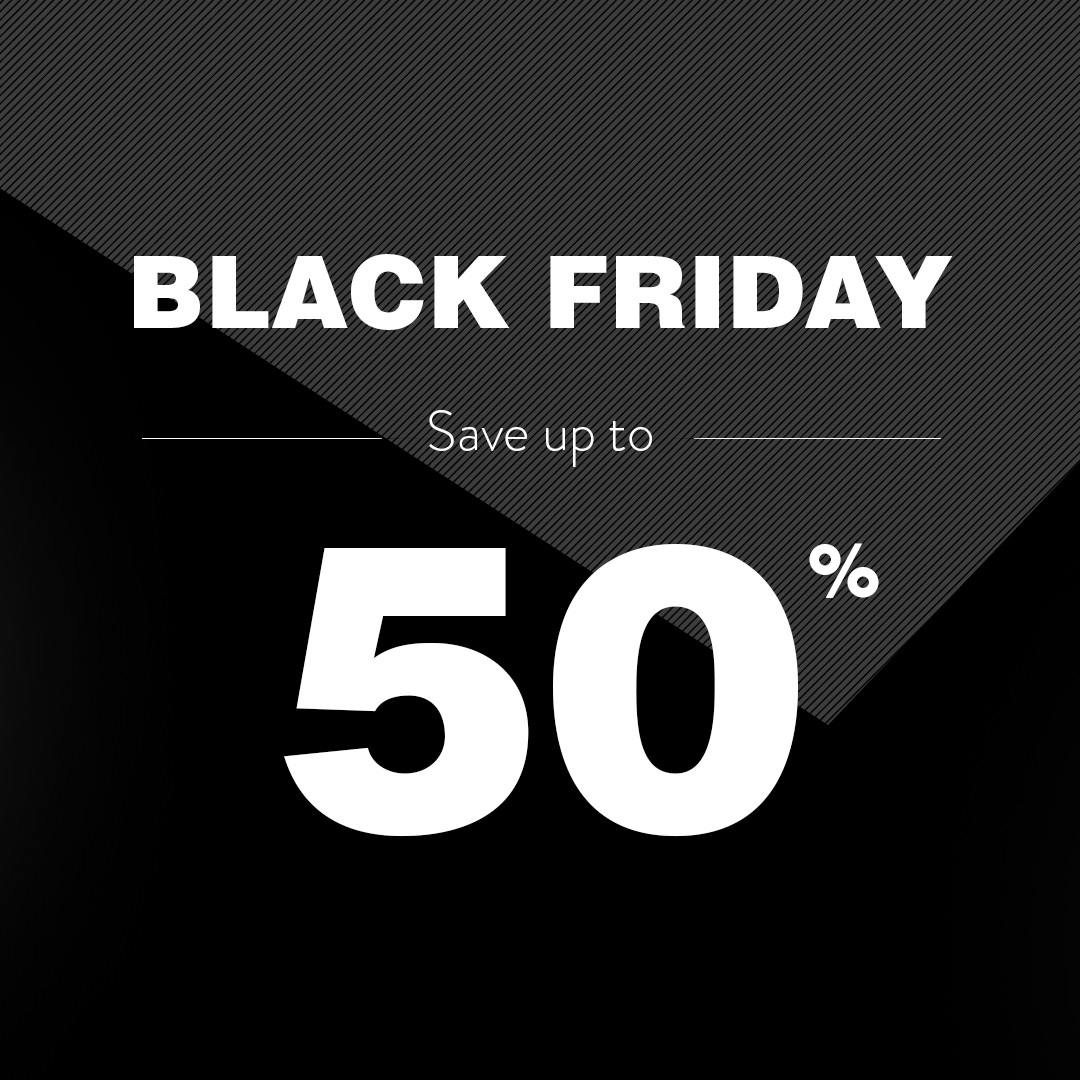 Narrative
Enjoy 50% off all yearly plans or 30% off monthly plans.
Offer ends November 29, 2020 • Buy Now
nPhoto
nPhoto have revamped their Triplex tri-fold display. You can now upgrade your prints inside to be matted and choose from their full material range. Enjoy 75% off a Triplex sample for your studio this Black Friday.
Offer ends November 30, 2020 • Buy Now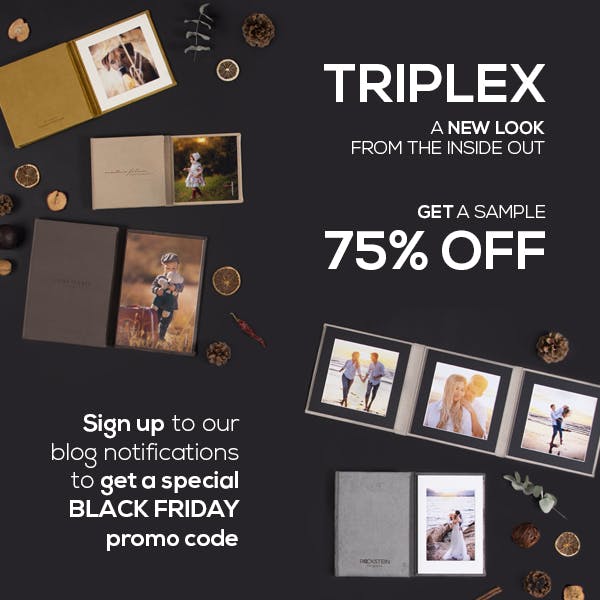 Photographers Keeping it Real
This Black Friday sign up and get an additional 6 months membership for absolutely free.
Offer ends December 5, 2020 • Buy Now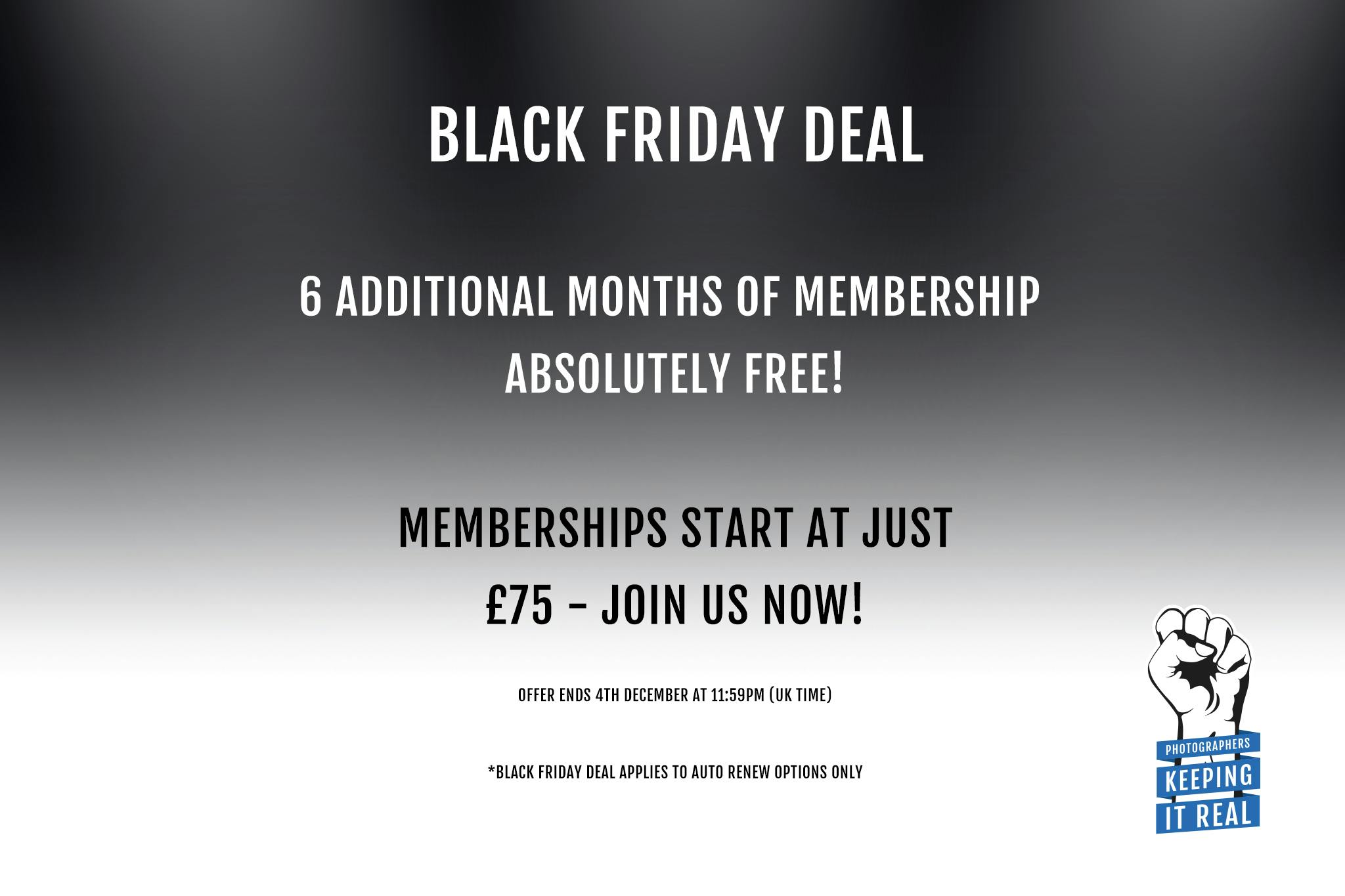 Pixpa
Create your portfolio website on Pixpa and get 50% OFF for the first year on all plans. Claim your 50% discount with the code BLFPIXPA50.
Offer ends December 4, 2020 • Buy Now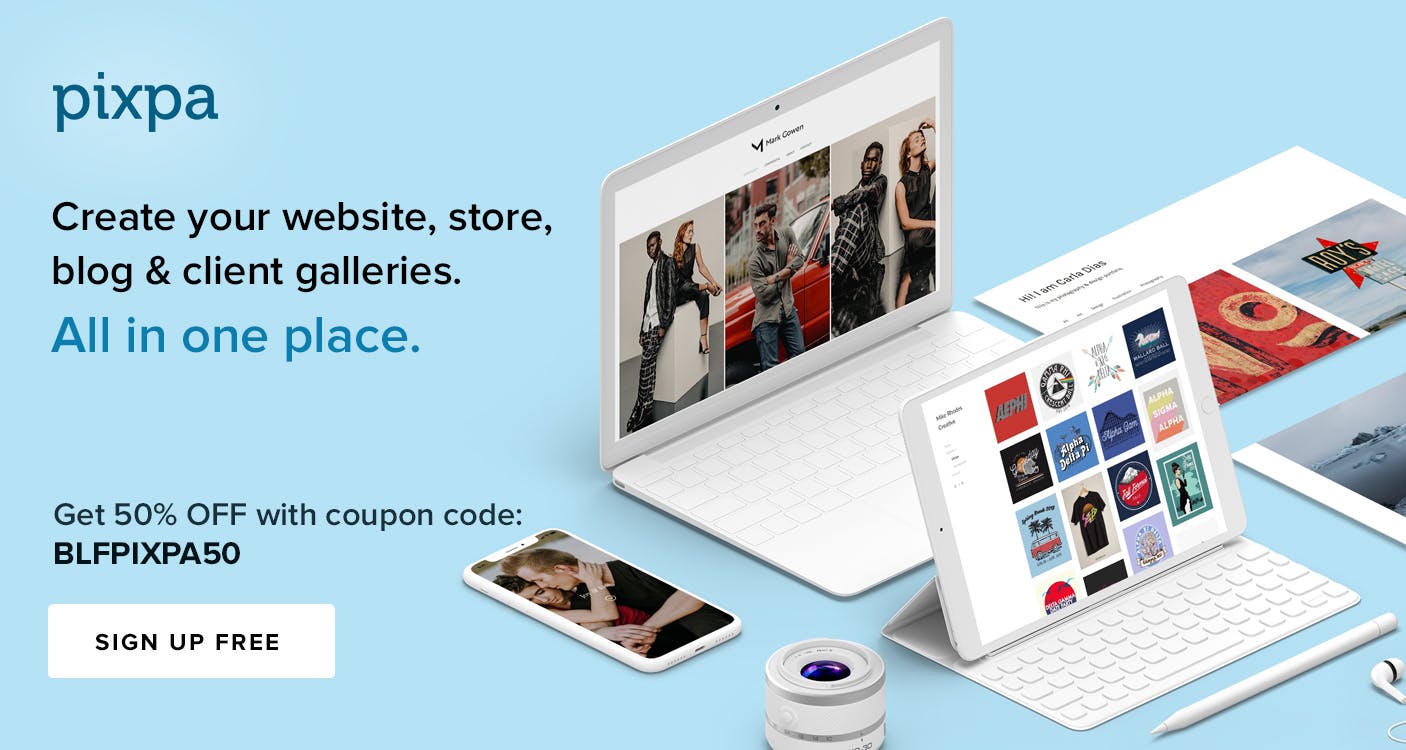 QTAlbums
Get 50% more when you purchase a coupon for use in 2021. Choose from three coupons, each with a different value:
Pay 50, get 75 (€/$)
Pay 100, get 150 (€/$)
Pay 250, get 375 (€/$)
Limited to one purchase per client.
Offer ends November 27, 2020 • Buy Now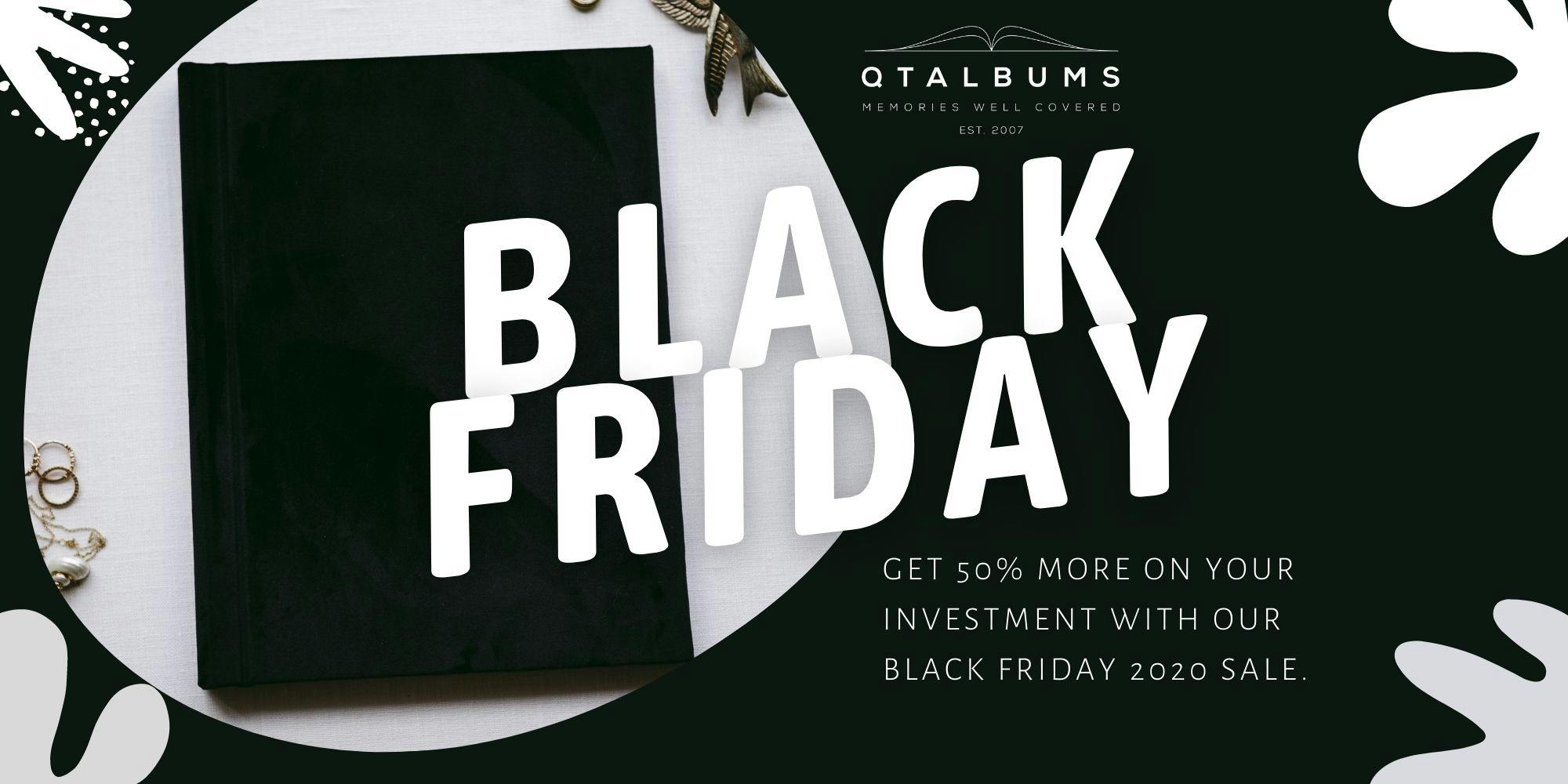 Renaissance Albums
Enjoy 15% off all Bowery and Stitched Bowery album orders. Use code BOWERY2020 for Bowery orders and SBOWERY2020 for Stitched Bowery orders at checkout.
Offer ends December 1, 2020 • Buy Now
Shotkit
Take a massive 75% off Shotkits' popular guides for wedding photographers: More Brides, More Brides II, and LIT to help you book more weddings and learn creative lighting techniques.
Offer ends December 3, 2020 • Buy Now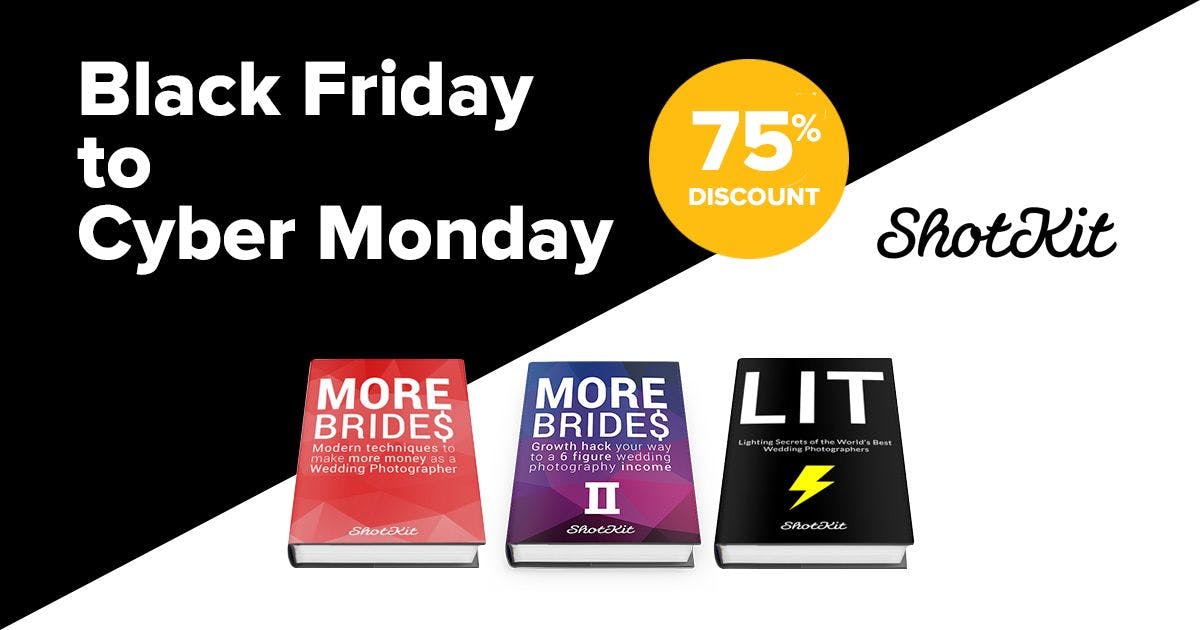 Showit
Save 30% on 240+ professionally designed Showit website templates that are ready to customize and completely mobile optimized.
Offer ends November 30, 2020 • Buy Now

Sprout Studio
Enjoy 30% off all Sprout Studio plans, and lock in those savings for up to 3 years. Plus you'll get their redo 2020 package, which includes over 100 templates to kick start 2021.
Offer ends November 30, 2020 • Buy Now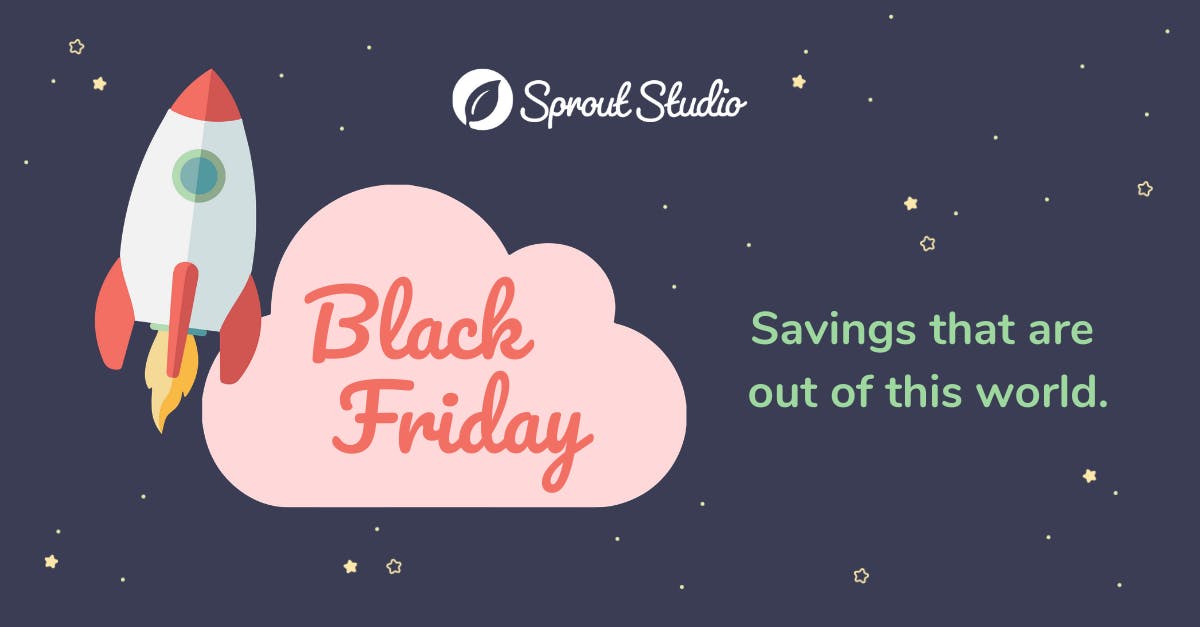 Squaremuse
40% off Design Kits and Pricing Kits for Squarespace 7.0. Use code MEGAMUSE.
35% off Design Kits for Squarespace 7.1. Use code WOWMUSE.
25% off Custom Elements. Use code TOPMUSE.
Offer ends November 29, 2020 • Buy Now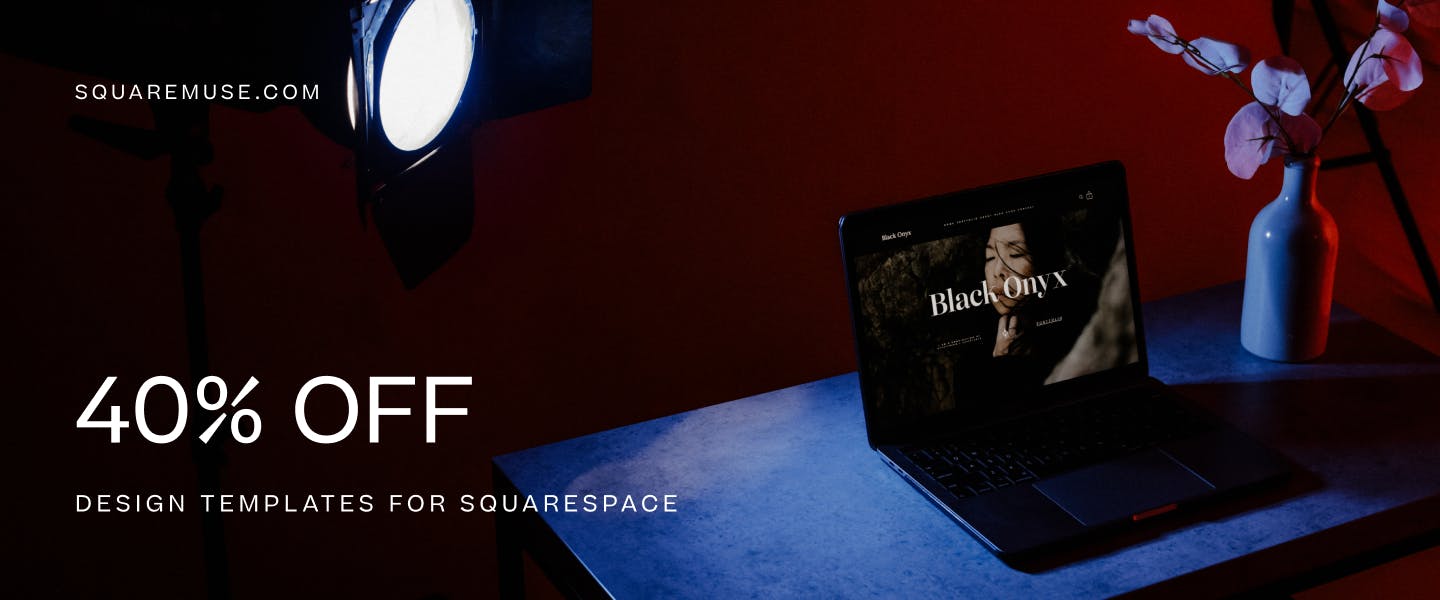 Studio Ninja
Enjoy 60% off for 12 months with the code COMBATCOVID. One lucky subscriber will also be picked at random to get 12 months free. Built specifically for photographers, Studio Ninja is the world's highest-rated photography business app — manage your leads, clients, shoots, invoices, contracts, workflows, and more.
Plus for every sale, Studio Ninja will donate $2.50 to the World Vision Combat COVID-19 appeal, helping their teams to limit the spread and reduce its impact on at least 72 million vulnerable people.
Offer ends November 30, 2020 • Buy Now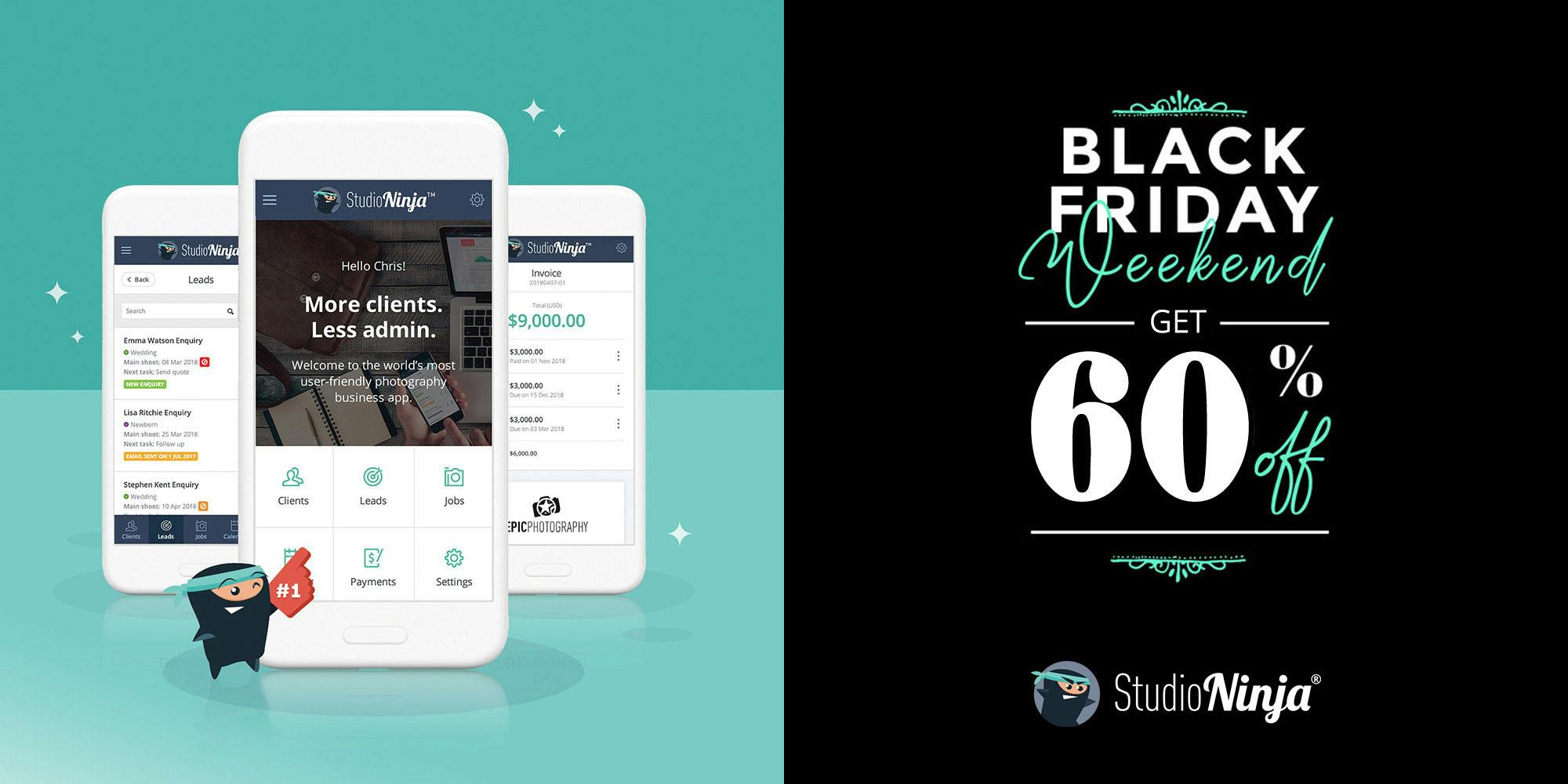 This Can't Be That Hard
Sign up for the Win-Win-Win $1000 Year-End Challenge for $99. Add (at least) $1000 to your year-end revenue while raising money for the ACLU. Weekly, done-for-you sales and marketing strategies that you can use during the holiday season and beyond.
Offer ends December 8, 2020 • Buy Now
Vision Art, Inc.
Enjoy a free $50 gift card with orders of $300 or more, use code BlackFriday50. One per studio.
Get 5 free Matted Prints with the purchase of any Mat Box of the same size.
Get a free Mini Folio with the purchase of any Book size 8x8, 8x10, 10x8, 16x7, or larger.
Offer ends December 1, 2020 • Buy Now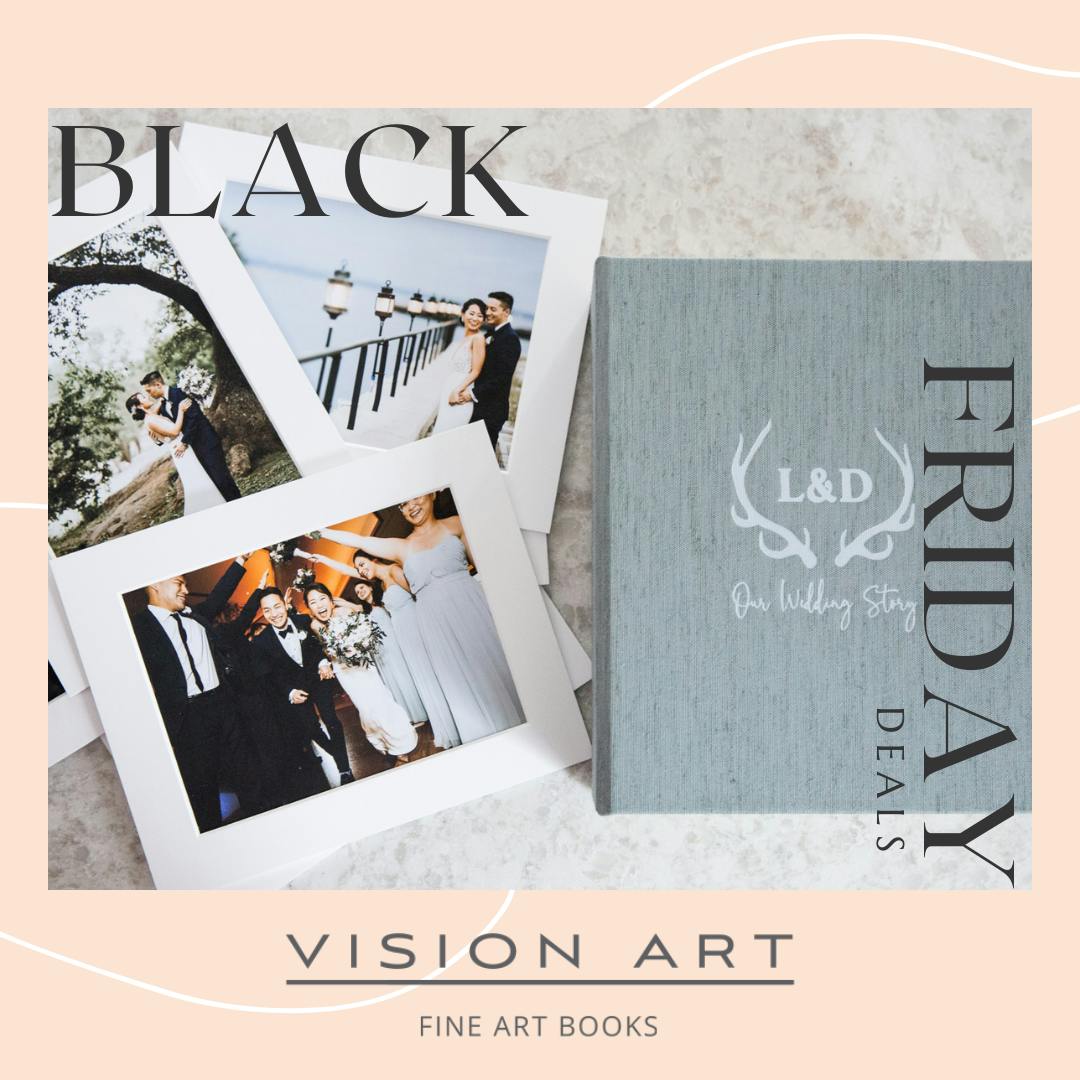 Happy shopping and enjoy the holidays!

Subscribe
Get industry insights and inspiration direct to your inbox